Happy Columbus Day! Welcome to a new week filled with possibilities and no worries as to what to make for dinner!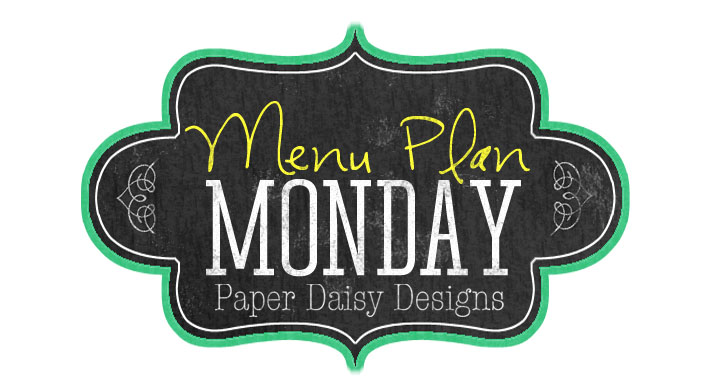 Here's a look at this week's Menu Plan Chalkboard.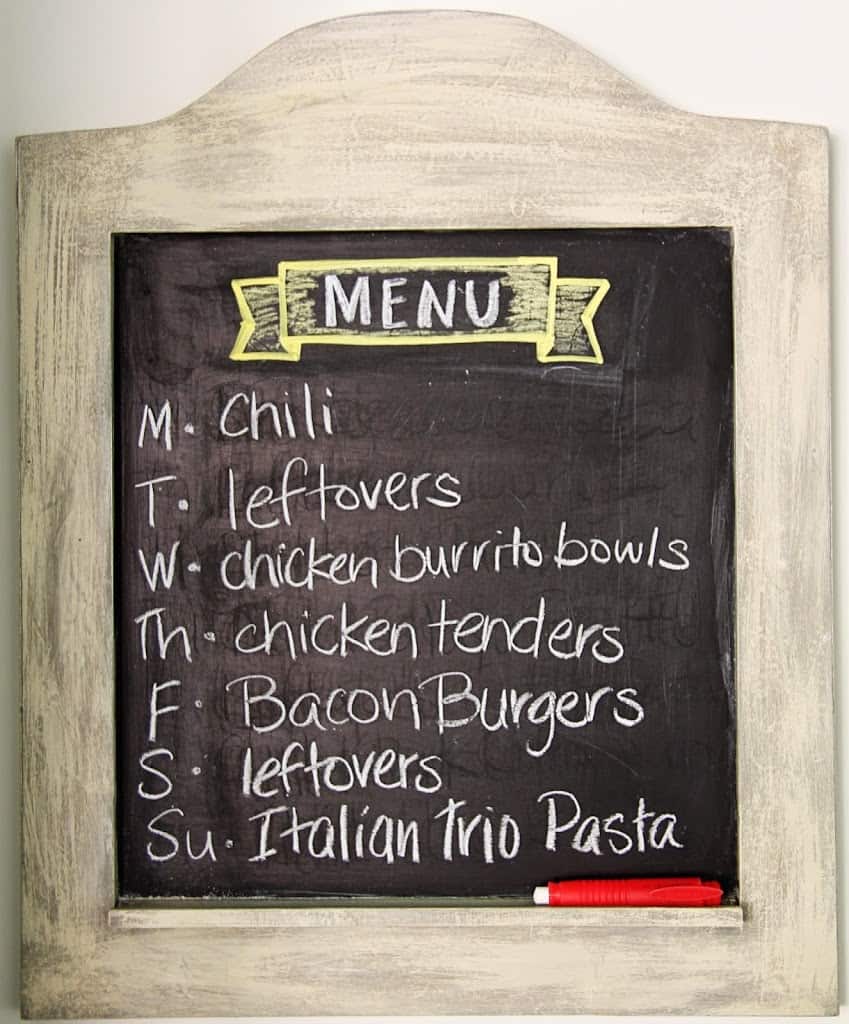 Monday: Chili
Mild temperatures abound here in Alabama, not quite Chili weather, but we are in the mood. We have a tradition of serving Chili with Fritos and gouda cheese. I'm sure your thinking that's an interesting combo, but we like it.
Tuesday: Leftovers
We didn't get to have these last week. We ended up going out for BBQ instead. Yum!
Emily was lamenting the loss of Chicken Tenders since I started cooking Gluten Free. Going to try this one I think.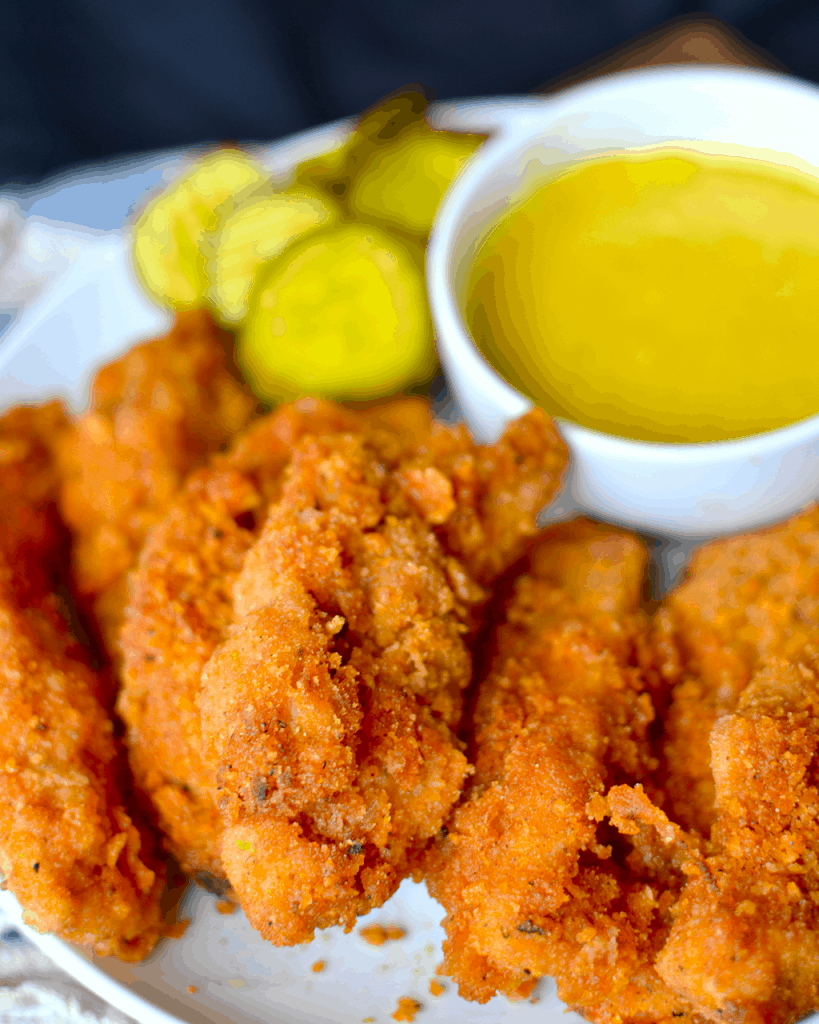 I will need to share my Gluten Free Macaroni and Cheese. It's a winner for sure. It's a holiday staple around here. You might want to think about adding it to your holiday menu.
Friday: Bacon Burgers and Oven Fries
Saturday: Leftovers
From Last Week's Menu: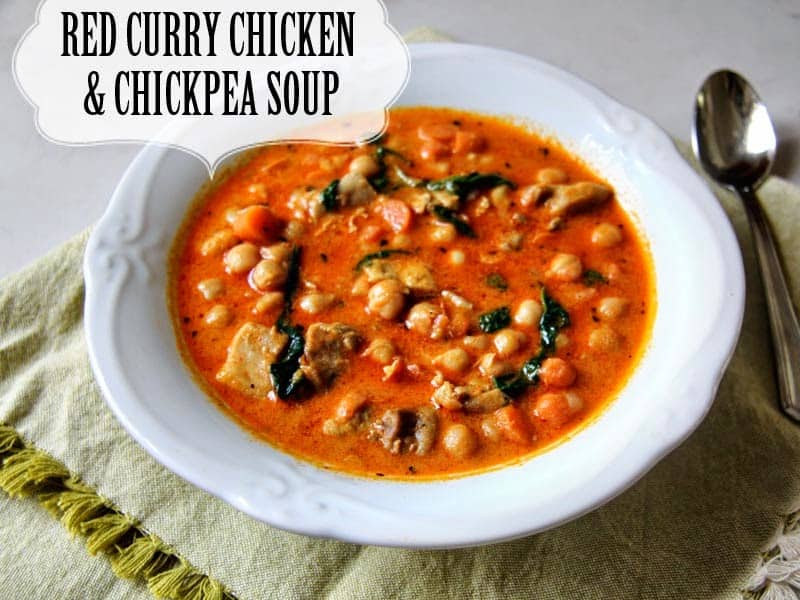 As promised, I updated the photo for my Chicken Chili. The color of the chili looks better here.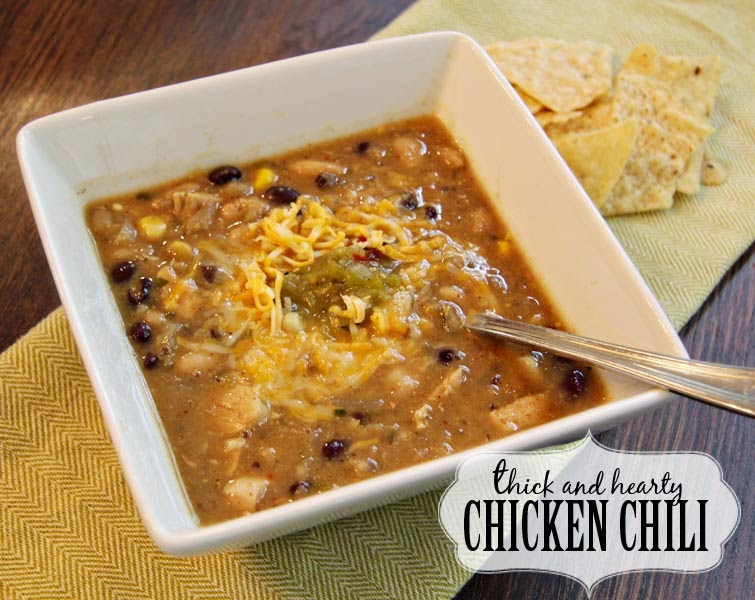 Project Updates:
The Big Backyard Project is nearly complete. Just a few more stones to add to the end of the right side of dry creek bed and some general clean up.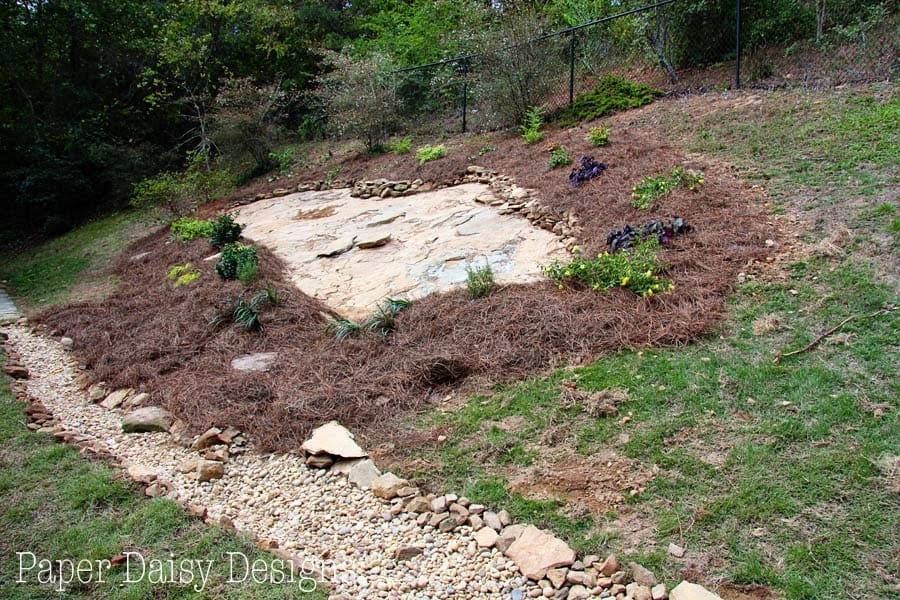 We would still like to continue the creek bed in front of the screened in porch, but that will likely wait until next week. We need a little break after a tough week of yard work. Oh, and Richard's shoulder is doing much better.
Around the kitchen remodel, I still have a few loose ends to tie up. Should be able to address all that needs to be done this week!!
Thank you for subscribing to Paper Daisy Designs. Please continue reading on the blog. I appreciate having you as a reader.