I don't know about you, but after this beautiful weekend Monday feels pretty good too. We are finally getting to a point in a our renovations we could take a day, to just enjoy the area and perfect early fall weather.
So let's got to Menu Plan Monday and then I'll chat some more about the weekend.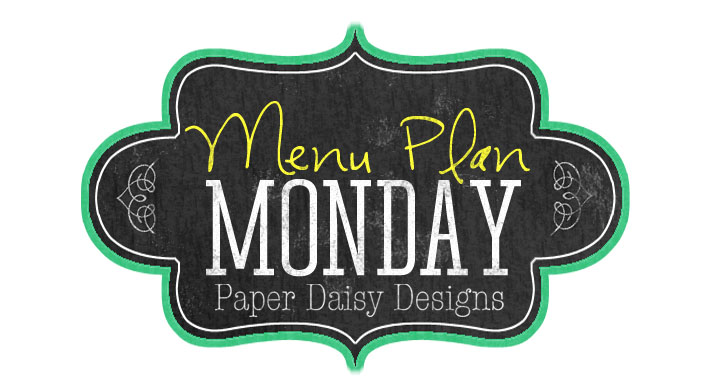 Here's a look at this week's menu chalkboard.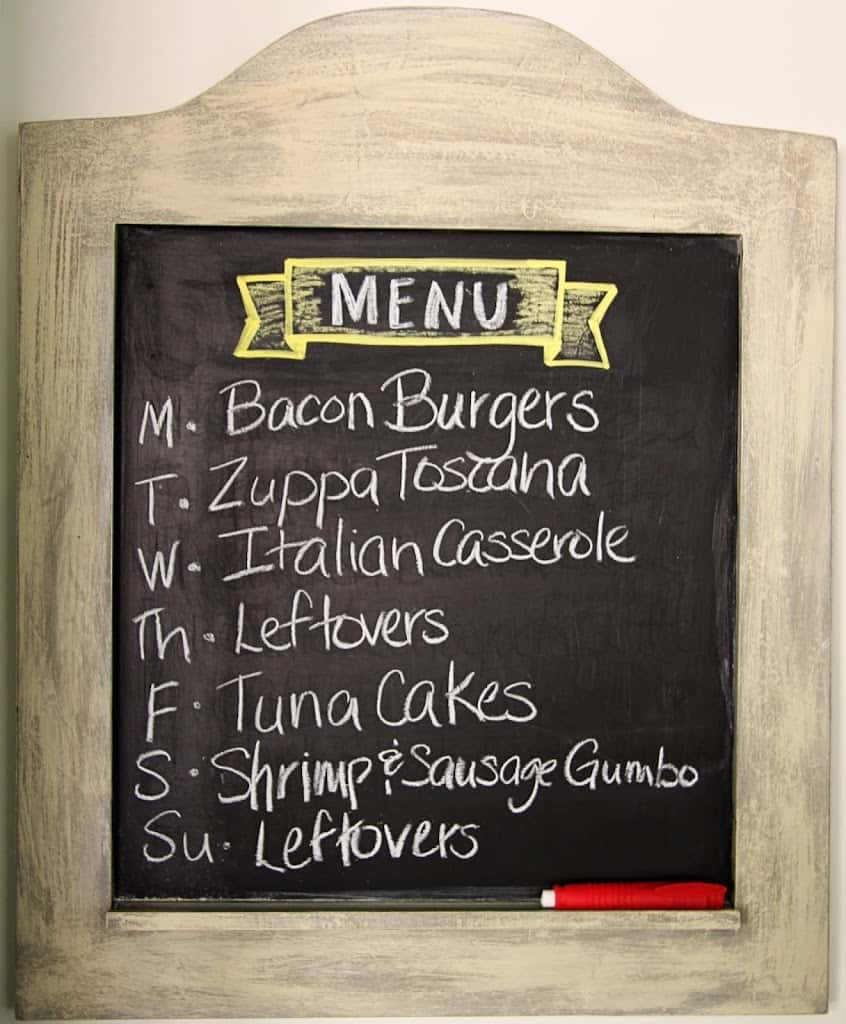 Monday: Bacon Burgers
Making a reappearance on the menu this week because I planned too much food. Still not used to one less mouth to feed with Miles away at college.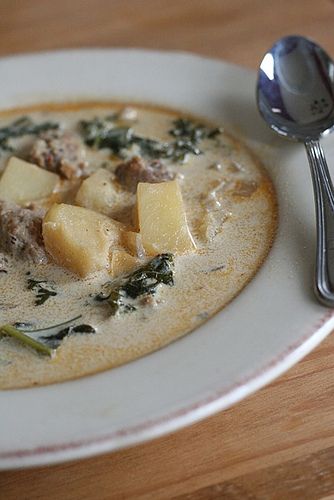 Annie Eats
I love this soup and have been making it almost exactly as written by
Annie Eats
for years. With the fresh fall air all around us, soup will be making a big return to the menu plan now.
Wednesday: Italian Casserole aka Better than Lasagna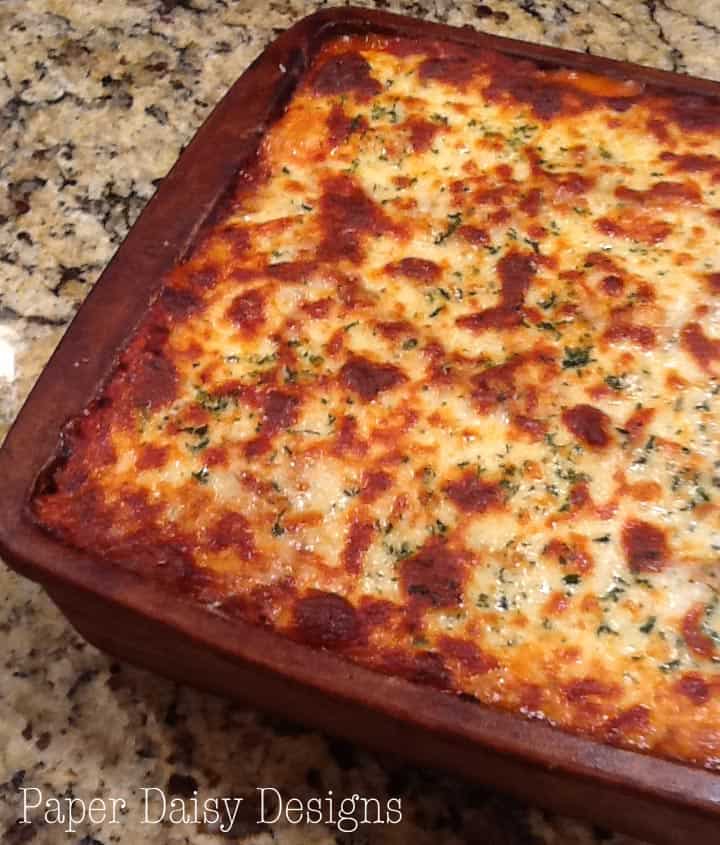 We love this dish and it can be very simple to make with pre-made sauce or if you are feeling like your inner Barefoot Contessa is trying to burst forth, make you own. I often freeze leftovers of my
Authentic Italian Meatsauce
for the sole purpose of making this dish.
Thursday: Leftovers
Friday: Tuna Cakes
I can't find my recipe right now. The link I had on Pinterest is now blocked. I'll get back to you on this one! Hopefully I've saved it somewhere else.
Saturday: Shrimp and Sausage Gumbo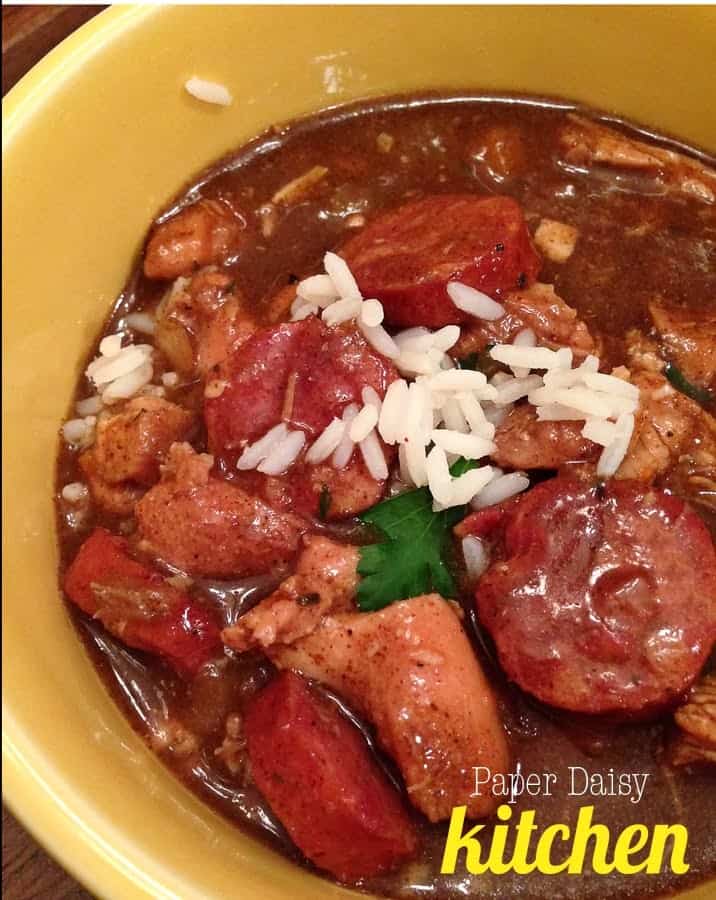 Using my basic
gluten free gumbo recipe
and replacing the chicken with shrimp. Oh, I can't tell you how good it is to have access to fresh gulf shrimp again!
Sunday: Leftovers
Recipe Feedback:
We all agreed that the
Crispy chicken fingers recipe by
Yammie's GlutenFreedom was a hit. I prepared it exactly as described, shocking right? The only thing I would do differently is make more crumb mixture and maybe add a bit of the rice flour she mentioned.
(Continued.)
The Chicken Burrito Bowl recipe was pretty good. I think it was a little falsely advertised. It's really just a good one dish Mexican dinner. Didn't really have that chicken burrito bowl flavors. It was good though.
Weekend & Project Updates:
So back to weekend talk, I hope y'all were blessed with the perfect weather we were. We took Saturday off and enjoyed an al fresco lunch and leisurely stroll around downtown Homewood. We did squeeze in one chore of cleaning the windows and porch on the back of the house.
Sunday, after church we happily worked in the yard, making some more significant progress. We pretty much finished both sides of the dry creek bed. As not uncommon around here, I decided we have one more area to work on before we call it quits for the season.
I also still have that small punch list of things I need to finish in the kitchen. I really do think I'll get to the them this week! I know I said that last week. Ha!
In case you missed it, I did share the full details and design plan for the
kitchen island cart
on Saturday. We just love the functionality this little thing adds to our kitchen, built with the help of some new Ryobi Tools.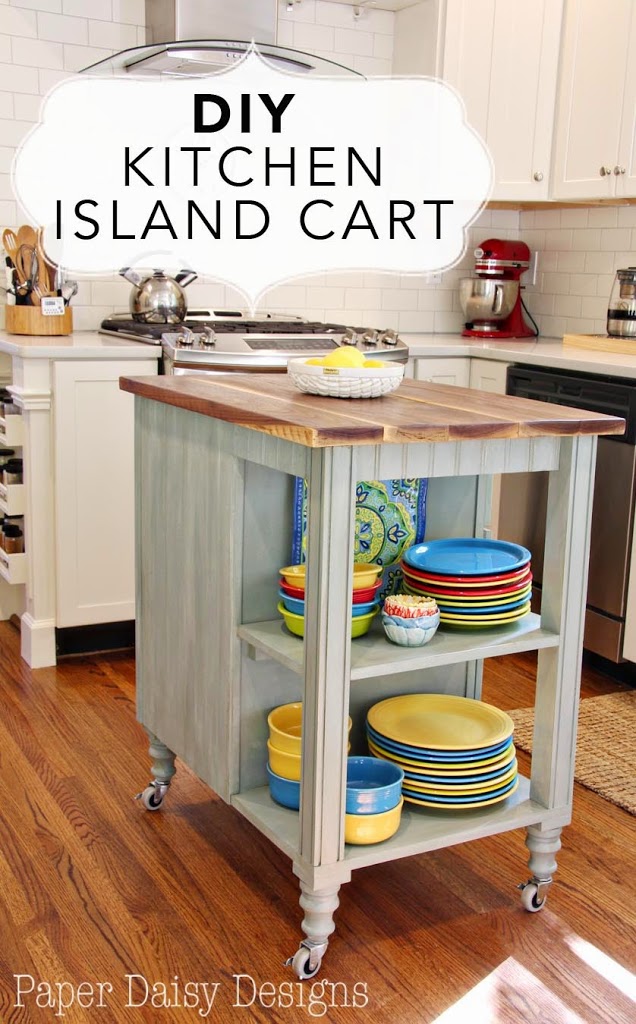 Have a fantastic week friends!!
Thank you for subscribing to Paper Daisy Designs. Please continue reading on the blog. I appreciate having you as a reader.