My Amazon Influencer Page- SHOP a few of my favorite things These are affiliate links.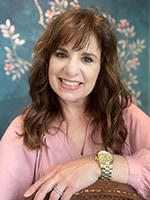 I am Leslie, a south Louisiana native living and loving life in Birmingham, Alabama. I am southern to my core. If there's one thing I've learned about myself over the years, it is that I am a deeply passionate person. If I love something, I am all in. Adding "deeply" to my brand name perfect sense after rebranding from Paper Daisy Design.
My goal with Deeply Southern Home is to share creative, affordable ideas for updating your home with style, livable beauty and purpose. Often, these ideas include building projects with detailed instructions and plans for the designs. My hope for this blog is that you will find joy in creating a happy home and learn to make something with your own two hands, even if it is something you've never done before! You never know you can't do something unless you try.
And if DIY is not your interest and you have no idea where to start, I now work with clients in the Birmingham, Alabama area. I would be happy to help you create a home you love whether it is a full renovation or just a little cosmetic makeover or simply decorating.  During my past projects, I have found my experience in renovation to be an asset I truly enjoy sharing with clients. I offer piece of mind and a sense of order in what can be a chaotic time. The end goal is always worth the effort. I want to help you create magazine worthy designs no matter the budget.
While I may not have an overly thick southern accent, I am passionate about my heritage and creating a home that is just as welcoming, as your grandma's (or your MiMi's or your MawMaw's) hug. My personal style is not your grandma's traditional though. Just like a delicious pot of gumbo filled with all kinds of goodness, I can embrace just about any genre of home design. But I find myself most deeply rooted in a fresh, yet timeless take on traditional.
Even if you aren't Southern and only Southern at heart, I hope to inspire you to create a home you love, with rooms you are inspired to live in and most importantly, create a sanctuary to call home. I think everyone can relate to that notion no matter where you are from geographically.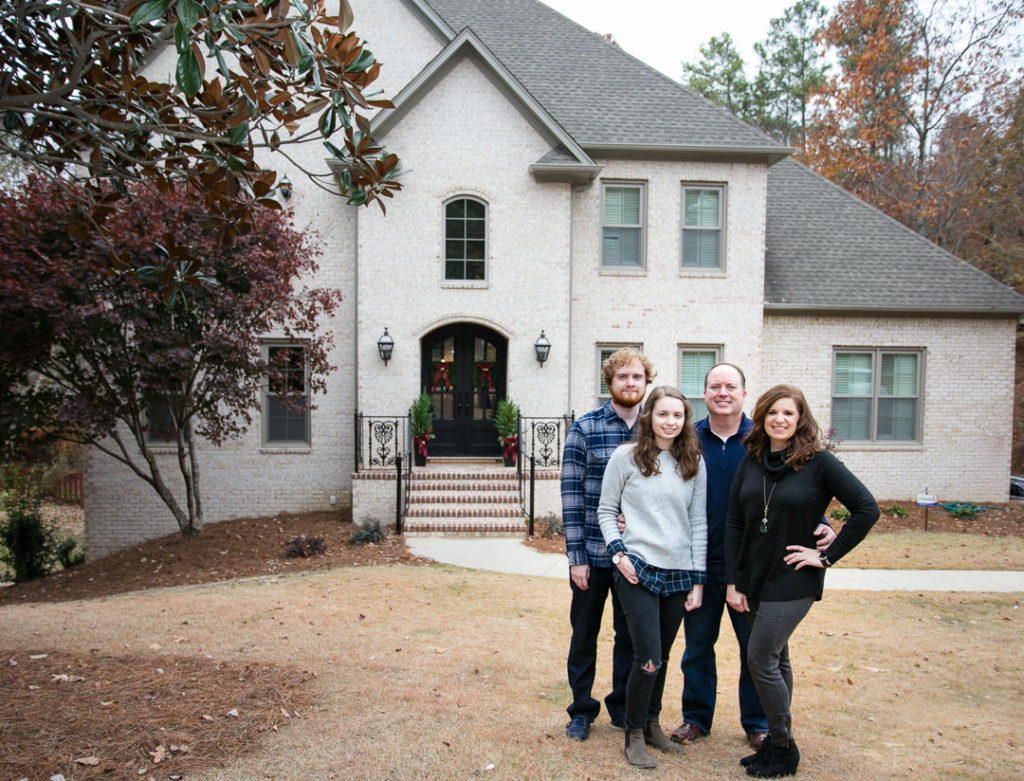 I'd love to keep you up to date on the latest projects and ideas here at Deeply Southern Home. I update as often as I can, but the best way to follow along is by getting new posts via email. You can sign up here.
Copyright & Attribution:
Content found throughout this site is public information. However, all information including text, photographs, diagrams, tutorials etc. is copyrighted and is registered with myfreecopyright.com. The content on this site (including photos) may not be sold, reprinted, or used for commercial purposes without the written consent of Leslie Davis.
To obtain permission to reproduce the content found at DeeplySouthernHome.com, please contact me. Contact me: leslie (at) deeplysouthernhome.com
SaveSave
SaveSave