Paint Color & Design Consultation
This one-time, 2-hour consultation is time for us to establish a working relationship, for me to get to know you and your home, to learn what you like and how I can help you love your home.
Here are some examples of what is typically provided during this consultation.
Paint Color Consultation
Quick and Easy switches in decor or styling suggestions
Tangible suggestions for working with what you already have
Discuss a future project, budget and design styles
Once this meeting is over, suggested paint colors are sent for FREE in full-sized paper paint color samples to move around your spaces. A quick return can be scheduled if paint selection is all you need.
If further work is to be done, a written proposal will be sent for your review for completion of the work outlined during the initial design consultation.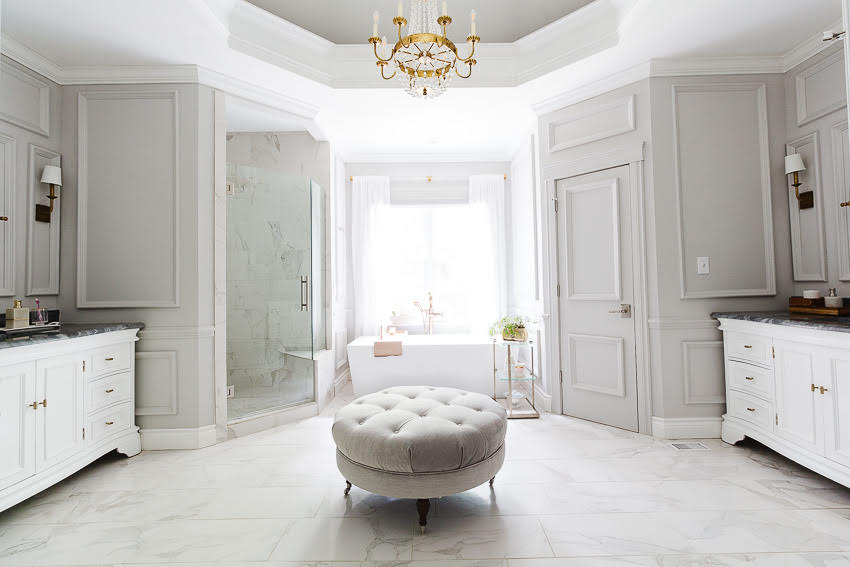 Design Plan
Once the scope or your project has been outlined and approved. We can start with a design and color scheme, sourcing for fixtures, finishes and furniture.
For example, if the chosen room were a bathroom remodel the material and design plan would include.
Flooring and wall coverings
Faucets and finishes
Cabinet style and cabinet hardware
Stone or Marble countertops
Lighting
Sinks, tubs and shower design
Wall tile and or accent tile
Window Treatments
Wall and Trim paint color
Rugs
Accessories, both functional and decorative
Art
Creating a custom design plan is a time-consuming process and may take a couple of weeks to fully develop, depending on the scope of the project and your availability to visit sites for large selections like stone or flooring. Sometimes, selections are postponed until later when the project is underway to either source the right vintage item or let the room's evolution be the guiding factor in a unique or pivotal design choice. For some purchases to be made online, I will provide you with affiliate links for which I make a commission at no cost to you. As a courtesy, please use these links so that I can maintain lower design fees.
Project Consultation
Once the design plan is agreed upon and your subcontractor's have submitted their bids work can begin. In this phase of the project, I can help you manage proper installation and re-construction. Most renovations come with numerous of unknowns for the homeowner. With my years of experience as a DIY'er and renovator, my knowledge of the processes and construction methods are a valuable resource. With this level of service, I can be available to help answer these questions and guide you to the best possible design decisions, saving you from making costly mistakes and missteps in your renovation.
The details are not the details. They make the design.

Charles Eames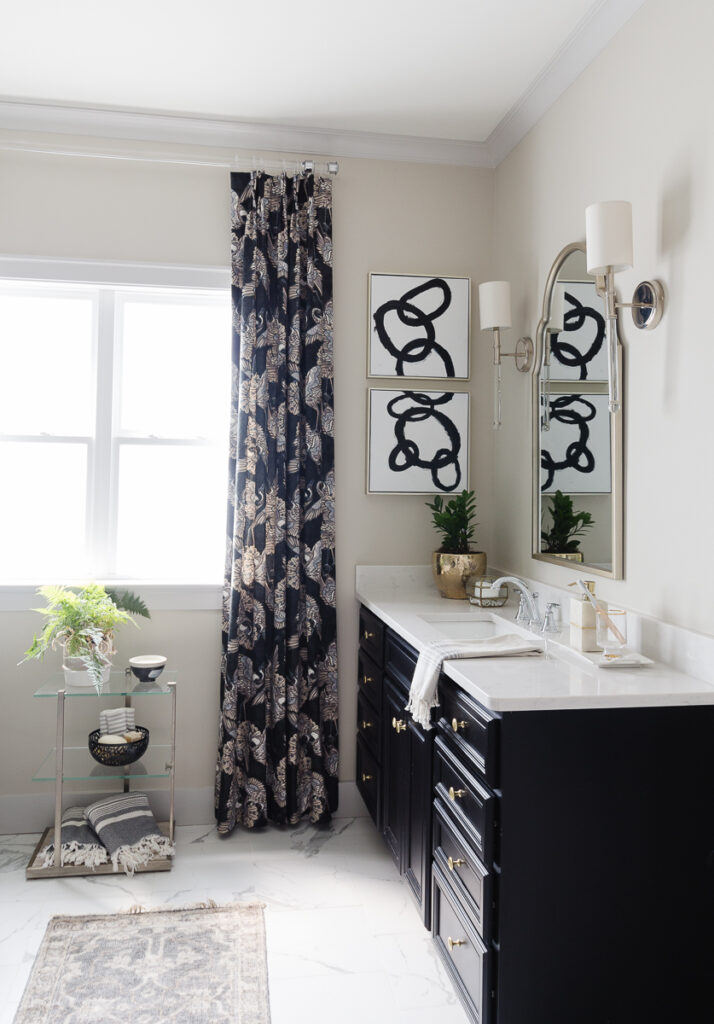 Finishing the Room & Styling
Whether you need to fully style and decorate your newly renovated space or just want to make your current room shine, I can completely finish your room with accessories, rugs and art. Of course, I would be happy to incorporate your collected treasures or sentimental furniture into the design. Often times, the full vision for a space can't be realized with just the main design elements in place. Carefully considered fabrics, pillows and accessories truly bring a room to life.
Are you ready to get started?
Client Intake Form