After a long wait, the peony bush I planted last spring bloomed. Growing up in Louisiana I had not ever seen a real peony until I moved to Missouri. It has quickly become one of my favorite flowers.
Unfortunately, each time it was dry enough outside to photograph these beauties in my front yard, it was very windy, which does not provide the optimal conditions for floral photography.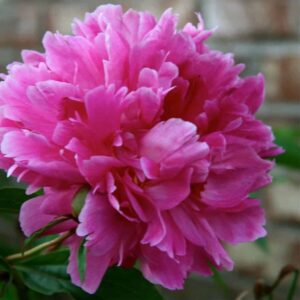 Actually, I've decided that I'm going to have to get myself a macro lens because I really do enjoy this type of photography and have had really lack luster results for the most part.
Here are a few more examples. While the flowers themselves are lovely subjects, the focus is very soft. The peony was taken with my 1.4 / 50mm but these were taken with my "walk about lens" 17-85mm.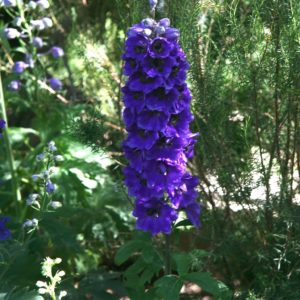 Suggestions in this area would be greatly encouraged. 🙂
Thank you for subscribing to Paper Daisy Designs. Please continue reading on the blog. I appreciate having you as a reader.