Welcome back to a full week of Menu Plan Monday. We had a wonderful trip to Louisiana visiting family and friends while Miles was attending a week long youth seminar.
In the next few weeks, look for a few more recipes featuring shrimp! I traveled back to the Midwest with an ice chest full of shrimp and my favorite southern sausage. Nothing beats shrimp fresh from the gulf!
Here's a look at our menu board.
Monday: Chicken Lime Fajita Quesadillas
This is mostly a marinade recipe that can be used for Chicken Fajitas or quesadillas. My teenagers just adore quesadillas and is a great recipe to make when everyone is eating at different times.
Tuesday: My Meatsauce & Spaghetti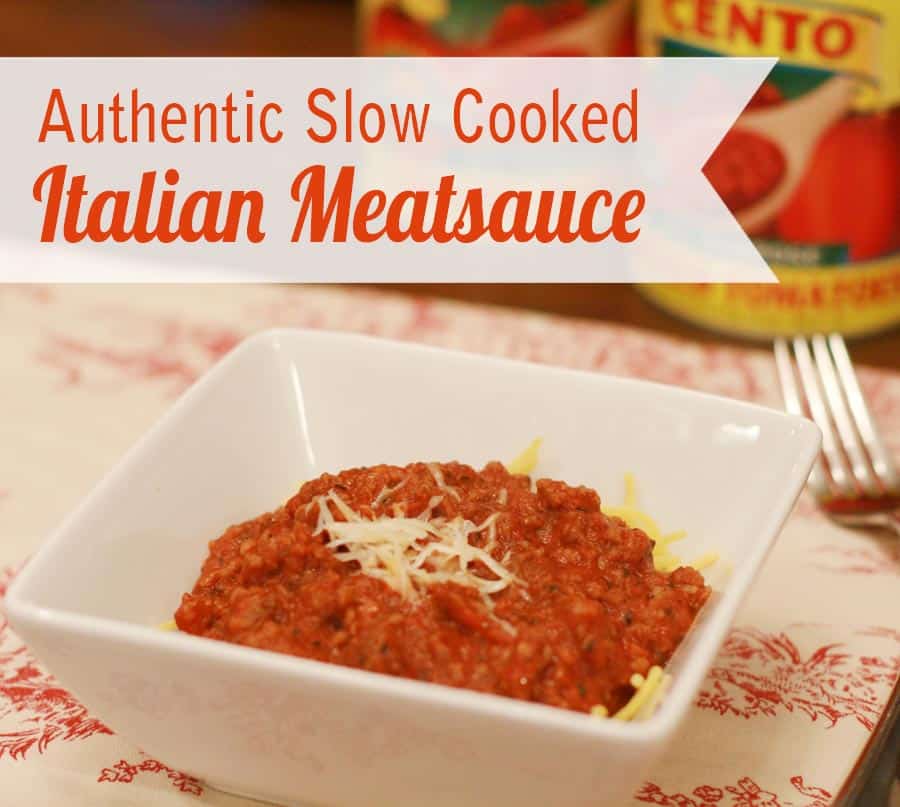 In preparation for Thursday night's dinner, I'm making a big pot of meatsauce. I'm sharing the recipe today, but I'll need to add photos this week.
Wednesday: Broccoli Salad
We have a cookout to attend for our Church Youth Group. I'm not set yet on what recipe I'll use. If you have a suggestion, I'd be happy to take it. Not looking for a sweet salad.
Thursday: Better Than Lasagna
This time I'm dividing the dish into two smaller pans. One for our family and another to share with a friend recovering from surgery.
Friday: Round steak with Rice and Gravy
I used to make round steak fairly often, but it's been a while and I'm not sure how I'm going to make this gluten free. I'll share the recipe next week. 🙂
Saturday: Leftovers
Thank you for subscribing to Paper Daisy Designs. Please continue reading on the blog. I appreciate having you as a reader.