If you've taken my
Christmas Home tour
, then you've already had a peak at our Christmas Tree this year.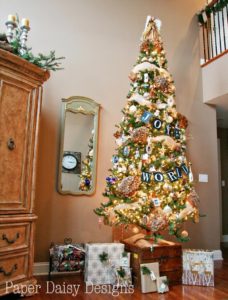 Today, I wanted to give you a closer look and show you how I created a beautiful, memory-filled Christmas tree.
Our angel tree topper, a family tradition, is surrounded by small dried hydrangea blooms and sprigs of gold berries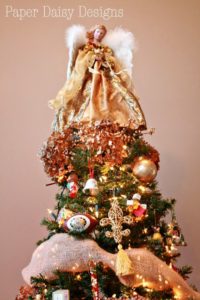 My favorite addition to the tree this year is the chalkboard banner. See tutorial here. It's a visual reminder of the true meaning for the holiday. Our Savior brought the greatest joy into our world, the promise of eternal life with Him and Our Father, a promise that is for each and every one of us in the world.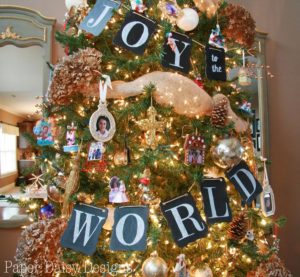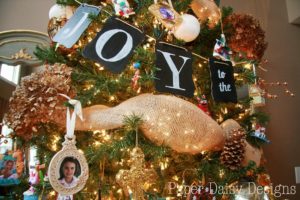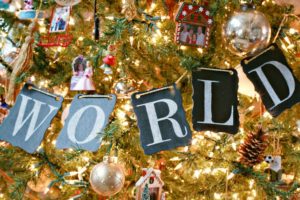 To add to the rustic charm, we placed the tree stand on top of a box inside this vintage crate I borrowed from our media room. It usually holds blankets and pillows.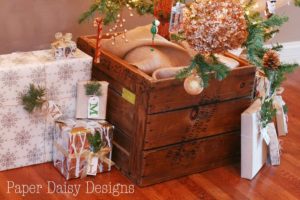 The dried hydrangeas, burlap ribbon, gold pine cones and glass ornaments tie all of our collected ornaments together.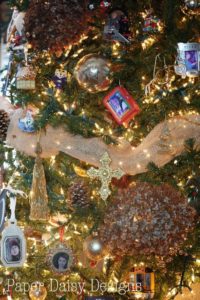 Each year we have added new ornaments with the children's photos. In addition, I used to take them to the local Hallmark store and let them pick out a meaningful ornament.
As teenagers, they have outgrown this annual shopping trip. Even still, we have amassed quite the collection. So this year, I picked out one myself. See the bearded man at the bottom of the photo?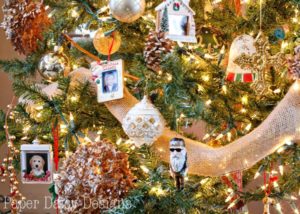 Yep, that's Phil from Duck Dynasty. Funny right? It's one show we make time to watch together as a family and having lived in the area for a time, we totally "get" the show. They got a good chuckle when I gave it to them the night we decorated the tree.
I hope you have been inspired by our tree. I think it's proof that a tree doesn't have to be a perfectly themed creation to be beautiful. Personal touches and collected ornaments create a Christmas tree filled with heart and special memories. Combining the memories with repeated elements tie the whole thing up like a pretty little package.
Each year we decorate the tree together as a family. There are always lots of "oohs" and "ahhs" as we unpack the ornaments. Treasured memories renewed year after year.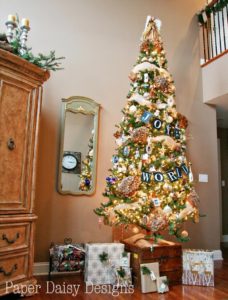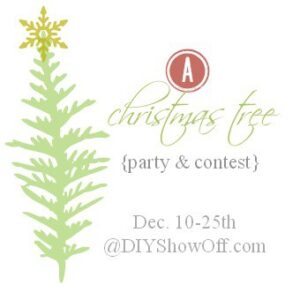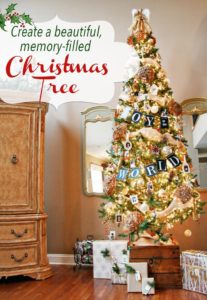 Thank you for subscribing to Paper Daisy Designs. Please continue reading on the blog. I appreciate having you as a reader.