Last night, I finally finished the layout that's been sitting on my desk for the last few days. Yea! I was so excited when I saw this add-on kit at Studio Calico last month. I was immediately reminded of these photos that were waiting in my binder to be scrapped. Once I got the kit in last month, I just couldn't get the mojo together to do the page. I finally seemed to run out of other pages to do with the main kit, well, and the other add-on I bought. 🙂 So went for it!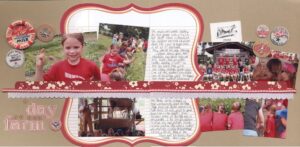 It was another cold night here. Had to cover my tulips. I think they'll make it. Should be blooming any time now. I decided to cut some of my Daffodils and put them in a vase to enjoy inside. So pretty. I planted several varieties that seem like they are all going to come up and bloom at different times. This southern girl is so excited!


Started seeds for my vegetable/herb garden I'll be starting around the house in the back. They came up much faster than I thought. I'm now afraid they'll be ready too soon.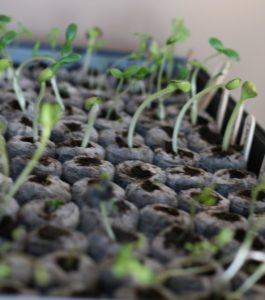 In addition to these seedlings, I'm nursing young geraniums in my office. I hope they make it. If they don't, at least I'm enjoying them now. I purchased them as part of a fund raiser for a group I belong to and didn't realize when I signed up for them it would be too early to put them out.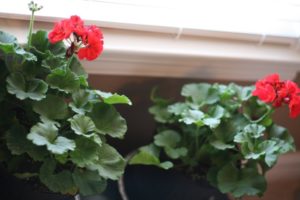 And just because he walked into the room and laid down while I was taking pictures of the geraniums, the ever lovable, goldendoodle, Tucker. I love when he sleeps in here while I work. 🙂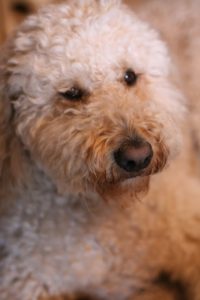 Thank you for subscribing to Paper Daisy Designs. Please continue reading on the blog. I appreciate having you as a reader.