It's been a beautiful fall Saturday. Emily had a soccer game and I was worried it would be bitterly cold, but the sun came out and it was so nice! Her team was pretty spirited today with painted faces. Emily had a good game. She had a nice goal attempt, but the photo didn't come out. Her hair was covering her face by that time as she had stripped off her headband.:}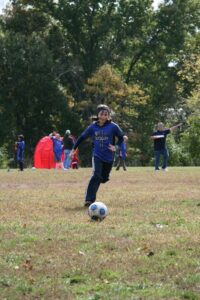 My Studio Calico kit arrived yesterday and I had an idea and sketch ready to go. Record time for a layout with a new kit! Yippee!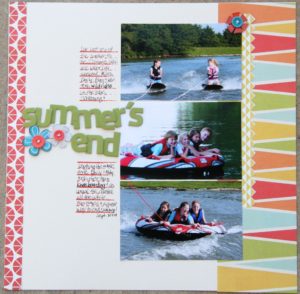 Thank you for subscribing to Paper Daisy Designs. Please continue reading on the blog. I appreciate having you as a reader.