I just love the month of May! It always is a crazy busy month, but usually such fun too! I mean who can't love being spoiled for having the best job in the world? Mother's Day is the best!
Things are blooming around here still. The Rhododendrons are so pretty. They remind me of the azaleas back home.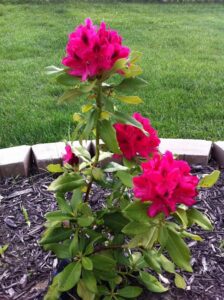 I was slightly disappointed to find they weren't the same color flowers, because that's what I thought I purchased, but they are both so pretty. I've gotten over that!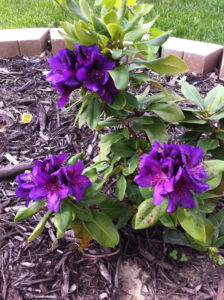 Things are blooming in this month's issue of the Paper Cut as well!!
Be sure to check it out!!
Thank you for subscribing to Paper Daisy Designs. Please continue reading on the blog. I appreciate having you as a reader.