Well, looky here. It's still Monday and I'm posting this week's menu menu. Oh, happy day!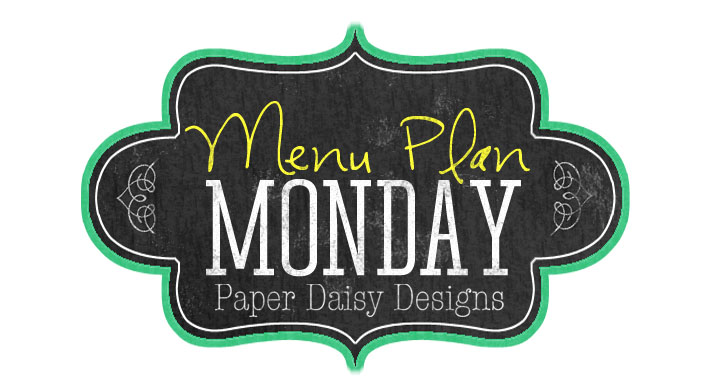 Here's a look at the chalkboard this week.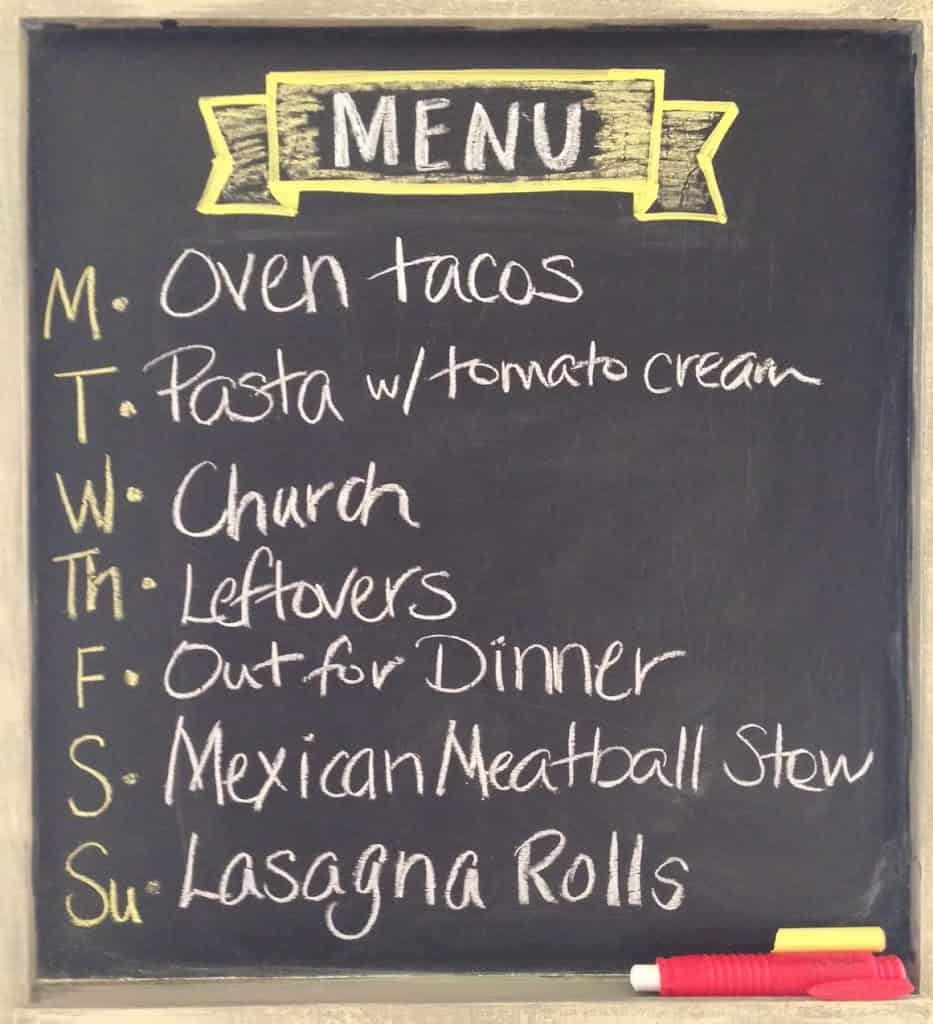 Monday: Oven tacos
Want to bring your taco night to the next level? Prepare your taco meat with a can of black beans top with cheese and heat in 400 degree oven for 10 minutes. This is definitely a family favorite.
Tuesday: Pasta with tomato pesto cream sauce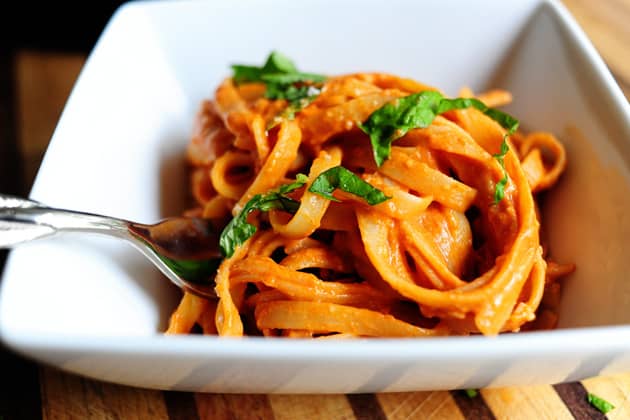 Pioneer Woman
Wednesday: Church
Thursday: Leftovers
Friday: Out for Dinner, Happy Valentine's Day!!
Sunday: Lasagna Rolls
I did make this a few weeks ago and didn't get to photograph it. The results were amazingly good. No complaints from the family to repeat it again so soon. 😉
I do have this new recipe to share. I'm calling it
Pizza Supreme Soup
because it tastes just like a supreme pizza minus the crust.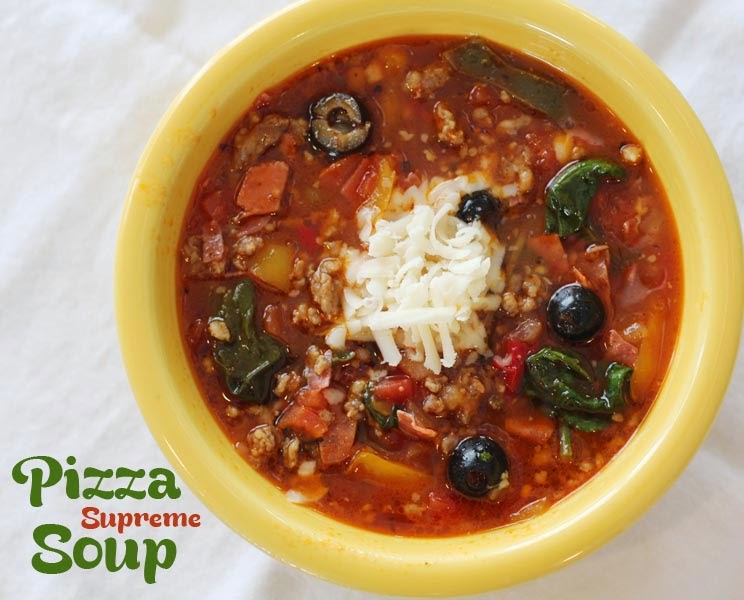 And if you are gluten free like me, you will appreciate all the flavors without some weird dough underneath. Don't get me wrong, I have a few crust recipes that are pretty good, but a soup that tastes like pizza is just fun to eat!
Thank you for subscribing to Paper Daisy Designs. Please continue reading on the blog. I appreciate having you as a reader.