Ok, so I do know it's already Tusday. But I did plan this menu on Sunday like I usually do. Does that still count? I hate to use the "b" word, but I when I've had a chance to sit at my computer, I've had other things I've had to do. 🙁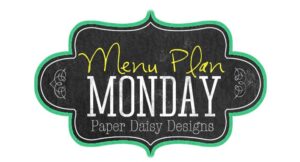 Without any more excuses, here's a look at this week's menu.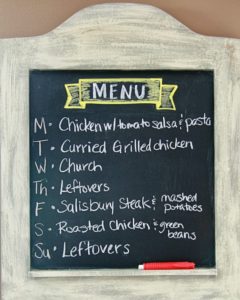 Monday: Lightly Roasted Chicken Breasts with Tomato and Olive salsa from Drizzle and Drip
From Drizzle and Drip
Since it's now Tuesday, I can report that the flavors in this were really good. I think it would have been better just finishing it in the skillet instead of roasting in the oven or made with dark meat. It was just a tad dry.
Tuesday: Curried Grilled Chicken, Green beans & Homemade potato chips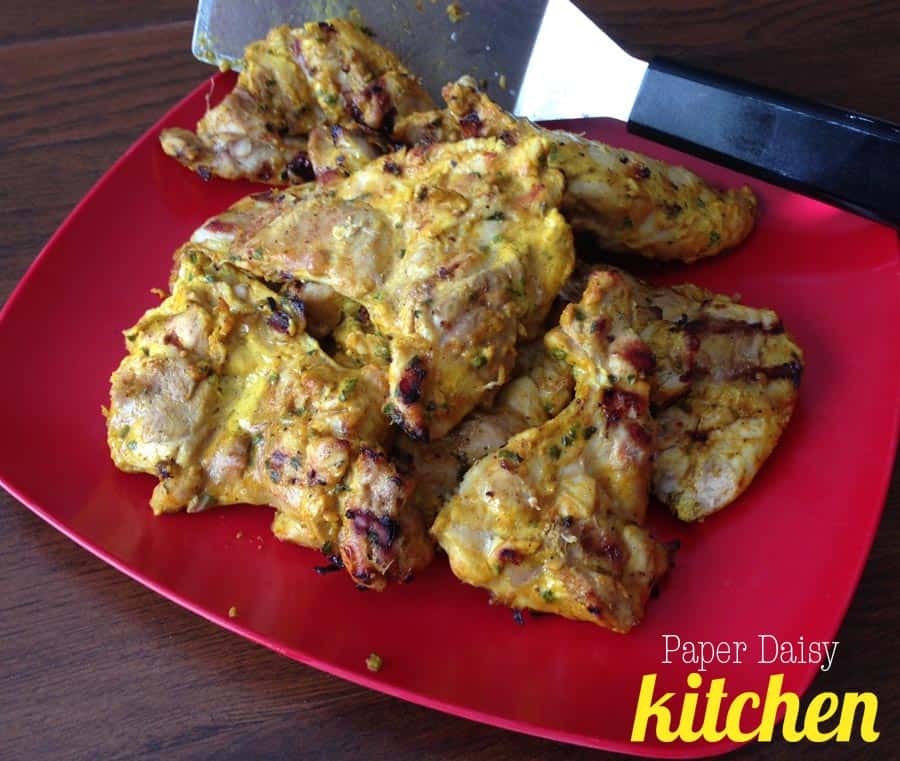 This one is a favorite at our house. Taking advantage of the last warm days of fall.
Potato chips for dinner, you ask? Yes, indeed. I make them in the microwave with just a smidge of salt. I don't mind serving them for dinner, because it's really, honestly just potato, but fun to eat.
Wednesday: Church

Thursday: Leftovers
Friday: Salisbury Steak & Slow Cooker Mashed Potatoes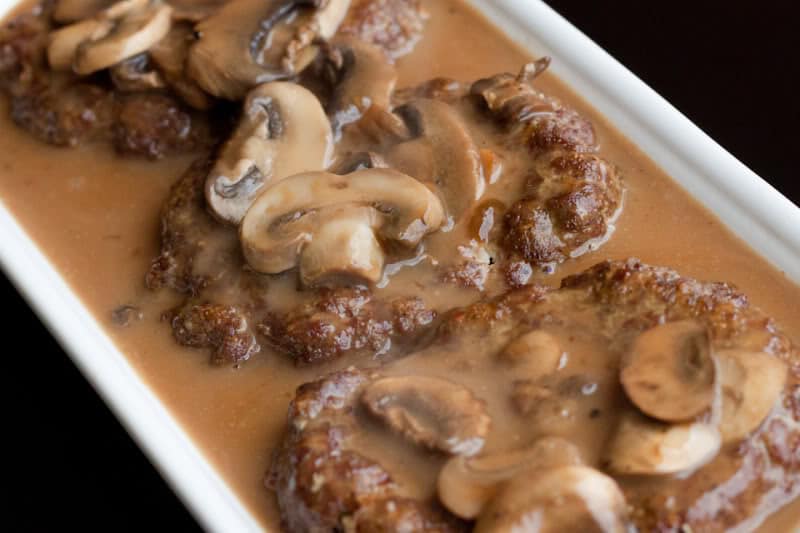 From The Domestic Man
This one looks really good. Several things caught my eye on this particular recipe. It's very basic, gluten free and I really like the idea of baking the patties instead of frying. I don't know about you, but I hate the mess of frying in a skillet. It seems I always clean the stove top really good the day before I make something really greasy and messy. Who wants to waste a good clean stove top?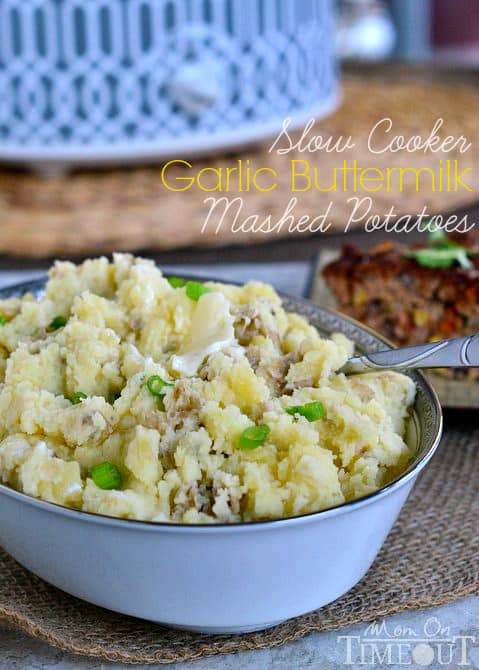 From Mom on Time Out
I know I've confessed that I'm just not a fan of Crock Pot dinners. I know most people will think I'm crazy, but it's true. I think food from a crock pot tastes a little weird, like there's no distinct flavors. I am willing to try this, though. Not because regular mashed potatoes aren't easy, enough to do. What I like the most about this recipe is the guarantee that all the potatoes will be cooked evenly. 😉 It seems after last week, when a big hunk of potato was hurled at me from my mixer, I might need to try a new method. Ha!
Saturday: Roasted Chicken & Leftover Mashed Potatoes
I'll share my roasted Chicken recipe next week!! It's a goodie I've been making for years.
Sunday: Leftovers "made over", which means if there's any chicken leftover I'll make it into pizza or quesadillas or something like that. 😉
Have a tasty week!
Thank you for subscribing to Paper Daisy Designs. Please continue reading on the blog. I appreciate having you as a reader.