Hope you all had a blessed Thanksgiving. We were happy to host some of our family in our new home. Despite not locating our turkey fryer and an impromptu baked turkey, all was delicious and throughly enjoyed.
The only sad news to report is that my hard drive did indeed crash last week. Praying that my photos can be saved. Make you backups my friends!!! Needless to say, that leaves me making do on the iPad.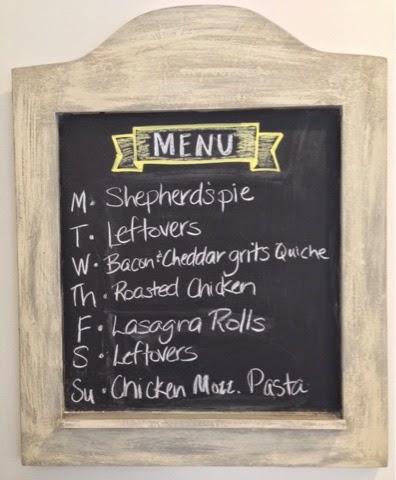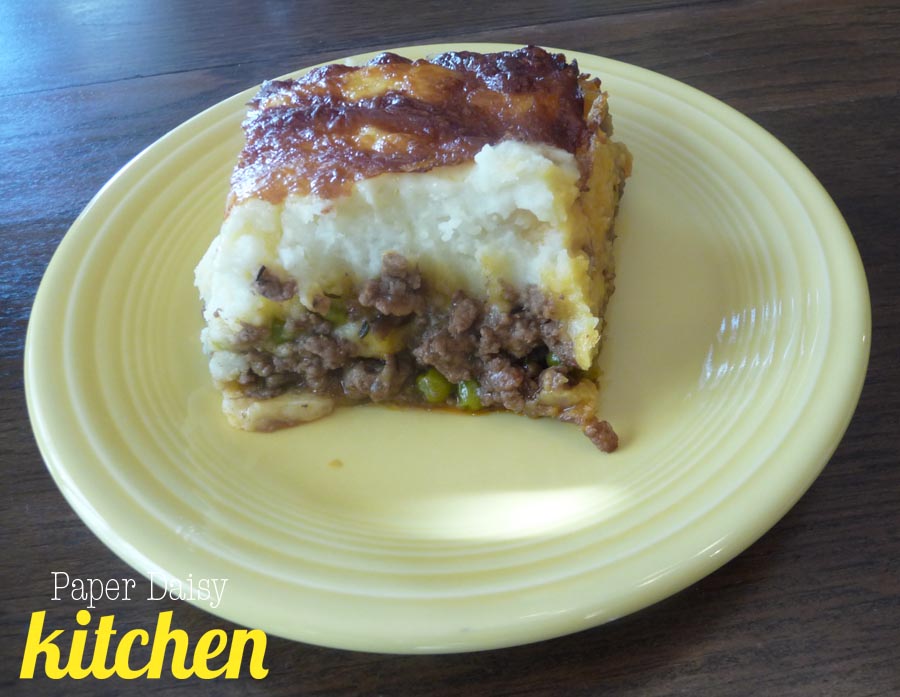 We still have some leftover mashed potatoes from Thanksgiving to make this an easy meal.
Tuesday: Leftovers
I used my leftover turkey to make Turkey and Sausage Gumbo. (If I had my computer, you'd see a lovely photo of the gumbo and likely the recipe.)
I saw this on Pinterest and breakfast for dinner is something we like to do every once in a while.
Thursday: Roasted Chicken
Made this a few weeks ago and everyone loved it.
Friday: Lasagna Rolls
Saturday: Leftovers
Sunday: Chicken Mozzerella Pasta with Sundried tomatoes
Other Updates: I've been working on cauking and spackling today and hope to reveal the mudroom makeover this week. Will likely be the end of the week. Hopefully I'll be fully functional by then.
Thank you for subscribing to Paper Daisy Designs. Please continue reading on the blog. I appreciate having you as a reader.