Some people find it hard to find blessings in the cold and wintery weather. This weekend we had our first taste of ice and snow. Despite my southern upbringing, I really love when it snows. Because on top of all that ice is the beauty of pure white snow
and I'm reminded of the faithfulness of God's grace and love.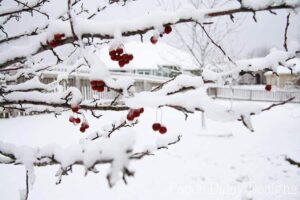 "…Though your sins are like scarlet, they shall be as white as snow; though they are red as crimson, they shall be like wool."
Isaiah 1:18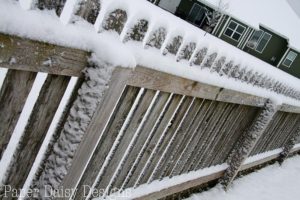 5 Trust in the

Lord

with all your heart
and lean not on your own understanding;
6 in all your ways submit to him,
and he will make your paths straight. Proverbs 3:5-6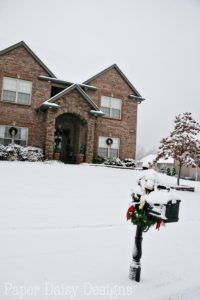 Merry Christmas from our home to yours!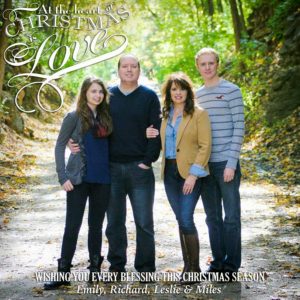 Thank you for subscribing to Paper Daisy Designs. Please continue reading on the blog. I appreciate having you as a reader.