Hope you had a fantastic week! I still don't have my Mac back yet, so I'm coming to you from Richard's pc laptop. I finally caved in to using a pc so I could post.
I missed y'all that much!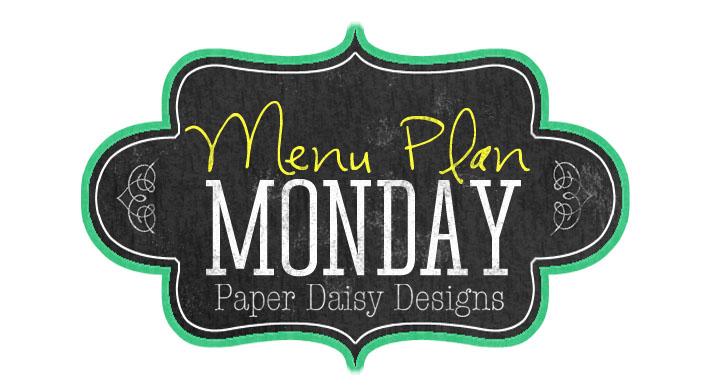 This week I'm repeating a few of the items from the last menu plan as we went out to eat, twice! It was a welcome break with Christmas preparations abounding.
Monday: Roasted Chicken and Macaroni and Cheese
Tuesday: Leftovers
Wednesday: Chicken Mozzarella Pasta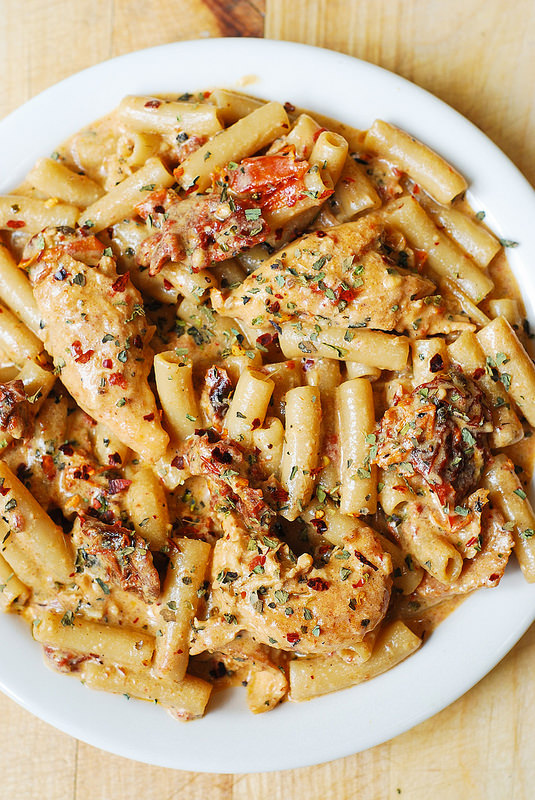 Julia's Album
Thursday: Chili
I'm still tweaking my recipe, but this one is similar in a few ways. Going to make some adaptions to this one from Pioneer Woman.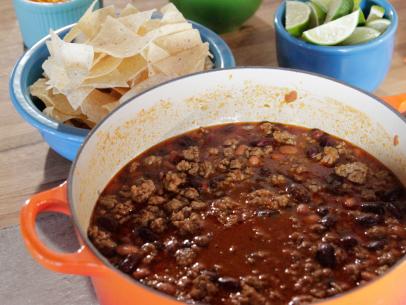 Friday:Leftovers
Saturday: Christmas Party; Leftovers

Sunday: Chicken Taquitos
I've actually never tried making these before. I've found this recipe to start with but I'll likely explore other options before I get rolling.
Updates around here:
I've been spreading Christmas cheer around the house. I'll be sharing my Christmas Home Tour Monday morning. (Which is why this is going up early.) Be sure to check back and see what's kept me busy this past week.
You'll even get to a good look at the kitchen. I'm still planning to do a big reveal with sources and complete details, but it will likely be after the first of the year. I've got a lot planned between now and Christmas!
Thank you for subscribing to Paper Daisy Designs. Please continue reading on the blog. I appreciate having you as a reader.