Sorry I didn't make it here yesterday. Still just getting things in order from our trip to the Mayo Clinic for our daughter, Emily last week. I'll do an update on all of that tomorrow.
For now, I'll share the Menu Plan Monday, on Tuesday. 🙂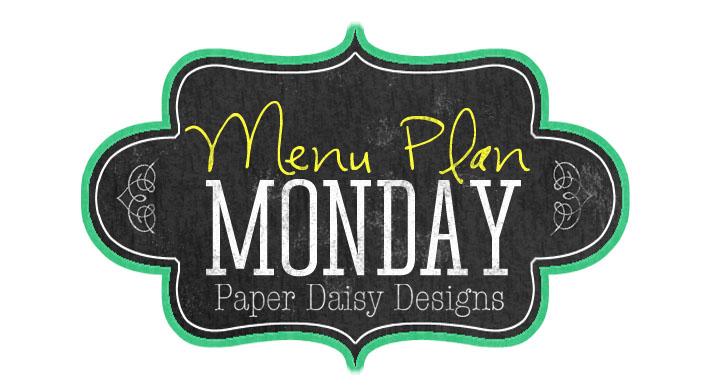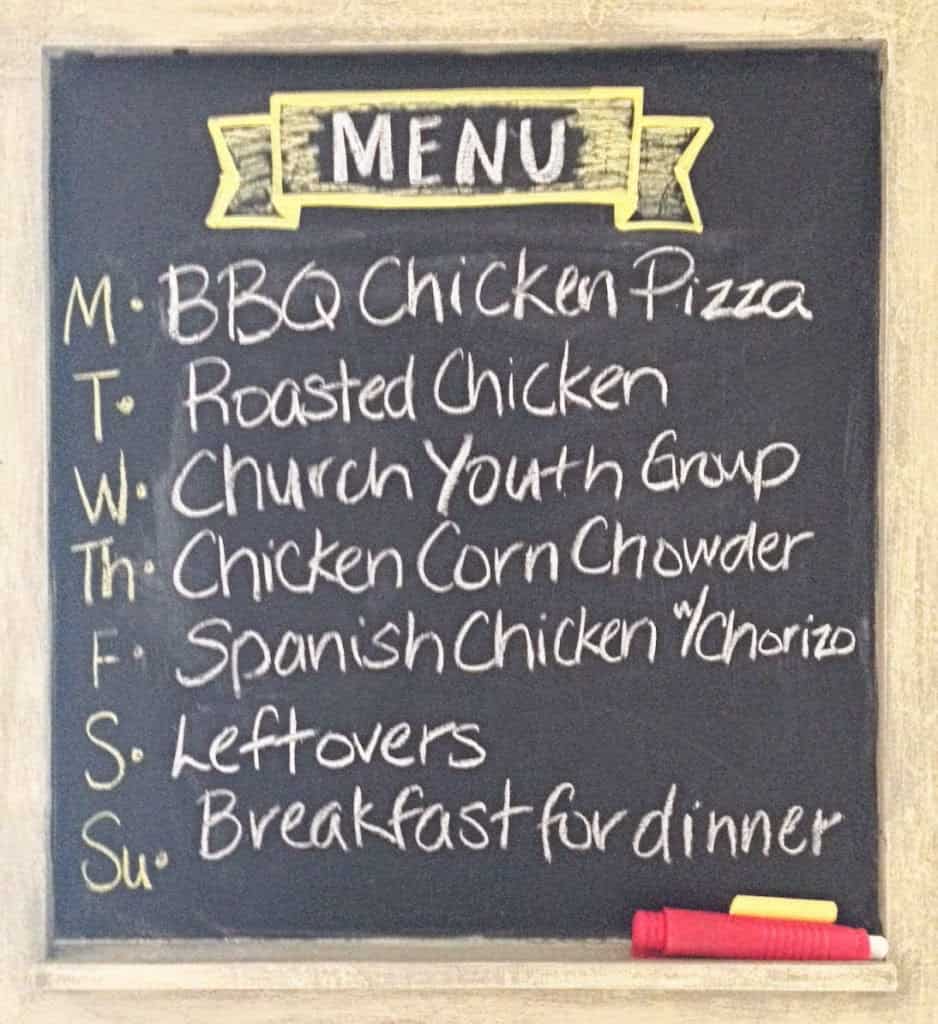 Monday: BBQ Chicken Pizza
We ended up not having this last time it was on the menu and the kids really like it. Simple use of leftover grilled chicken breasts.
Tuesday: Roasted Chicken with Lemon Pepper
Wednesday: Church Youth Group
Thursday: Chicken Corn Chowder
I'm thinking of doing a variation of this very popular recipe on Paper Daisy Kitchen.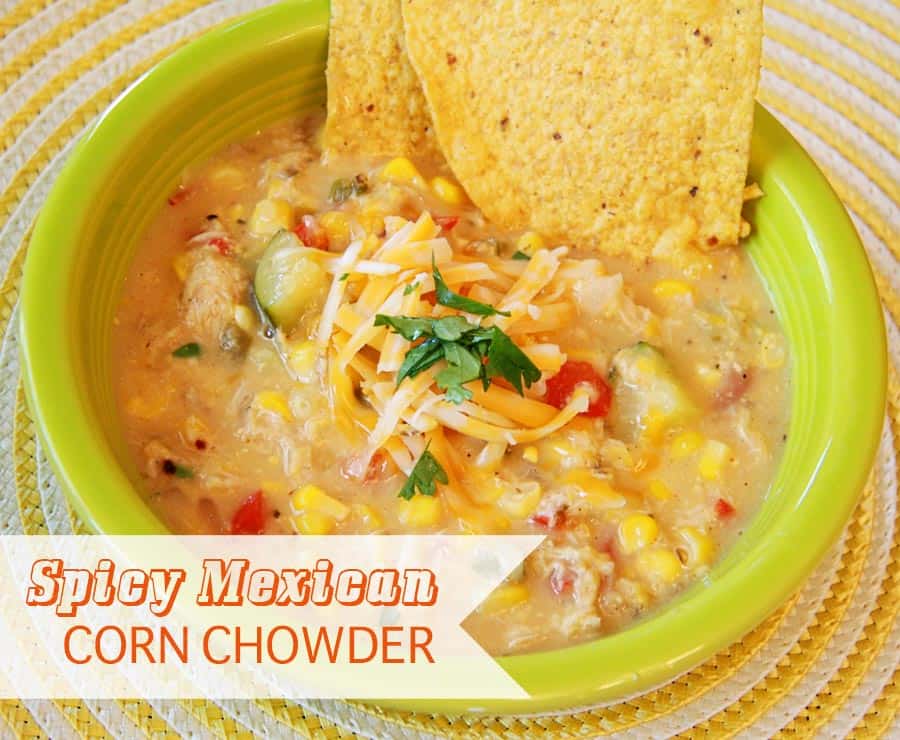 I've got a new idea to try and will let you know if it's as good as this one. This is a superb recipe, but I want to take make it a little less fattening and low in carbs too.
Friday: Spanish Chicken with Chorizo and Potatoes
This is a new recipe we are trying this week. Looks so delicious.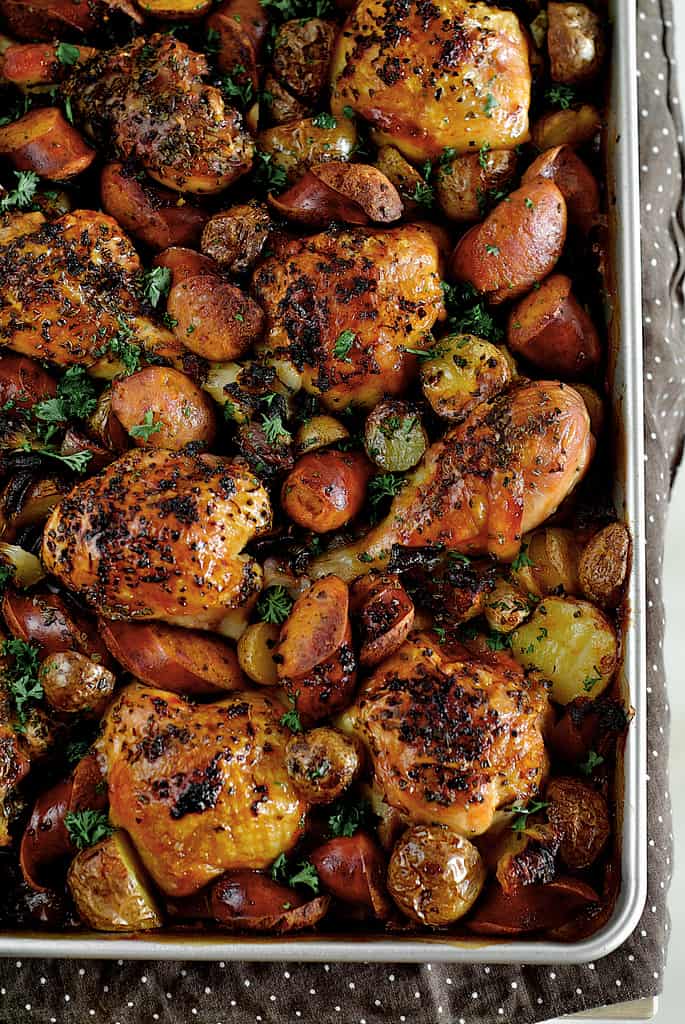 Photo Credit: Life is Great
Saturday: Leftovers
Sunday: Breakfast for Dinner, or Brinner as we like to call it here.
I thought I'd let them pick and the votes went to pancakes. 😉
Can't wait to see the sun shine again. Man, this has been one lack luster spring.
Thank you for subscribing to Paper Daisy Designs. Please continue reading on the blog. I appreciate having you as a reader.