Just a wanted to stop in to say I'll be on a little break this week. In my perfect world I would have prewritten a few posts but I'm far from perfect. I might stop in midweek, but for now my focus is quality time with my family.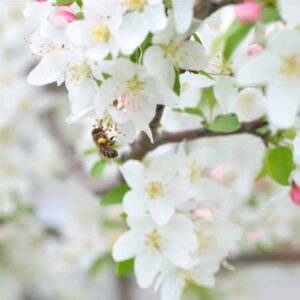 Don't go hating on me for being gone. Not lucky enough to escape cold temps and the possibility of snow. But a break is always good, especially when you can share it with people you love and doing good things for others. 🙂
Thank you for subscribing to Paper Daisy Designs. Please continue reading on the blog. I appreciate having you as a reader.