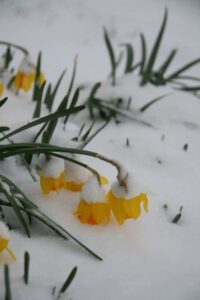 This title feels like such a fraud! lol We are indeed on spring break here at the Davis household, but it's 40 something degrees and the snow just melted yesterday. blah! Mind you, I am definitely one of those people who totally appreciates the beauty of fresh fallen snow, but we've had more than our fair share this year and I'm really, really ready for spring like weather.
I told Richard that next year, we will at minimum escape to Louisiana to visit family during spring break next year!
On Thursday, the Fed Ex man showed up with a fresh box of GCD Studios goodies!! Oh my, lots of fun in that box.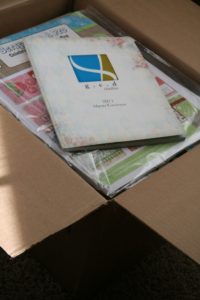 Once I recovered from my cold that had turned into bronchitis, I got busy scrapping with the new Fun House line. I can't share the layout I created yet, so you'll just have to wait!! 😉
I have a few graphic design projects to finish today, but hoping to enjoy the rest of the break week with the family and maybe some more scrapbooking. 😉
Thank you for subscribing to Paper Daisy Designs. Please continue reading on the blog. I appreciate having you as a reader.