Today I'm sharing my
Ditto Inspired Challenge
: Go for the Gold.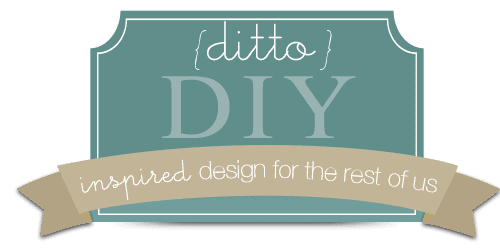 I have been loving on this trend for a while, I'd like to say I was riding the first current in, but you know. 😉 Starting last fall, I have added several touches of gold in my living room, to try and lighten it up the space and I've loved the results.
So when Darlene and Melissa and all the other ladies posted the challenge, I considered several options and settled on the make up bench in my master bathroom. With those dark cabinets, the room could use some bright touches.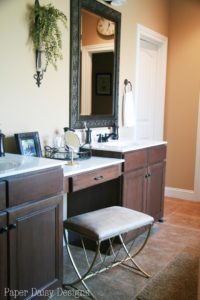 I wish I had taken a before photo, but I bet you can picture this bench, with dark grungy blackish iron base and spots of makeup, blue jean rub off dye all over an ivory brocaded print seat.
Was that descriptive enough to get the picture in your mind? I did forget to take a photo but honestly, I might not have shared it if I had, it was that hideous.
I also painted the base of my little makeup mirror. It was shiny brass and kind of grungy too.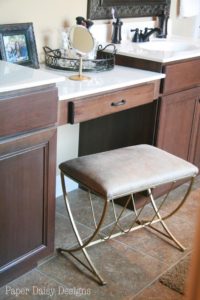 I used Decorator's Touch paint from Micheal's. Don't forget those coupons.
That was the first time I used that brand of gold spray paint. I really like it. Just be careful not to over-spray one area. Otherwise the coverage is very good and smooth. A very pretty gold.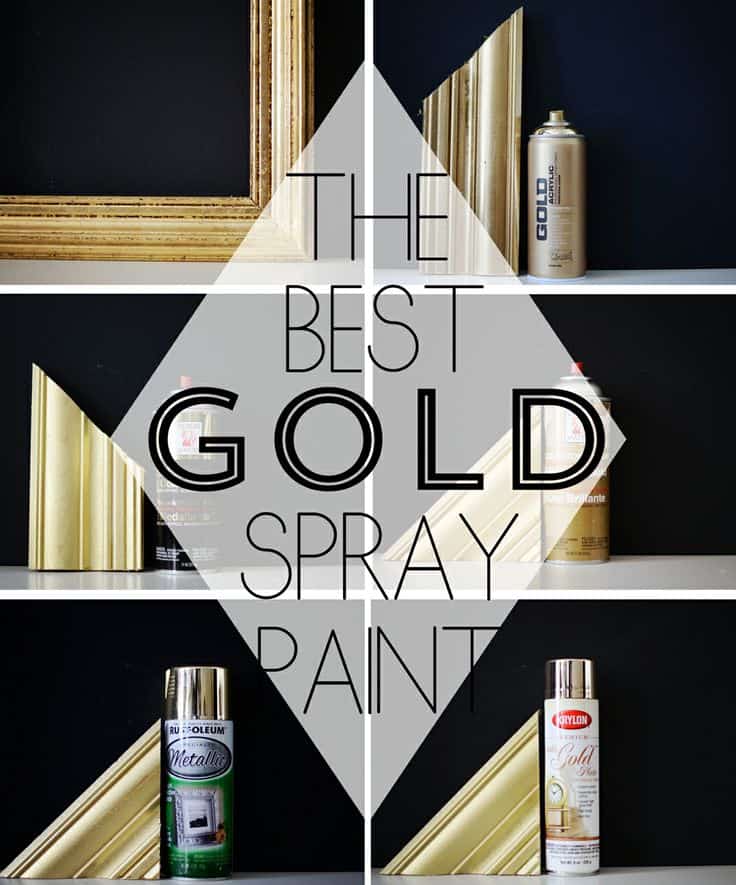 By the way if you are looking for the right gold spray paint for your project, Brittany does a great comparison of color and types of gold spray paint in this post.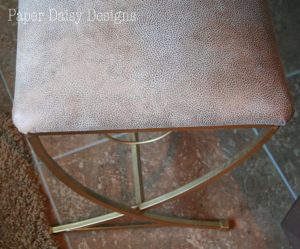 I love the touch of animal print I added to the seat. Totally an unexpected find when I was going through options in my stash.
Who knows what might get the Midas touch next? Maybe those mirrors? Or would that be over the top?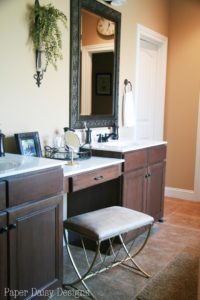 Feel free to give me your opinion and if this is your first time visiting, please have a look around and consider following me in my creative endeavors. Thanks for stopping by!
Thank you for subscribing to Paper Daisy Designs. Please continue reading on the blog. I appreciate having you as a reader.