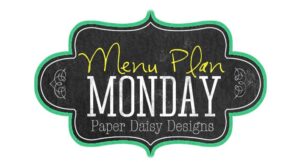 Welcome to another addition of Menu Plan Monday. I'm really getting into this. 😉 And my family is loving looking at the chalkboard to see what's cooking.
Here's what's up this week. A few new recipes and a few family favorites.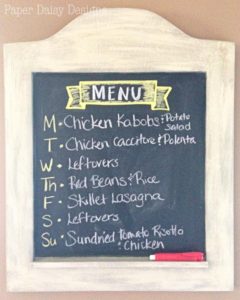 I'd also like to introduce you to "Paper Daisy Kitchen". I decided to host the recipes on a separate blog and link then up just like the ones I do for recipes off site. This way you can get a direct link for them for Pinterest and be easily referenced. Plus, it just makes since for the recipes to have their own home.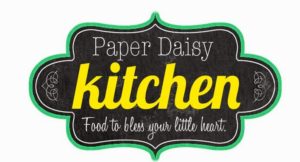 Monday: Chicken Kabobs. This is a super interesting recipe that's new to us, originally from Cook's Illustrated.
Tuesday: Chicken Cacciatore and Creamy Polenta. Check out on the new site!
Wednesday: Leftovers
Thursday: Louisiana Red Beans. Check out on the new site!
Friday: 3 Cheese Skillet Lasagna. New to us, might sub Italian Sausage for ground beef.
Saturday: Leftovers
Sunday : Sundried Tomato Risotto and Chicken. Check out on the new site!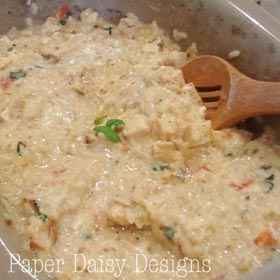 I'd love any suggestions or comments on the new site. Obviously it's still in the infant stages. I'll add more photos as I go along. Over the next few weeks, I'll go back and move the first few weeks of recipes over to Paper Daisy Kitchen.
Thank you for subscribing to Paper Daisy Designs. Please continue reading on the blog. I appreciate having you as a reader.