Happy Monday friends. I returned home from the Haven Conference yesterday and it is a definitely happy day, because I got to come home to my "almost done" dream kitchen!
Despite being completely mentally exhausted, I'm being a good blogger and sharing our menu for this week.


Remember last week when I said I didn't know how I was going to photograph the chalkboard from the awkward angle in our kitchen?

Well, my smart daughter just informed me what should do. Teenagers are good at that aren't they? Especially when they are as clever as she is.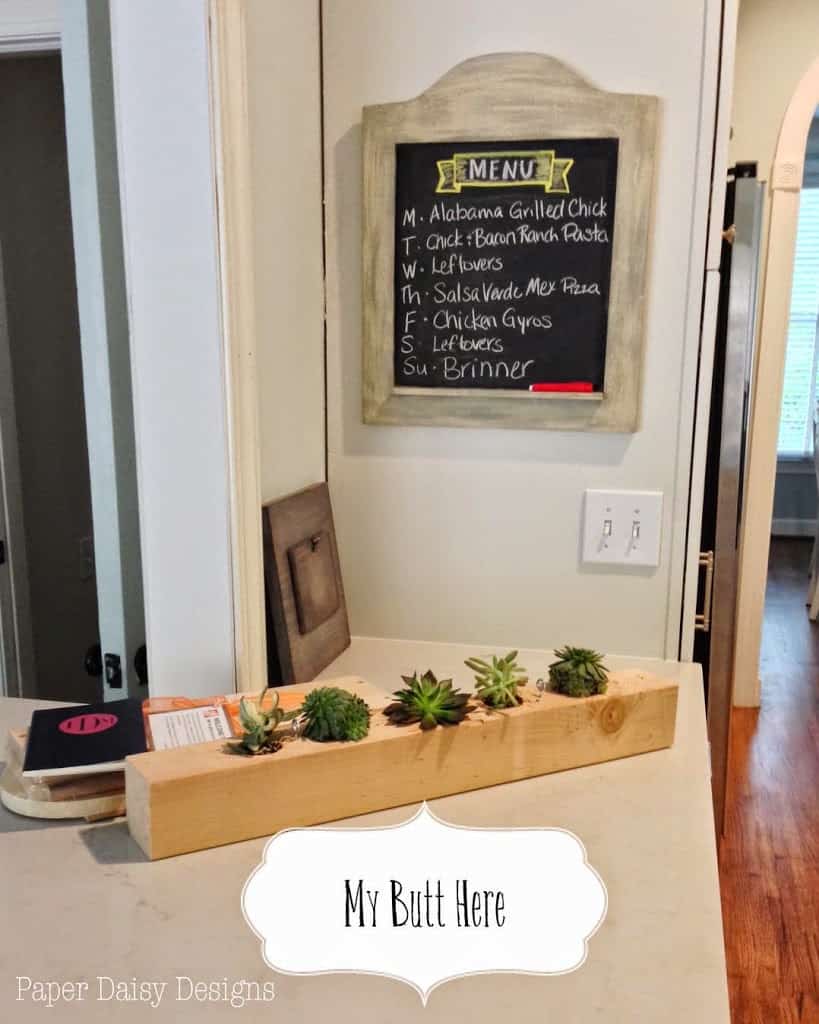 I don't feel too dumb for not figuring it out on my own because we just got said counters on Wednesday, right before I left for the Haven Conference.



Here's a look at this week's chalkboard. Now y'all know exactly where I am when I take these photos each week. 😉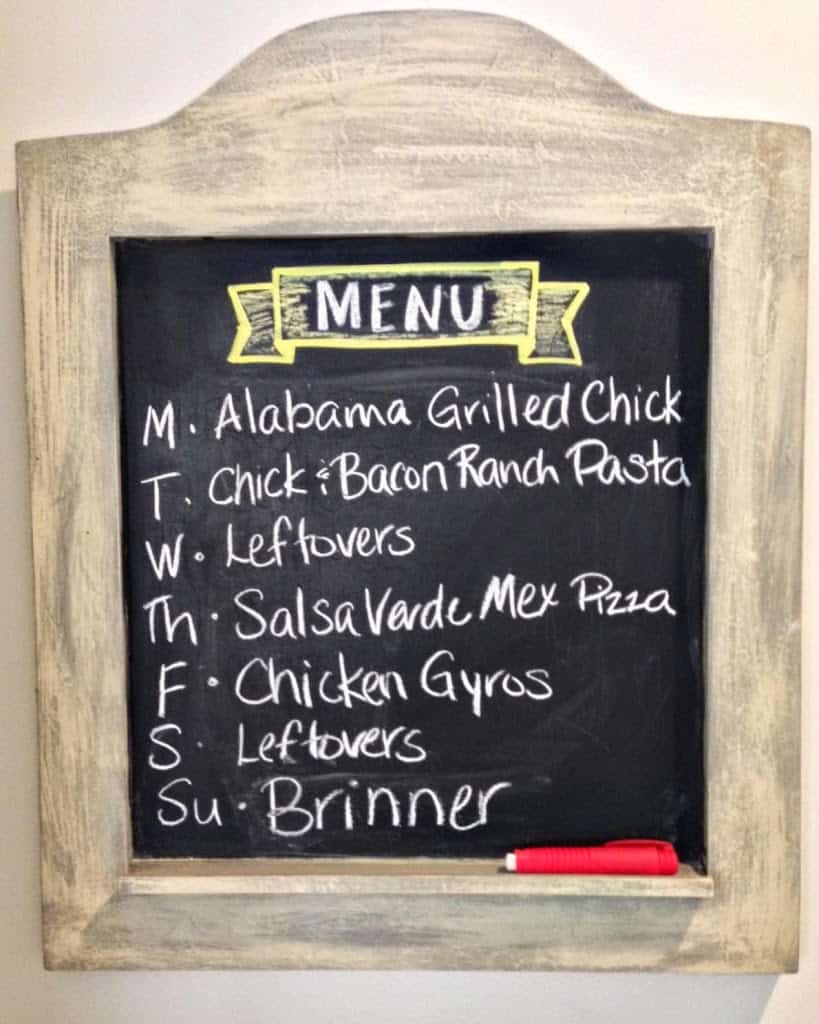 Monday: Alabama White Sauce Grilled Chicken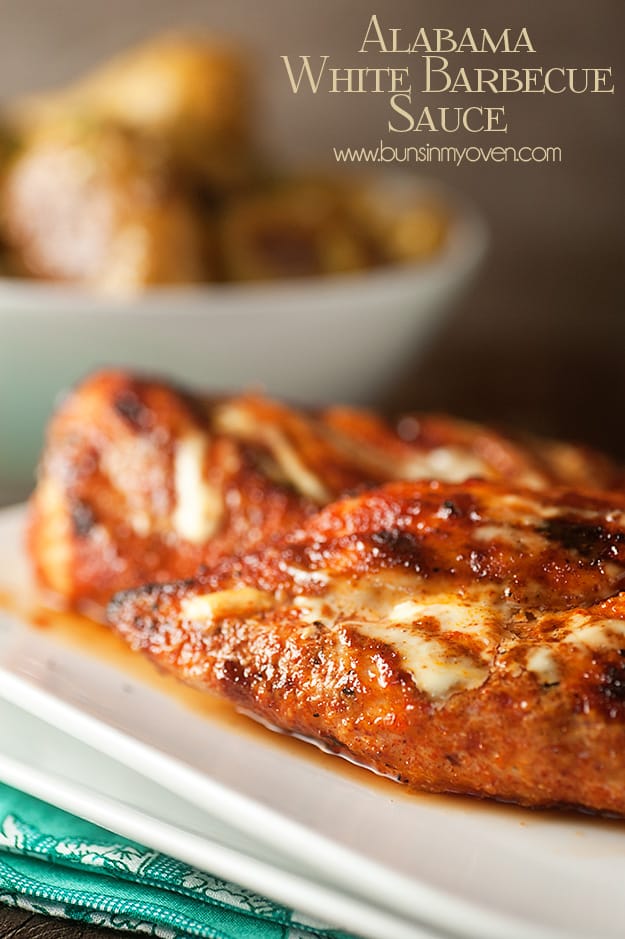 Ready to try my hand at this local favorite by Bunsinmyoven.com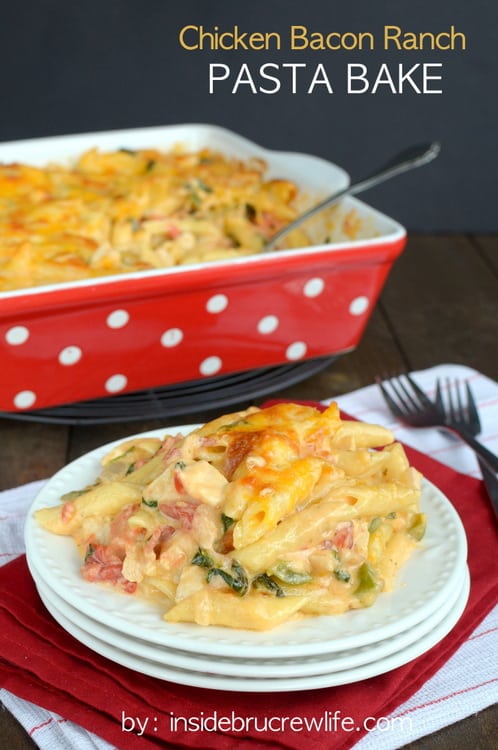 It won't take much for this to become a gluten free version the boys would like. Can't go wrong with ranch and cheese!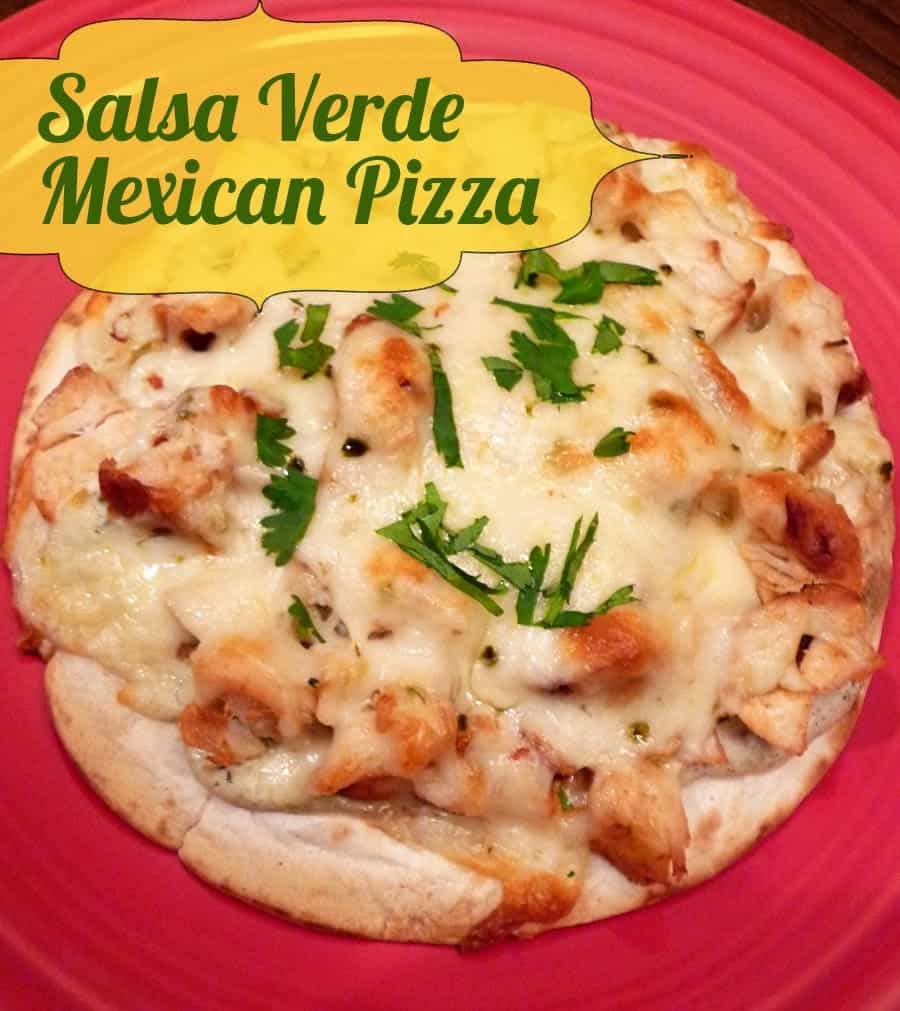 Sunday: Brinner= Breakfast for Dinner
I'll let them pick either pancakes or omelets. I'd bet they'll pick pancakes. 😉
Off to the grocery! Have a good week! I'll be back tomorrow with a Haven Conference recap.
Thank you for subscribing to Paper Daisy Designs. Please continue reading on the blog. I appreciate having you as a reader.