Hope your Monday is off to a swell start. Getting ready to put our house on the market in the next few weeks so we've been busy with little odds and ends.
Here's a look at this week's chalkboard.
A few items are repeating from last week. We had more leftovers than I realized and we went out to eat! But since the family looks at the menu all week long, they would stage a mini revolt if we didn't have tonight's meal. It's a favorite.
Monday: Homestyle Chicken Cordon Blue with Spicy Cajun Sauce
Tuesday: White Beans and Rice

Wednesday: Church Youth Group
Thursday: Leftovers
Friday: Chicken Lime Fajita Quesadillas

Saturday: Bacon Burgers with Blue Cheese & Oven Fries
Sunday: White Chicken Chili
Last week, I mentioned I was trying this new potato recipe. They were very good, but I over cooked them so I turned them into "dirty mashed potatoes." They loved them.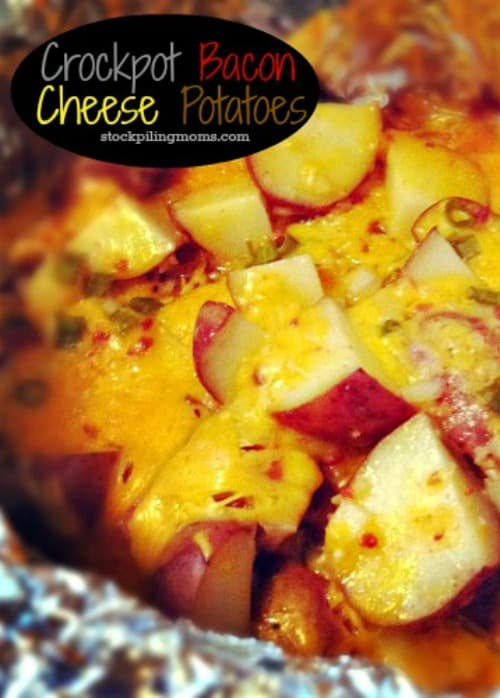 Source: Stockpiling Moms
Have a great week! Happy to report that my elbow is healing nicely. Started my physical therapy today. 😉
Thank you for subscribing to Paper Daisy Designs. Please continue reading on the blog. I appreciate having you as a reader.