Hope you have a beautiful Memorial Day. No big plans here. Just time relaxing and taking in all that our soldiers do and have done for our country.
School is winding down here just this week and two days next. I should be able to get back to more normal posting. 🙂
I did finally finish this layout last week.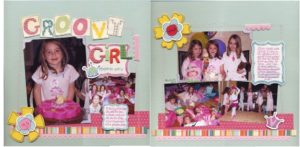 Thank you for subscribing to Paper Daisy Designs. Please continue reading on the blog. I appreciate having you as a reader.