Let's just forget that this is supposed to be Menu Plan Monday. Maybe I need to create a banner that just says Menu Plan. Ha!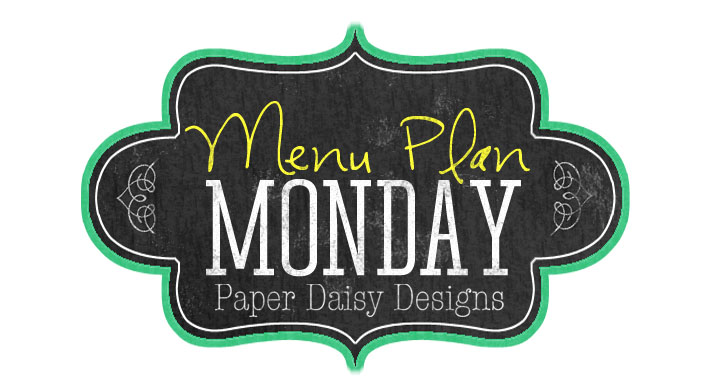 Anyway, here's a look at this week's menu. We are hoping to have some family in for the weekend which is what took me a little longer to put our menu together.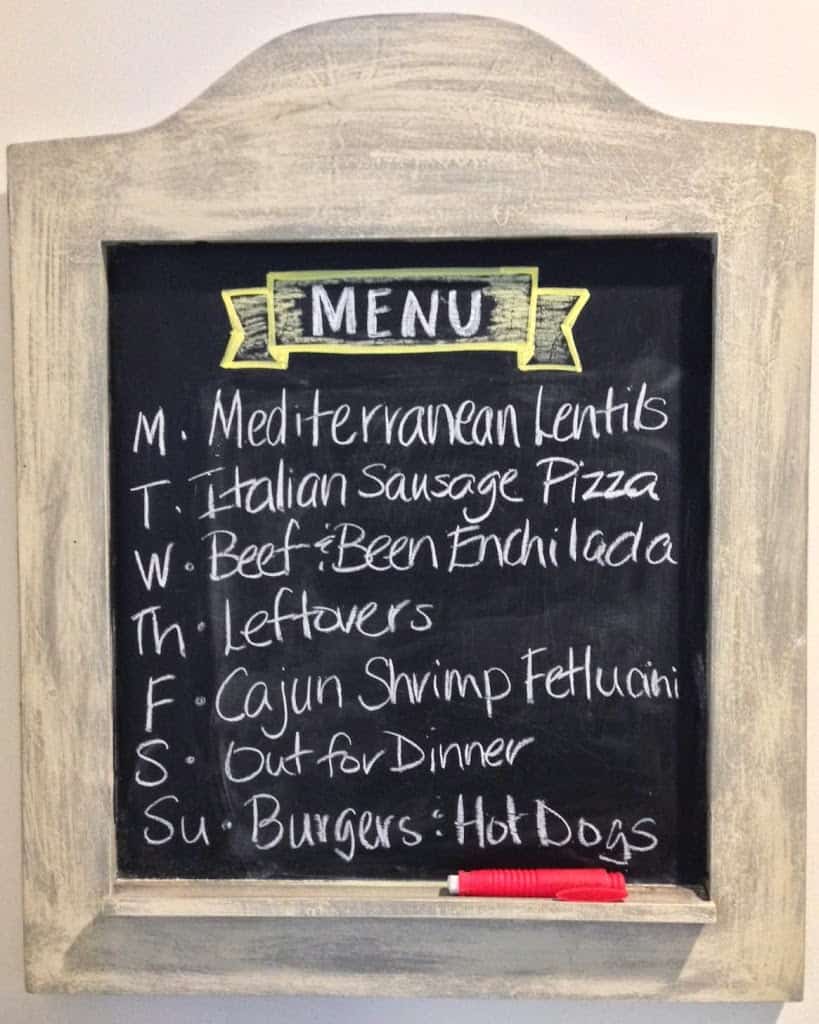 This is one of my favorites. Nice and hearty and freezes well. In fact, I actually just took this out of the freezer that night.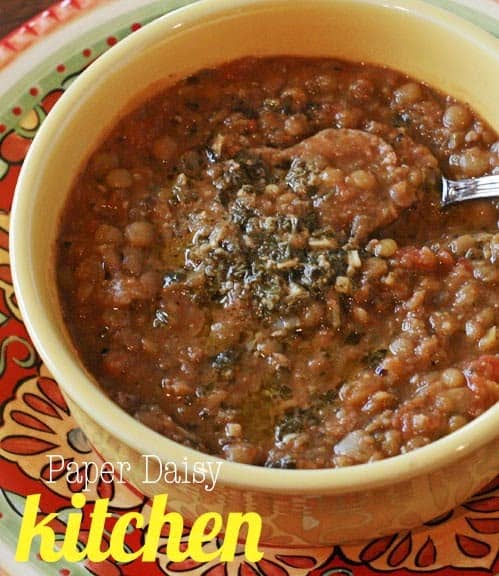 Tuesday: Italian Sausage Pizza
I made a pretty good gluten free crust. Still experimenting. I think it needed just a bit more time in the pre-bake, but hopefully I can share soon. Emily noted this is the first time I've made pizza here in Alabama!
Wednesday: Beef and Bean Enchiladas
I'll be working off this
recipe from RecipeGirl
.com It's pretty good, but not gluten free. I'll be modifying it and sharing hopefully. I've made this at least once before. I hope I can find my notes.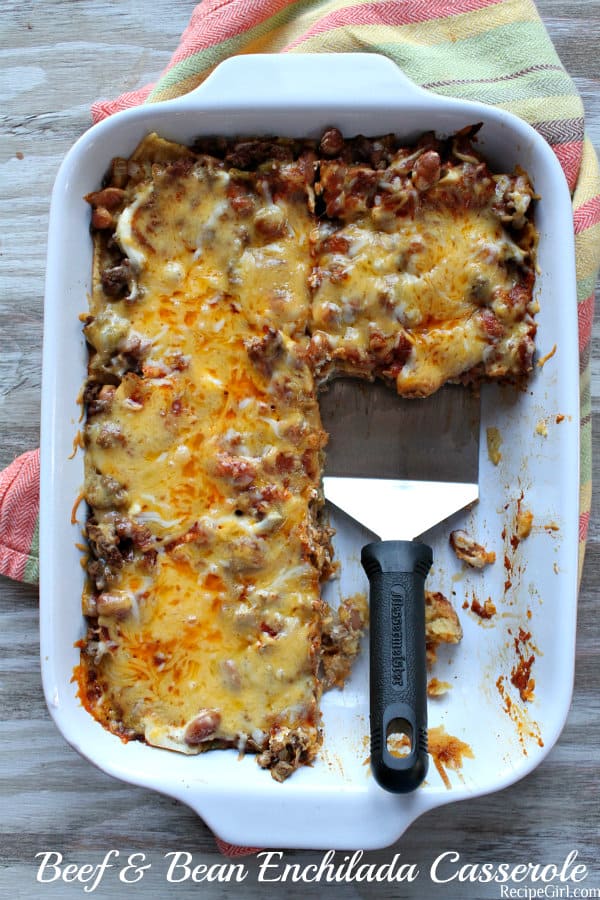 Thursday: Leftovers
With one less mouth to feed in the house, (our son just left for college) we've had more leftovers. I'll need to get better about just freezing portions. It sure would make my life easier.
Friday: Cajun Shrimp Pasta
I've done this one time before, but didn't get any photos. The basic structure for the recipe is based upon my
Creamy shrimp and cheese grits with andouille recipe
, but not everyone is into grits, so I've added a little cheese and tossed with pasta. I'll share the details next week.
Saturday: Out for Dinner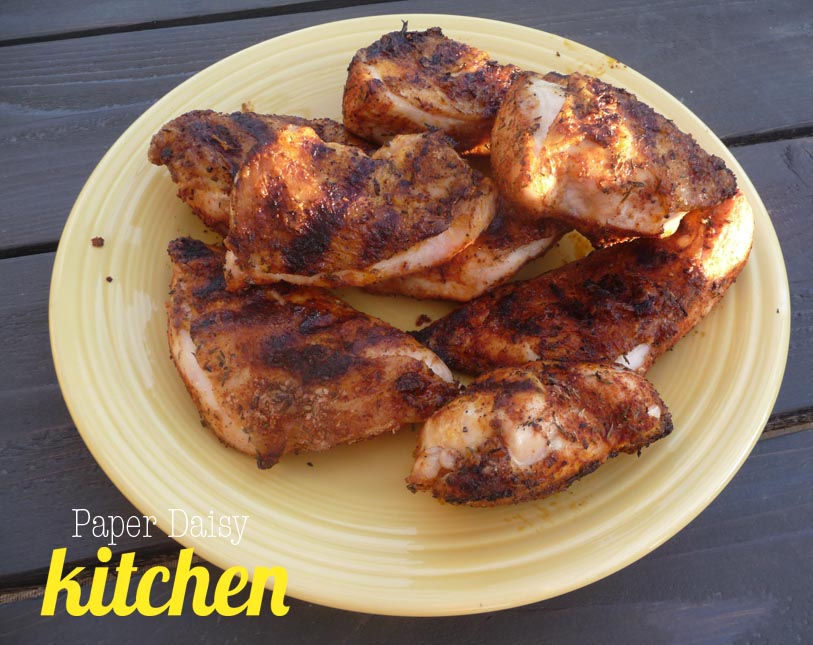 Lately, I've been trying to figure out how to balance life as a DIY Blogger in a remodel mode. I kind of feel like there needs to be two of me. One to do and create and another to actually write the blog.
I have so many exciting things to share and yet so little time to write it all down.
I can't wait to tell you all about a special place we visited this weekend, how satisfying it feels to take scraps of wood and a cabinet to build a custom piece of furniture, and how lucky I am to have a new friend to teach me how to wallpaper!
Yes, you read that right! I wallpapered today! The look is so striking and it's not like anything you've ever seen. I'm pretty certain of that!
Stay tuned and, as always, have a fantastically creative week!
Thank you for subscribing to Paper Daisy Designs. Please continue reading on the blog. I appreciate having you as a reader.