Glad to be back this week with another addition of Menu Plan Monday and a mini update of what has been going on around here at the end.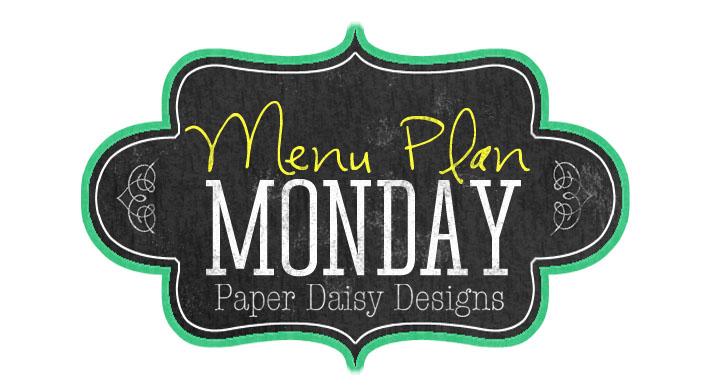 Here's a look at this week's chalkboard.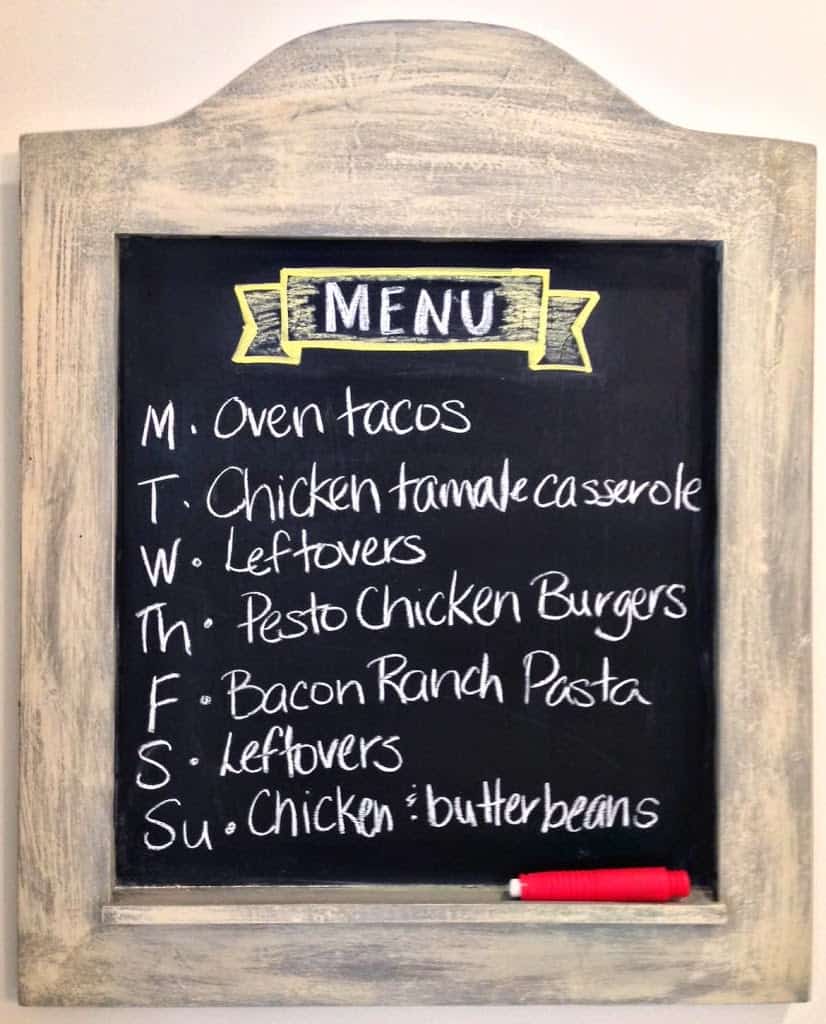 I really need to create a recipe entry for this one. Here's the basics though.
Prepare your taco meat with a can of black beans top with cheese and heat in 400 degree oven for 10 minutes. This is definitely a family favorite and so much better than just plain tacos.
Tuesday: Chicken Tamale Casserole via Taste and Tell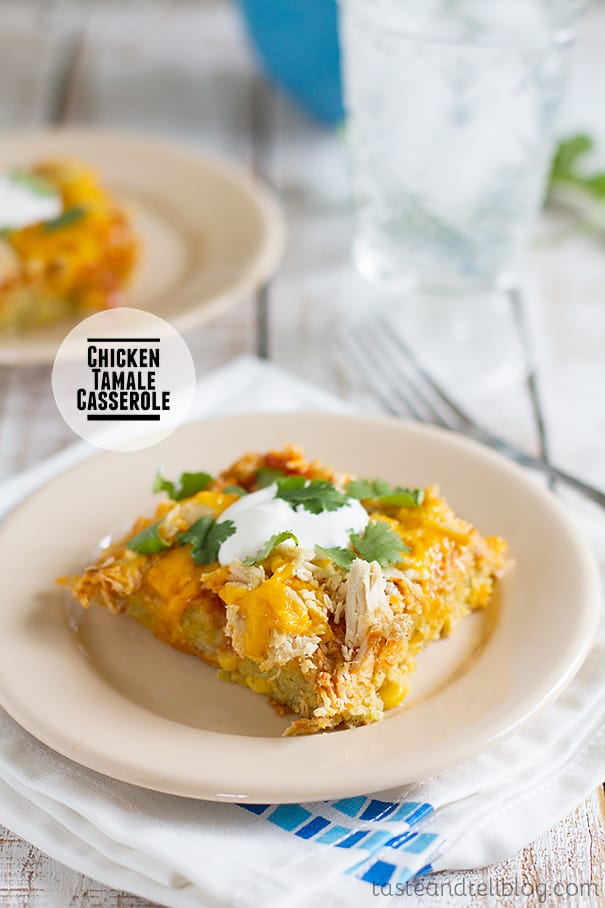 I will be updating the recipe to be gluten free and a bit cleaner. I'll be sharing next week if all goes well.
Wednesday: Leftovers, we might even have a little Pastalaya leftover from last week.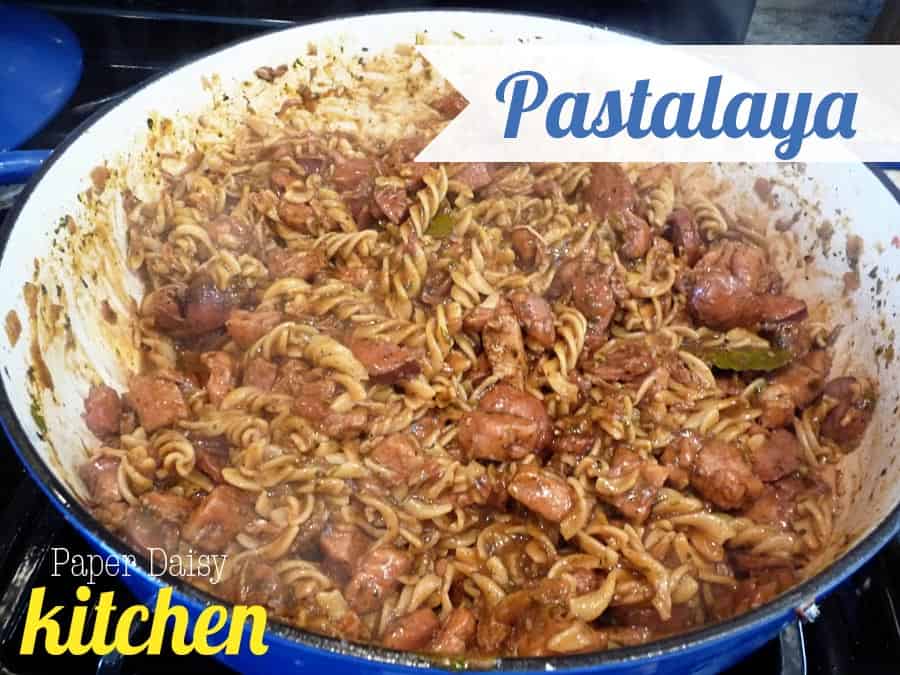 Thursday: Pesto Chicken Burgers
Super simple. Not sure a recipe is even necessary. Ground chicken and a couple tablespoons of prepared Pesto sauce shaped into burgers. Grill outdoors or in a grill pan. Delicious!
Friday: Grilled Chicken Ranch Pasta Salad
This recipe needs a photo. I'll have to get on that this week. I will take advantage of the grill being up on Thursday to pre-grill the chicken. Makes for a super quick meal that way.
Saturday: Leftovers
Sunday: Chicken and butter bean stew
I'm hoping my friend will share her family recipe with me. She's always talking about making this and I've got a hankering for this dish!
Now for the updates.
Kitchen Renovation: This can be best described as progressing despite minor glitches. All that really is left to be completed is adding crown molding. Richard is more than a bit weary of this seemingly never ending renovation. So despite the fact that hanging crown is something we can handle we are going to hire a carpenter to help us reach the finish line.
Summer: Our family summer time has been pretty much revolved around the kitchen renovation and other projects around the house. So, this weekend we set off to have a little fun with a day trip up to Tennessee and the Ocoee River to go white water rafting! If you follow me on Instagram (paperdaisyme), you probably already know this.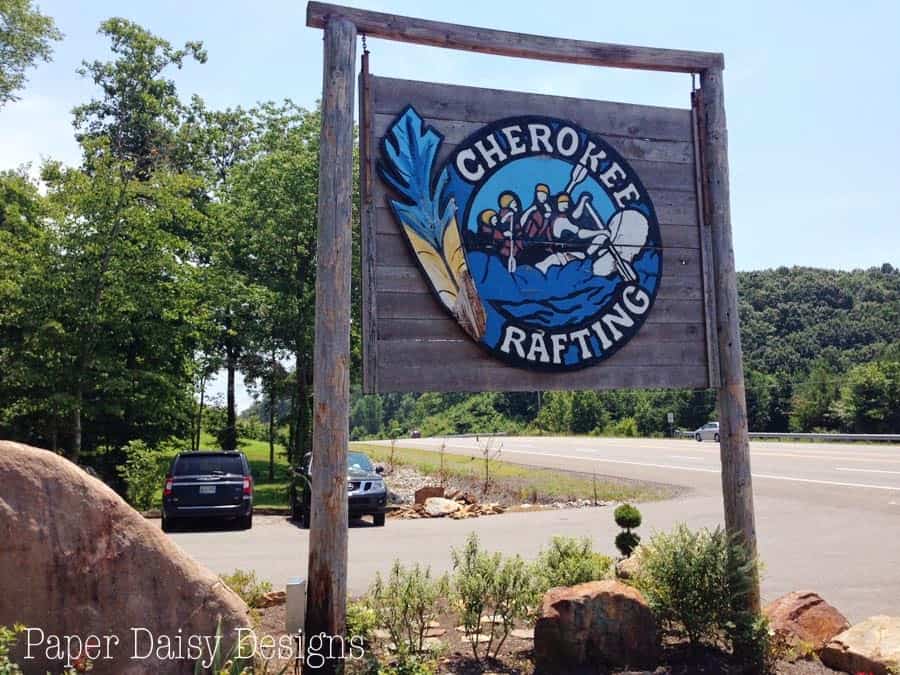 The weather couldn't have been more perfect and the adventure element was certainly there. Part of the river we rafted was created and used in the Atlanta Summer Olympics.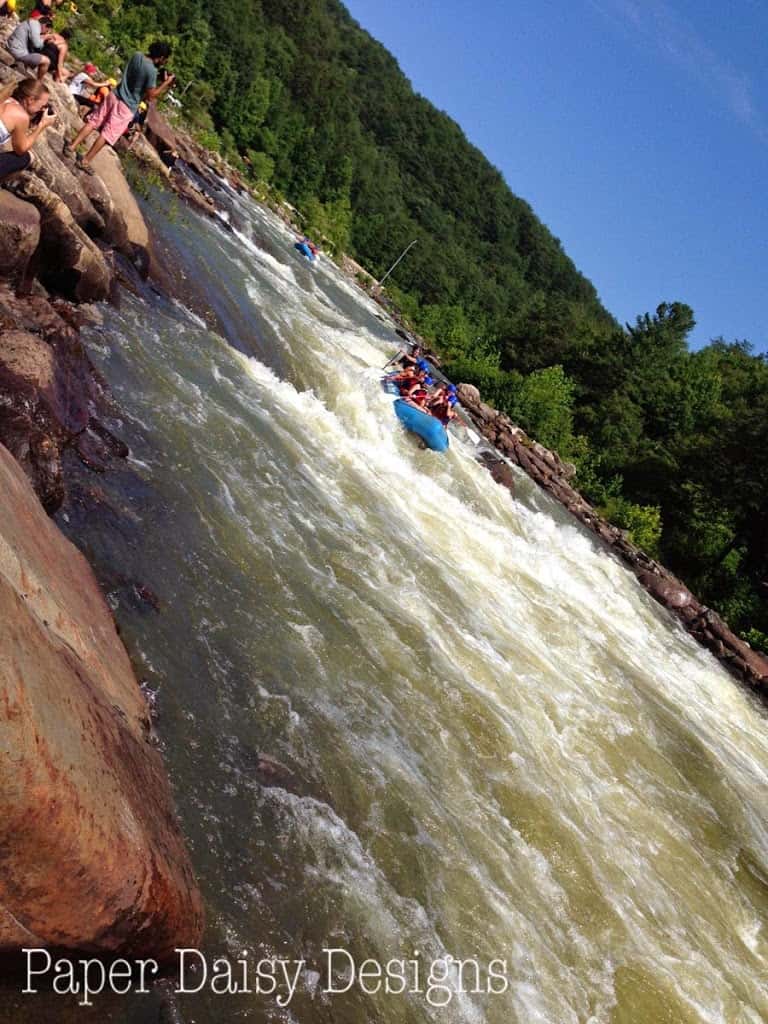 We saw at least one raft get completely tossed on this rapid. Thankfully, all were safely brought ashore, but not without some shocked looks plastered across their faces.
This week: Clean up and plantings in the front yard. We have worked so hard on the inside the we have truly neglected the outside of the house. Today, we ripped out a handful of shrubs and did some bed cleaning down below the retaining wall. I'll share the after photos soon. I actually forgot to take a before.
So, my question of the week is: Have you ever grown weary of a project and called in a professional to see you to the end?
Have an awesome week!
Thank you for subscribing to Paper Daisy Designs. Please continue reading on the blog. I appreciate having you as a reader.