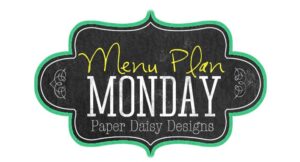 Sorry there's really not a new Menu Plan Monday today. The teenagers and I are in Moore, OK this week on a Mission trip. That leaves hubby at home eating leftovers from the freezer. 😉
Not to worry. He will be eating pretty good.
Things like Red Beans and Rice, Pastalaya, Italian Chicken Trio (I'll be sure to share that one soon)
are on his menu board. Yes, I even wrote it out for him. Just a helpful reminder to take the next night's meal out of the freezer.
He shouldn't go hungry!
Have a great week! Be sure to check out the links above and other recipes from Paper Daisy Kitchen.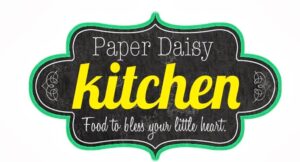 Thank you for subscribing to Paper Daisy Designs. Please continue reading on the blog. I appreciate having you as a reader.