Happy Halloween, Friends! I can't believe Friday is Halloween. I didn't do much decorating for Halloween this year, choosing to focus on fall decor with family coming for Thanksgiving.
We are looking forward to passing out candy and our traditional Halloween dinner. Does your family have a Halloween meal traditon? We do. It's probably the only time of the year we have this food.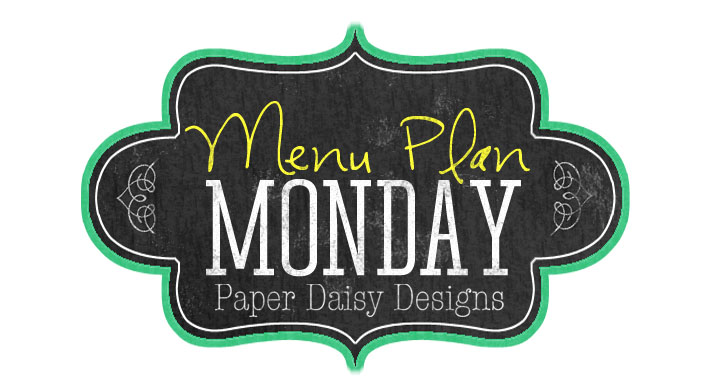 Let's take a look at this week's Menu Plan Monday Chalkboard.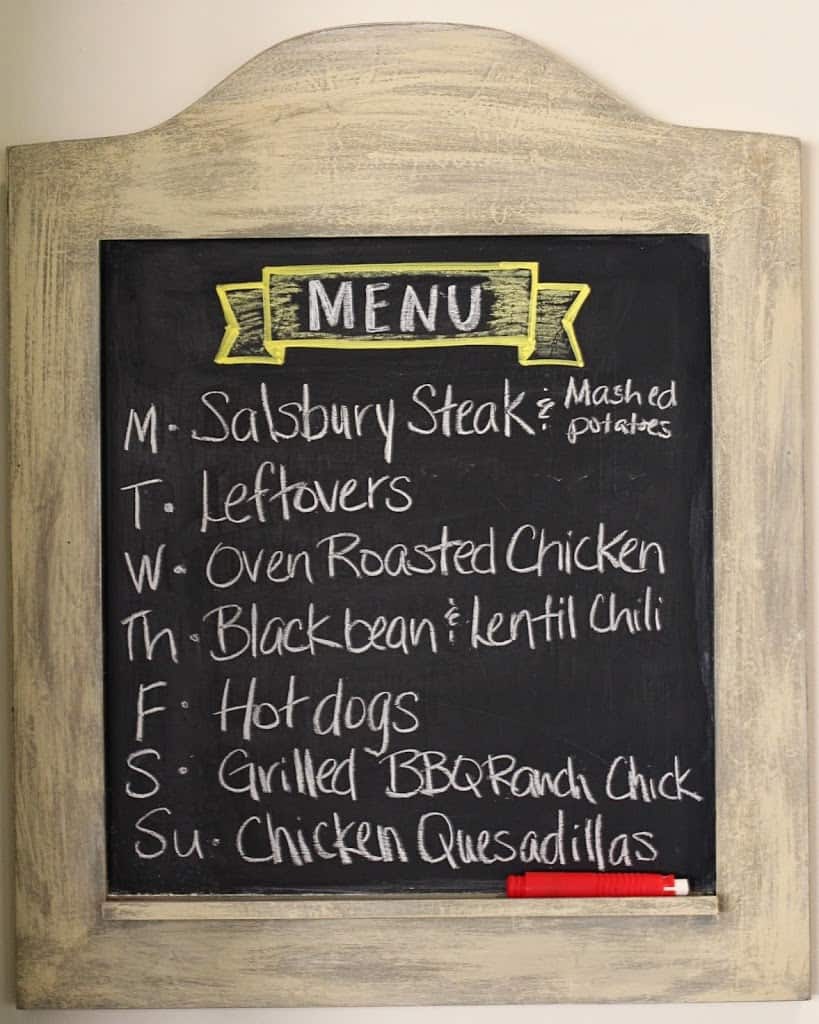 Monday: Salisbury Steak and Crock Pot Mashed Potatoes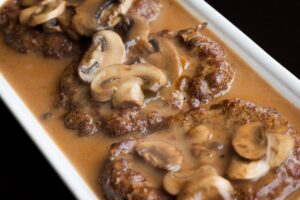 The Domestic Man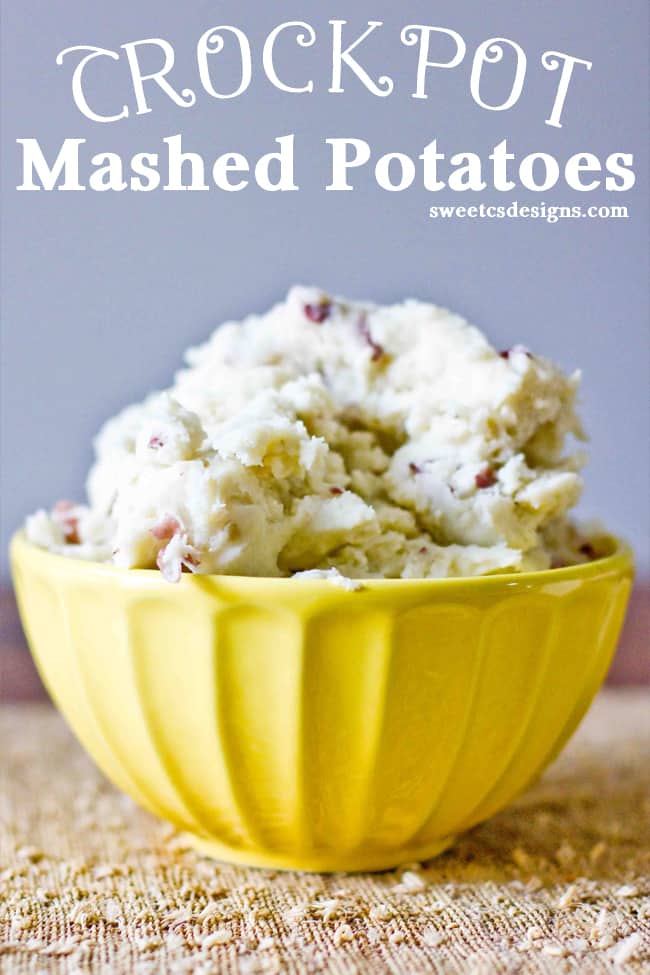 I've made this recipe before and we all enjoyed it. I'll be doubling the Sailsbury Steak recipe so we can have leftovers, as Tuesday is my bible study day.
Tuesday: Leftovers
Wednesday: Herb Roasted Chicken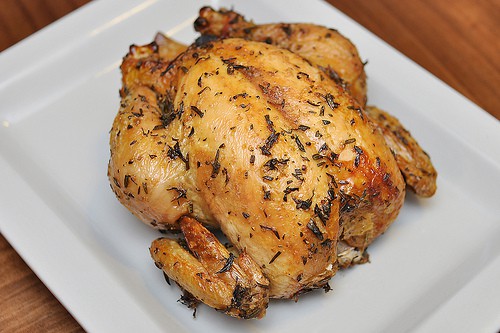 From the Pioneer Woman
I usually make this
Sticky Chicken Recipe
when I roast chicken, but I think I've made this before a long time ago. I still have rosemary and thyme growing so I'll have fresh herbs on hand. Probably will skip the sage.
Thursday: Black Bean and Lentil Chili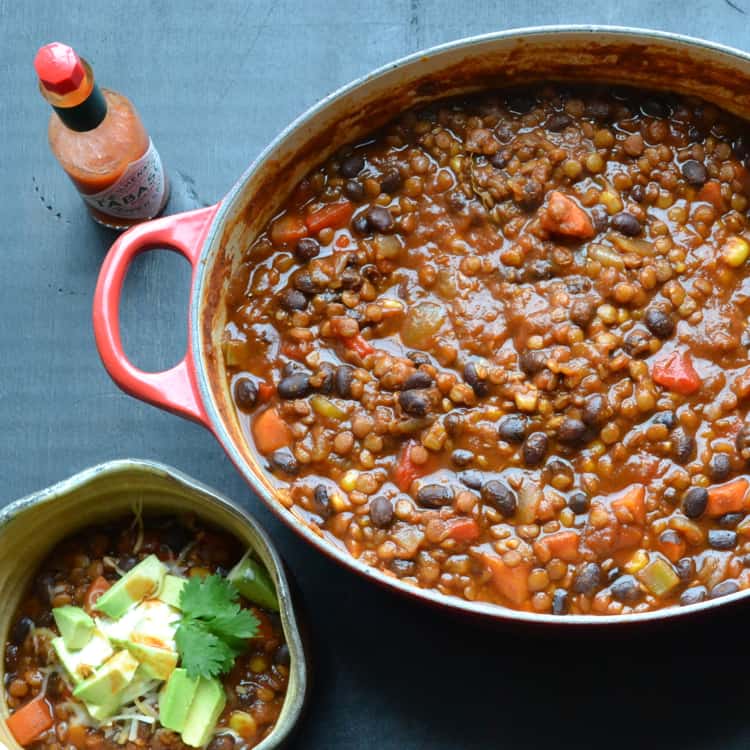 Taste Love & Nourish
I saw this recipe last week on Pinterest and quickly added it to my Yummy board. I think it looks like a delicious hearty soup. I can't decide if I'm going to add meat to the dish or not. I bet Richard would like it better if I did. He's that kind of guy.
Friday, Halloween: Hot Dogs, maybe Corn Dogs
We pick this day every year to enjoy the all American Hot Dog. I only buy Hebrew National brand now. I love that it is made with all natural ingredients and they are definitely the most tasty hot dog I've ever had.
I might be starting a new tradition given our gluten free eating. I didn't see any gluten free hot dog buns on my run to the grocery store today. I did have an ah, ha moment in the freezer section though. What if I took my recipe for Gluten Free Cornbread and made corn dogs?
Saturday: BBQ Ranch Grilled Chicken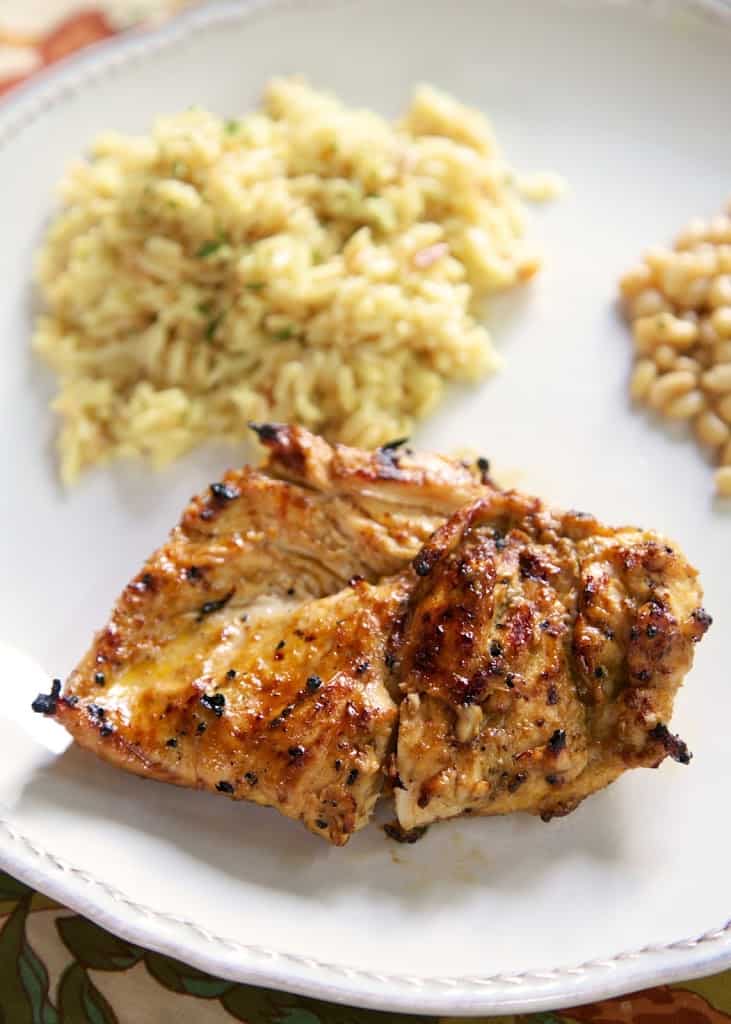 Plain Chicken
I like the idea of this one. I'll take some of my BBQ Chicken Rub and add some Penzey's ranch dressing mix. How can you go wrong with those flavors?
If you've been around Menu Plan Monday much you know that most of the time, when I fire up the grill, I'm cooking more than one recipe. So I'll grill my Lime Chicken and have use my prep time on Sunday for trying my hand at makeing gluten free tortillas.
Hope you have a great week! I'll be back later today for The Chapel Market Recap. What a fantastic day! I need to reboot my computer, it's running super slow this morning and I really need to go for a run. I've been indulging in a little more candy corn than I should.
Thank you for subscribing to Paper Daisy Designs. Please continue reading on the blog. I appreciate having you as a reader.