Welcome to my real life Fixer Upper! This is week technically week 2 and in this installment I take you on a video tour of the Trail House.
Y'all, I can't believe I've finally pieced together enough time at my computer to prepare this post.  Last weekend was the first of the #DemoDays at the Trail House.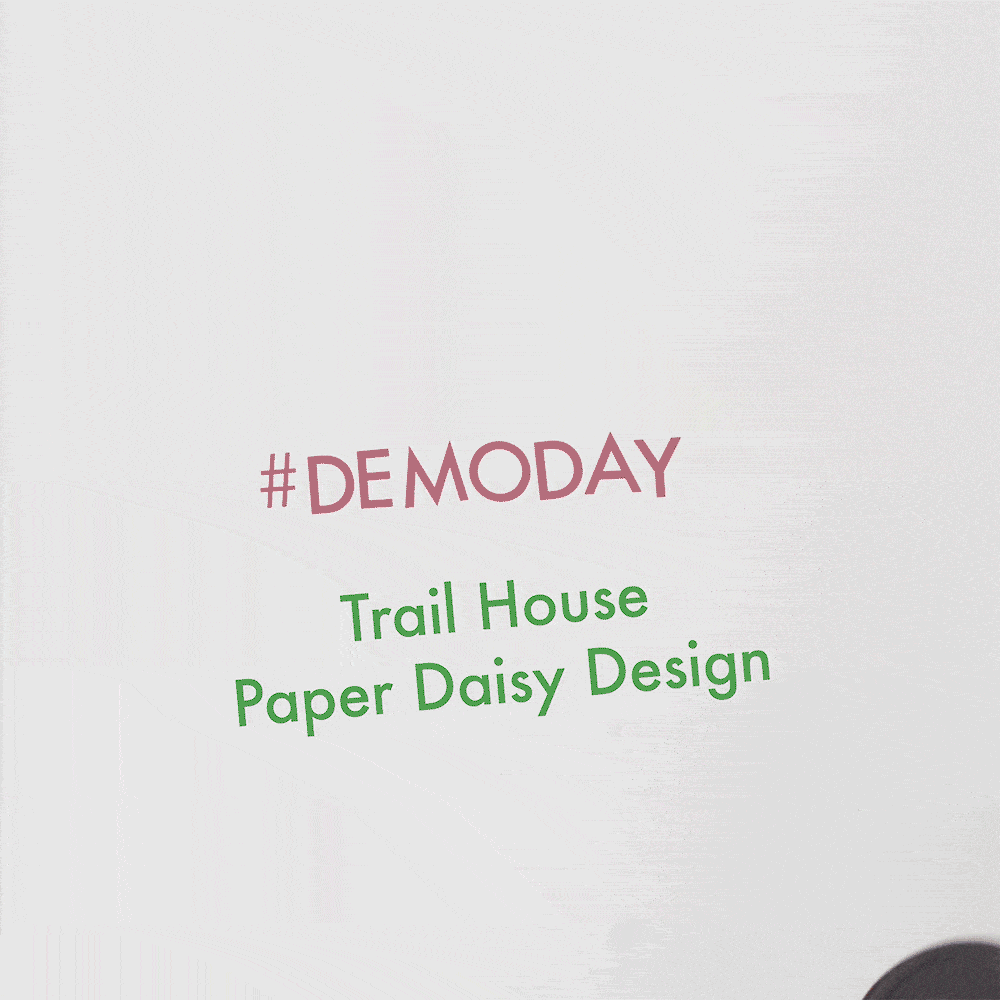 The sledgehammers and hammers shown in this post were gifted to us by Fiskars. 
When I said the Trail House was a big job, I wasn't kidding.  My time has been split between the two houses; one is super-clean, neat and tidy (because it is on the market) and the other is now a complete disaster.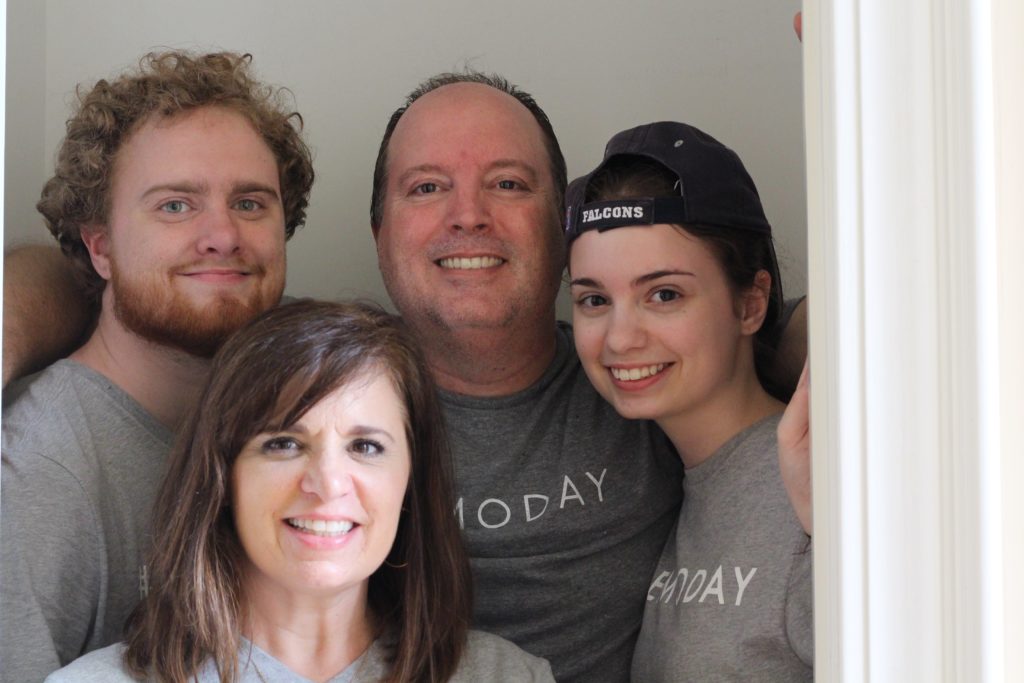 We happily started taking down walls and demolition in the master bathroom. Don't these guys look happy?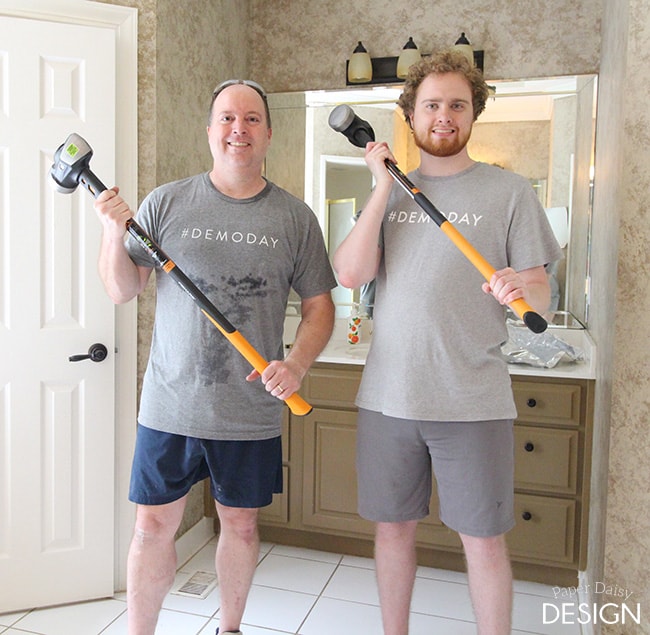 But before we really got our hands on the sledgehammers, I shot a video tour. You'll be thankful I don't make an appearance in the video as I taped it right after a run. Enjoy!
I'll be back with a complete outline of the scope of the projects we have planned soon. I've got some painting to get done today so we can have floors installed upstairs!
Want to read the story behind the Trail House? Trail House
Disclosure: Fiskars provided tools used in photos of this post.  They were a gift. All words and opinions are my own. I only partner with brands I trust and would recommend to you personally.