Okay, so it's no longer Monday. Sorry, I got into some projects and didn't make it to the studio.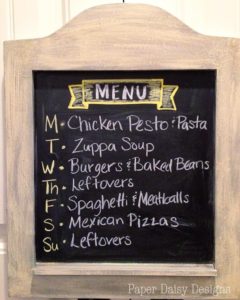 Last week's menu plan didn't pan out much at all. Richard went out of town for the week unexpectedly. It was the last week of school and we were all scattered around. So, you see some of the same menu items that didn't get prepared last week.
I guess I need to realize that with summer here it's just a plan. It's not set in stone. 🙂 I'll keep at it despite the craziness, because it's always better to be prepared.
Monday: Baked Chicken Pesto New recipe, and since I've already prepared it, I can report it was really good. Served with pasta and jarred Alfredo sauce with a little of the pesto, chicken juice thrown in.

Tuesday: Zuppa Tuscano, I pretty much use this recipe from Annie Eats. Except I usually use spinach and add jullianed carrots.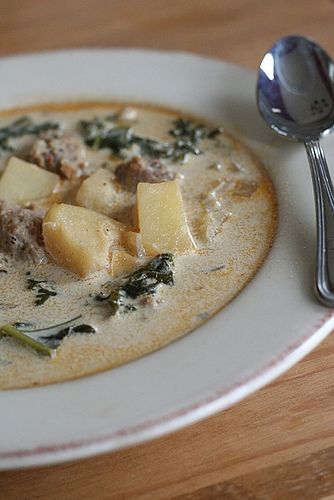 Source: Annie Eats
Wednesday: Burgers and Baked Beans
Thursday: Leftovers
Friday: Spaghetti and Meatballs, roasted broccoli

Saturday: Mexican Pizzas, I'm going to start with this recipe and make some changes. I'll be sure to report back.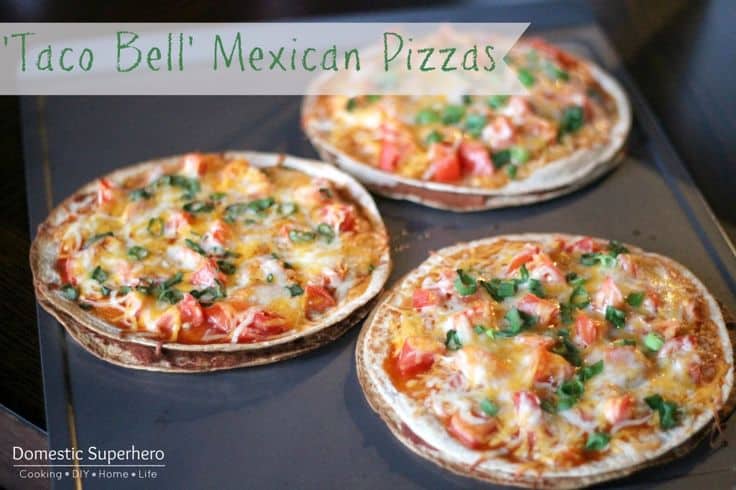 Source: Domestic Superhero
Sunday: Leftovers
And even though I didn't make it here yesterday, I do still want to acknowledge my deepest gratitude to all those who serve and who have served our wonderful country. We are free because of their sacrifice. Thank you!!
Thank you for subscribing to Paper Daisy Designs. Please continue reading on the blog. I appreciate having you as a reader.