This spring, as we began to prepare our home for sale, I realized just how important the seemingly random maintenance projects have the potential to payoff at resale. This is our 9th home to sell and we have learned the value of passing home inspections and take pride in being responsible home owners. The value of your home and how you have maintained it becomes increasingly important when it comes time to sell.
This post is sponsored by Sears PartsDirect. All thoughts, opinions and words are my own. This post contains affiliate links. I make a small commission on items purchased at no extra cost to you. Thank you for your support.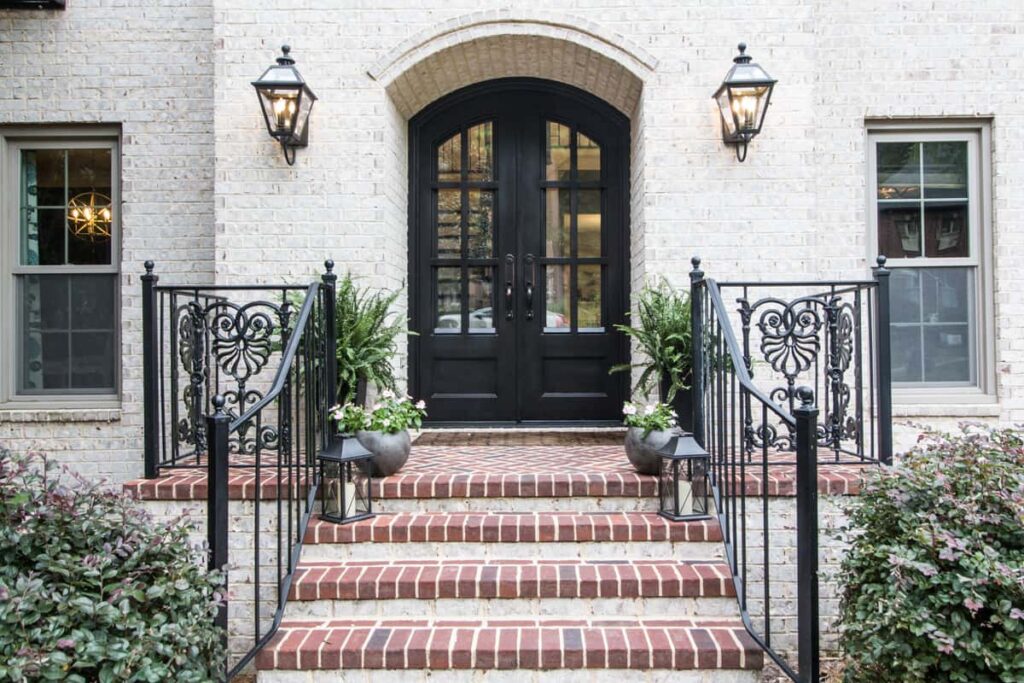 Protect your home and commit to these vital home care and maintenance projects.

1. HVAC system maintenance– One of the most expensive systems to replace in your home is your heating and air conditioning unit. In addition to changing your air filter, every 3 months, spring is usually the best time to have your condenser professionally serviced and cleaned.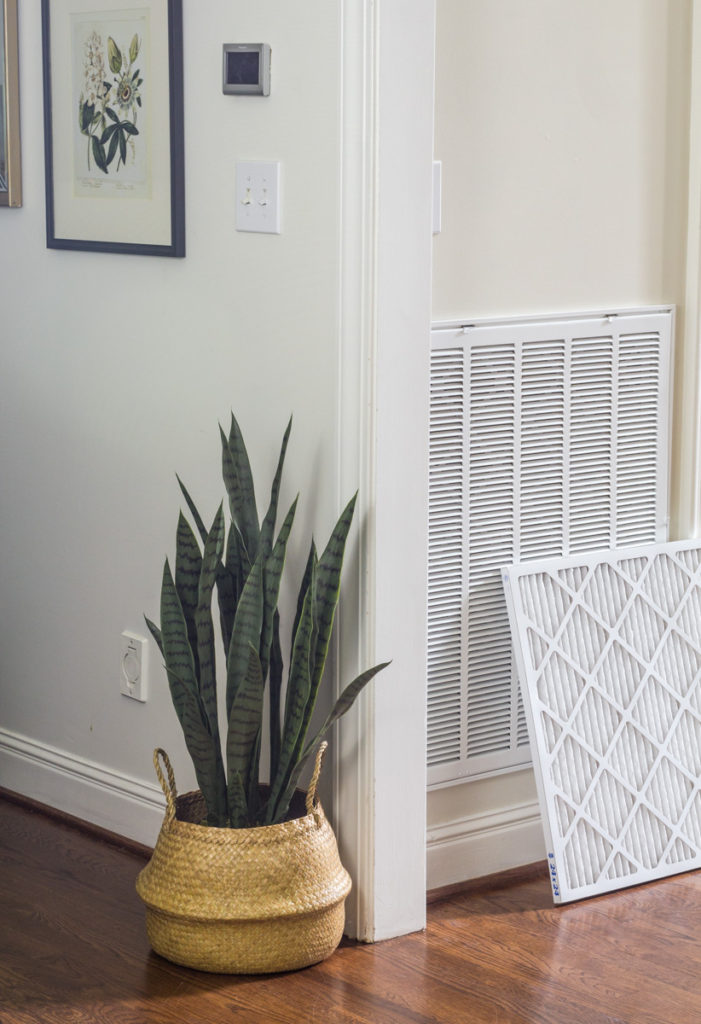 TIP: Sears PartsDirect offers a subscription service to help you remember to replace your air filters on a regular schedule. Have the filters arrive every three months, replace them when they arrive. It's that easy. Click here to find your filter size and style.

We've been using this service for several years now and find it to be extremely helpful!
2. Exterior & roof maintenance. Keep limbs trimmed off of roof and gutters. Clean gutters and down spouts at least once a year. Unexpected roof and soffit leaks can occur as a result of clogged gutters caused by leaf debris and subsequent water accumulation. Water marks on ceilings are an easy to spot during walk throughs and are a red flag to potential home buyers. Regardless of the cause, assumptions could be made about the condition of your roof.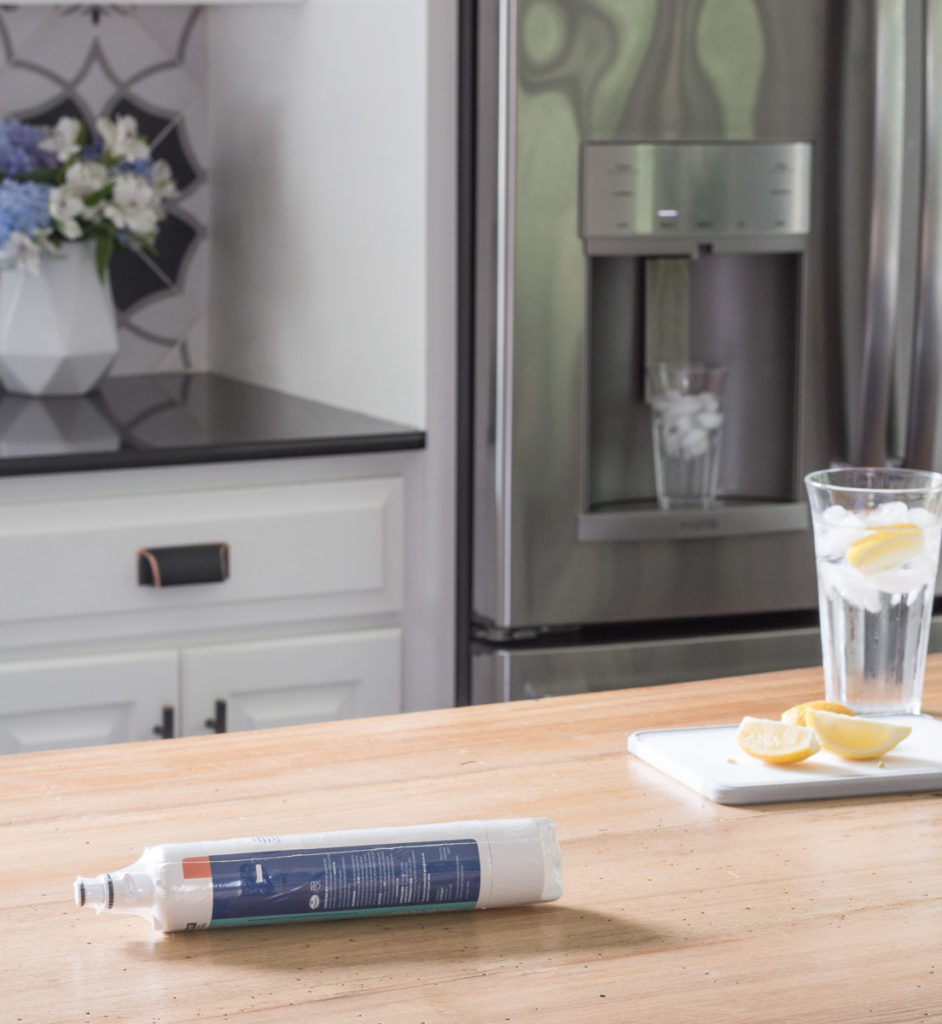 3. Properly maintain your refrigerator. Clean refrigerator coils once a year and replace the water filters as recommended. Dirt and dust collect on the back of the fridge and coils making the fridge less energy efficient. The coils are located either on the back of the fridge or inside hidden by a kick plate which you can easily remove with a screwdriver. Unplug the fridge and give the coils a quick vacuum. Check out this video at Sears PartsDirect.
TIP: Always find yourself unprepared when the "change the water filter" indicator lights up on your fridge? Sears PartsDirect offers a subscription service for water filters too. Find yours here.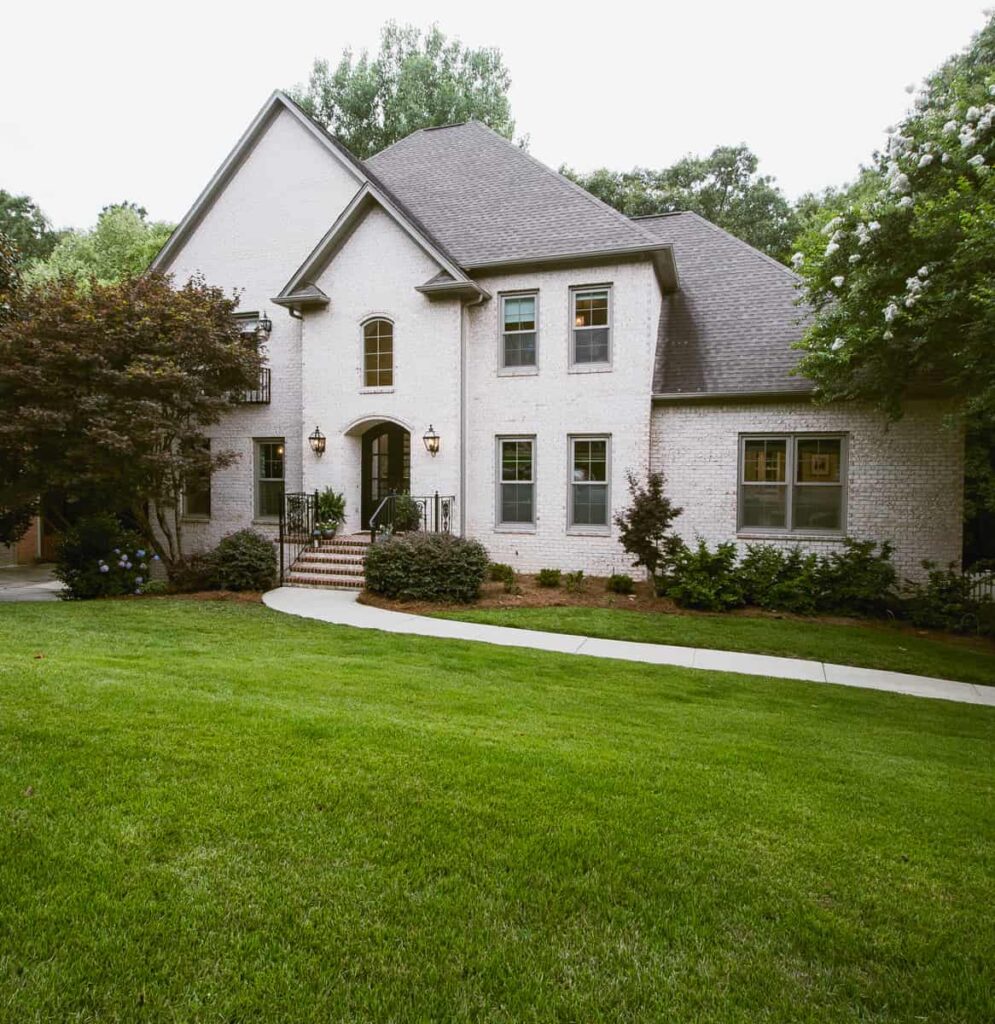 4. Fertilize yard and plantings. Curb appeal has always been important to home buyers. But in a recent survey, 82% of Millennials looking for a new home, ranked the houses with yards over houses with remodeled kitchens. (Source: Realtor.com) A well-maintained yard is an inexpensive way to show potential home buyers your home has been well cared for year-round. That means fertilizing in the spring and winterizing in the fall at a minimum. Want more info on fertilizing your yard? Look here.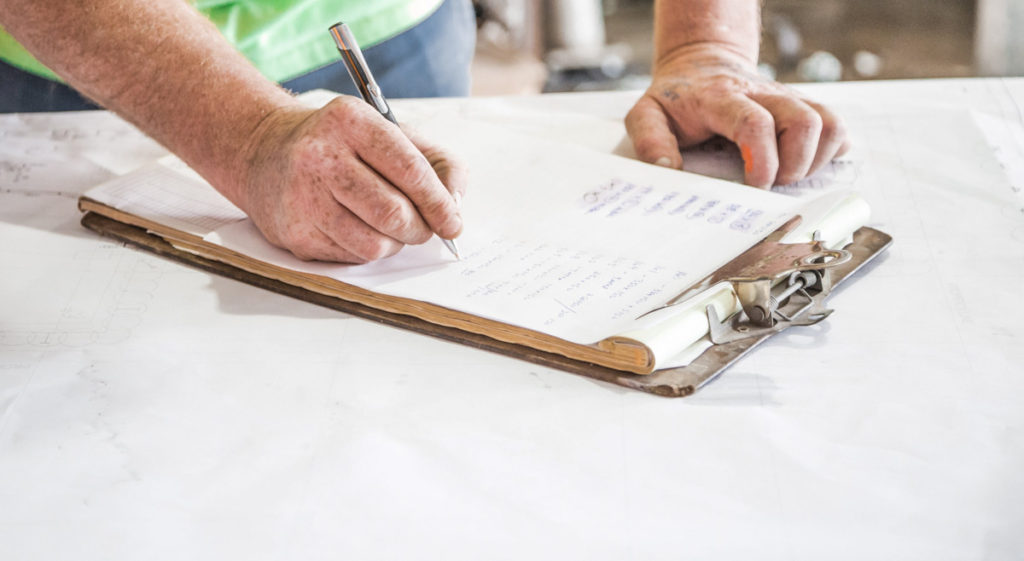 5. Termite inspection– One of the first questions a realtor will ask when you list your home is if you have had your home under a termite contract. In the south, this is extremely important to home buyers and may be required by some lenders.
6. Drain water heater and clear sediment. Minerals from hard water can build up and collect at the bottom of the tank. The result can be a reduced efficiency and life expectancy of your hot water heater. Learn to do this here.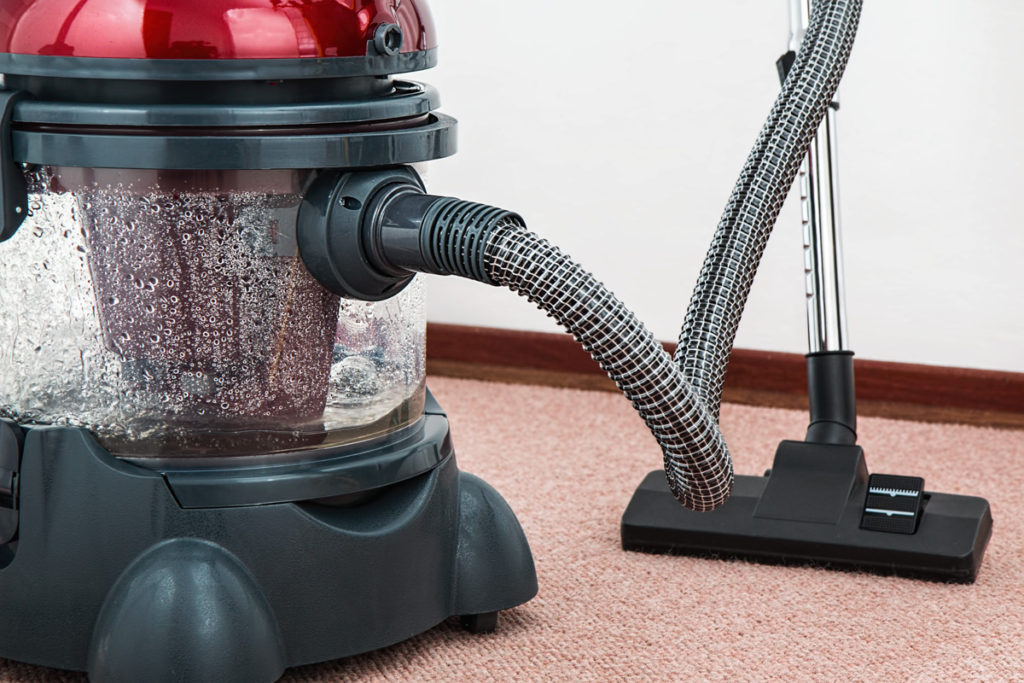 7. Steam clean your carpets and tile. A clean carpet and floor not only looks better, but it can extend the life of your flooring. Whether you hire it out or DIY, buyers place a high value on clean flooring. Worn or tired floors are a huge turnoff.
While you may not be planning a move in the near future, these tasks are essential for maintaining your home and protecting your most valuable asset.
One last helpful tip, Sears PartsDirect offers FREE helpful DIY repair videos for just about any home appliance or system in your home. You can find that helpful resource here.