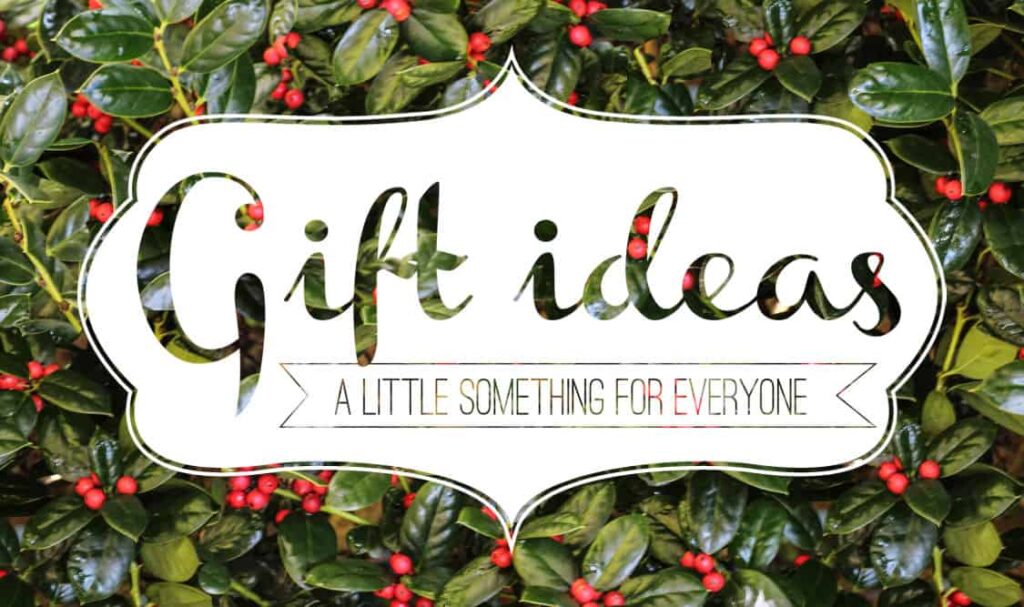 Can you believe we are just 10 days away from Christmas? At this point in the countdown to Christmas every year, I find that despite my best efforts, there are always a few more gifts I need to get before everyone has been checked off that proverbial list.
I thought I'd compile a few ideas for you to consider with what little time we have left. Some items are from my "favorite things list", some are from my own wish list, and others come as highly recommended gift ideas.
Links have been provided for your convenience, some are affiliate links. Affiliate links earn the blog a small commission for purchases at no cost to you.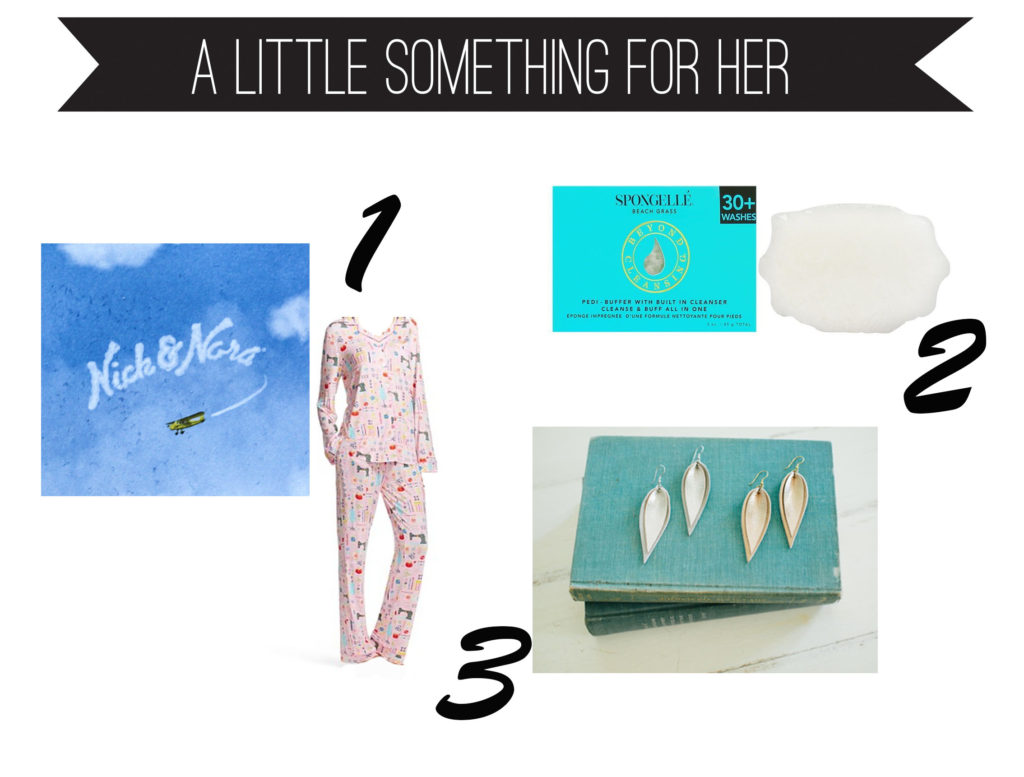 For that best friend, co-worker or relative you still need that perfect something for.
Nick & Nora Pajamas– These have long been a favorite of mine and this year I found the perfect lightweight version.
Spongelle– A lovely combo of sponge and exfoliator with lots of amazingly, foamy cleanser. This is my favorite scent.
Double Leaf Earrings– These are light weight and long, perfect for any occasion. I bet they are going to look just as good on your gift recipient as they do on Joanna.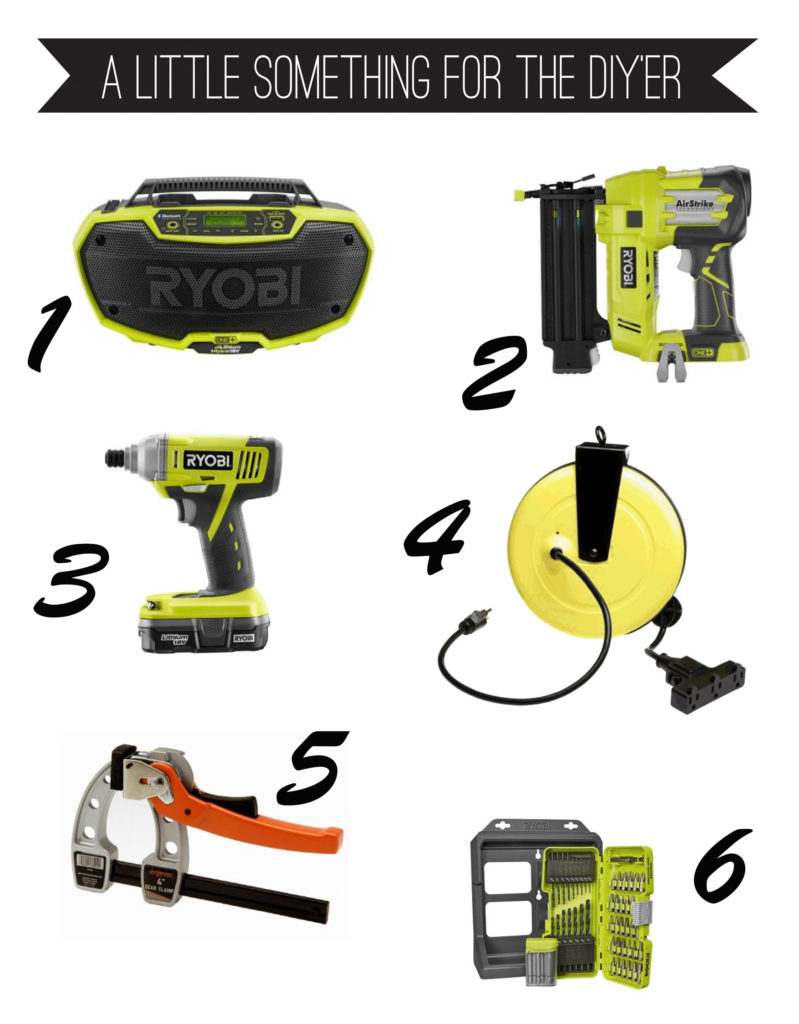 Whether they are just starting out or need a new toy, these will fit the bill for your builder or the Do it Yourselfers on your list. If your DIYers already have these then check out this Power Tools Rater review on a really good chainsaw.
This list is a bit for the young and young at heart and for those who have just about everything.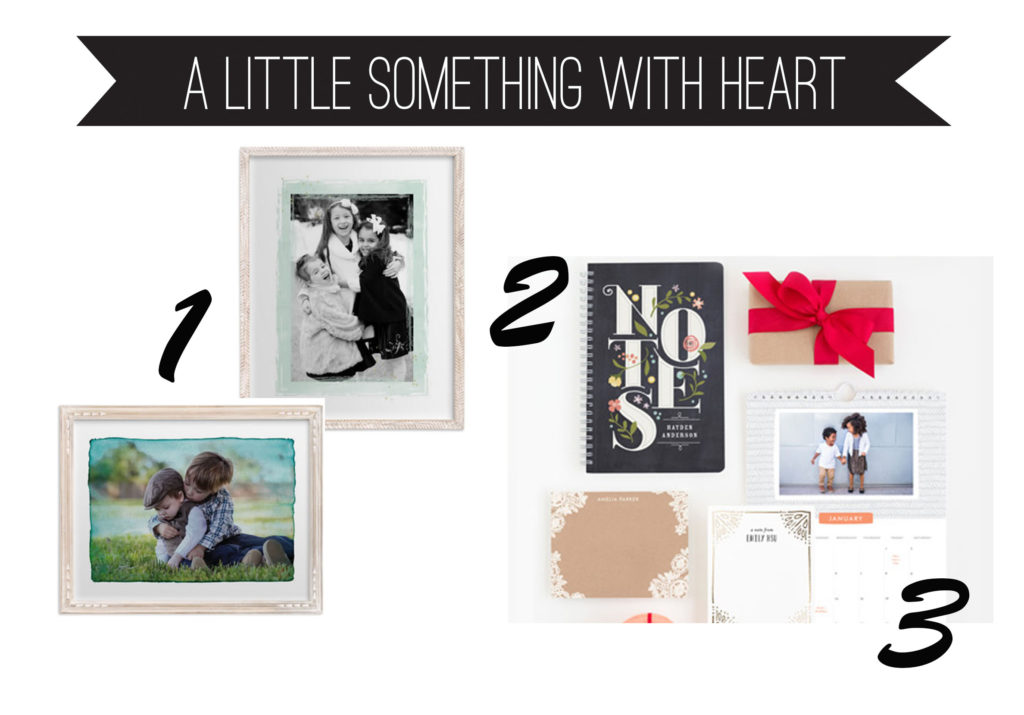 There's still time left to order a special gift from the heart. A treasured momento for those you love and who love you. Each year I give photo gifts to my parents. They treasure these gifts more than other "things" I could buy.
Artful, one of a kind photos– Each photo is printed on archival paper with a unique design. Make your memories last. Today, 12/14 is the last day for promised delivery for the 24th.
Personalized Stationery– Printed on beautiful paper, lovely designs to use all year long.
Photo Calendars– Longtime favorite among our parents, these designs are worthy of me stepping away from hours designing on the computer to just plug and play with my own photos. With many different styles and configurations to choose from I'm sure there's one perfect for your recipient.
This is not a sponsored post, however I have received products from Ryobi Powertools and Minted.
Both provide quality products that I would recommend regardless of affiliation.