We are almost half way into January 2019 but I don't think it's too late to look back, right? I always enjoy a good retrospective and generally find a few surprises in posts like this.
One of this year's top posts was totally unexpected, but let's see what else we can discern from this year's list. We'll go in reverse order. In case you missed it or need a refresher, you can click on the title to read the full blog post.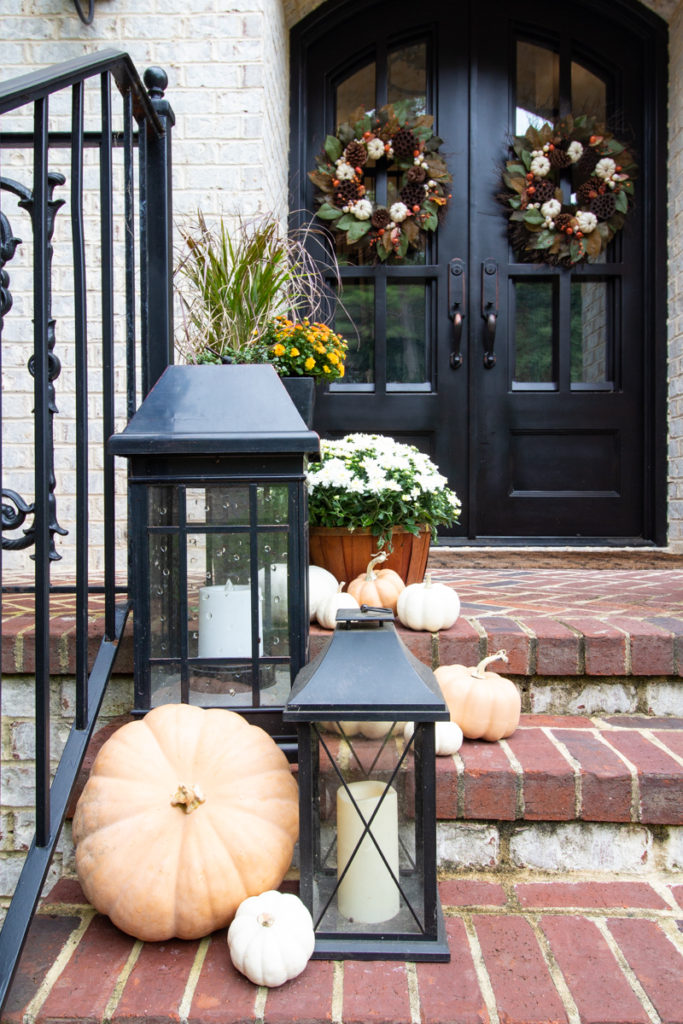 Fake pumpkins look just that, fake. In this post, I share my tips for giving faux pumpkins a makeover and teach you how fool your neighbors into thinking you brought home a haul from the pumpkin patch each year.
On Instagram I asked friends to guess which ones were real and they were all wrong!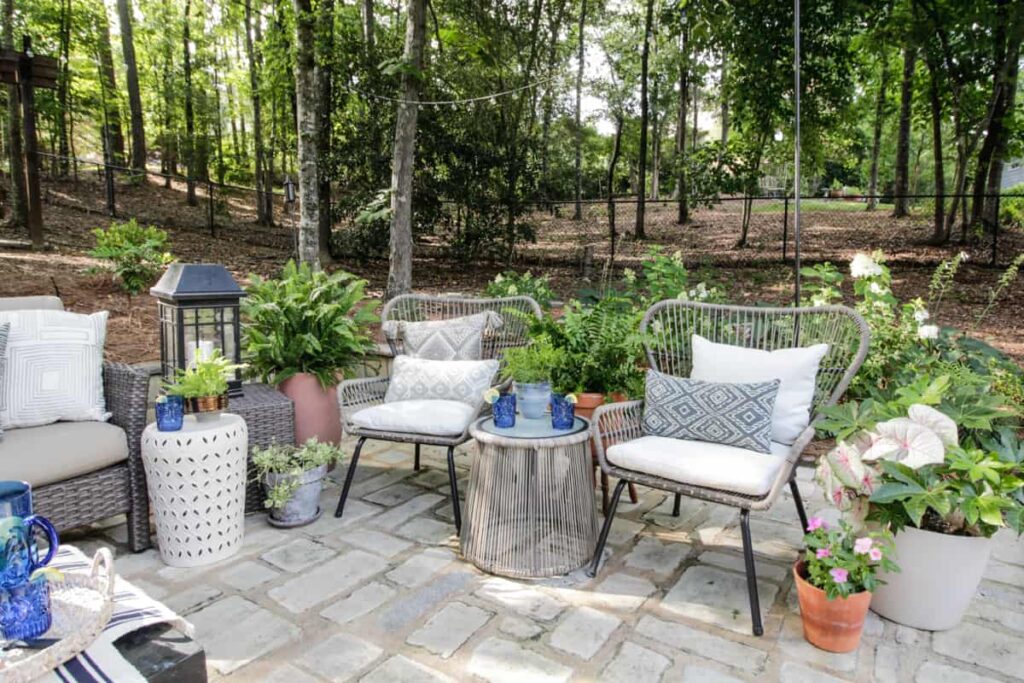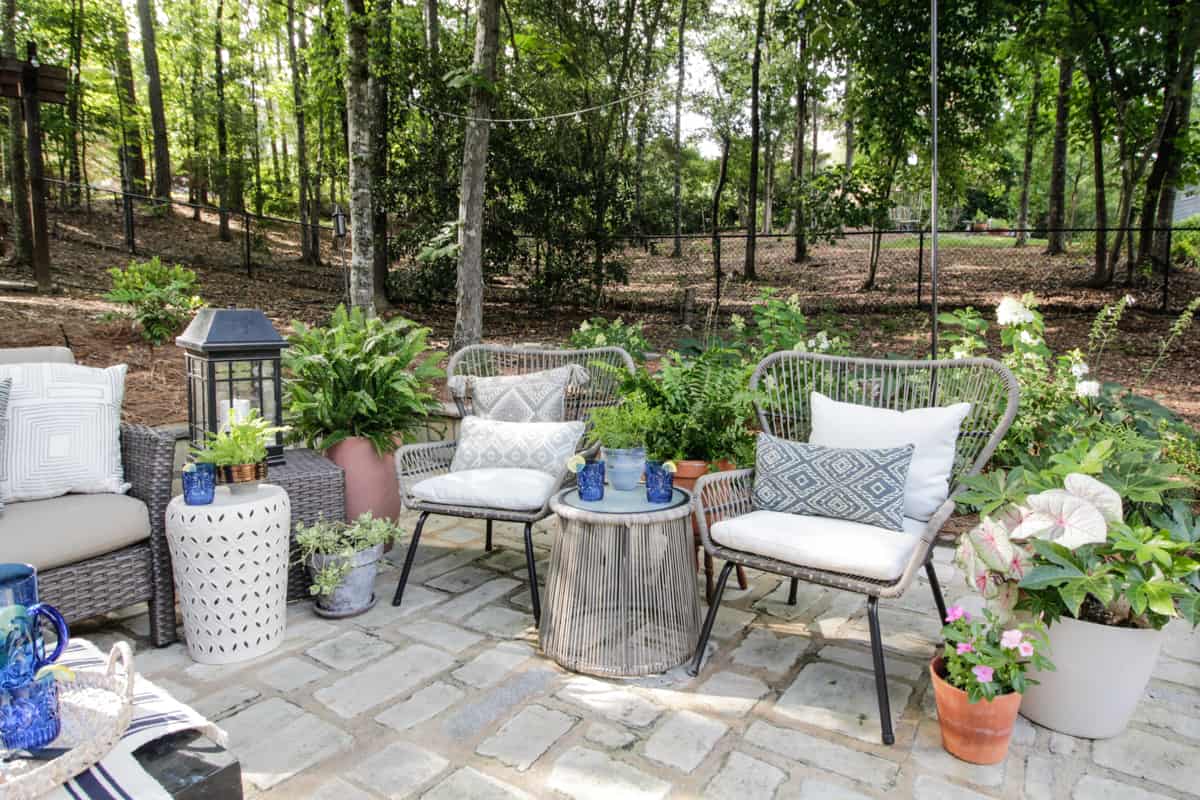 In this reveal of a patio refresh styled for summer, I also shared a look into how it looks at night, ready for an evening party under the stars! From the list so far, it's clear readers are looking for inspiration for outdoor spaces too!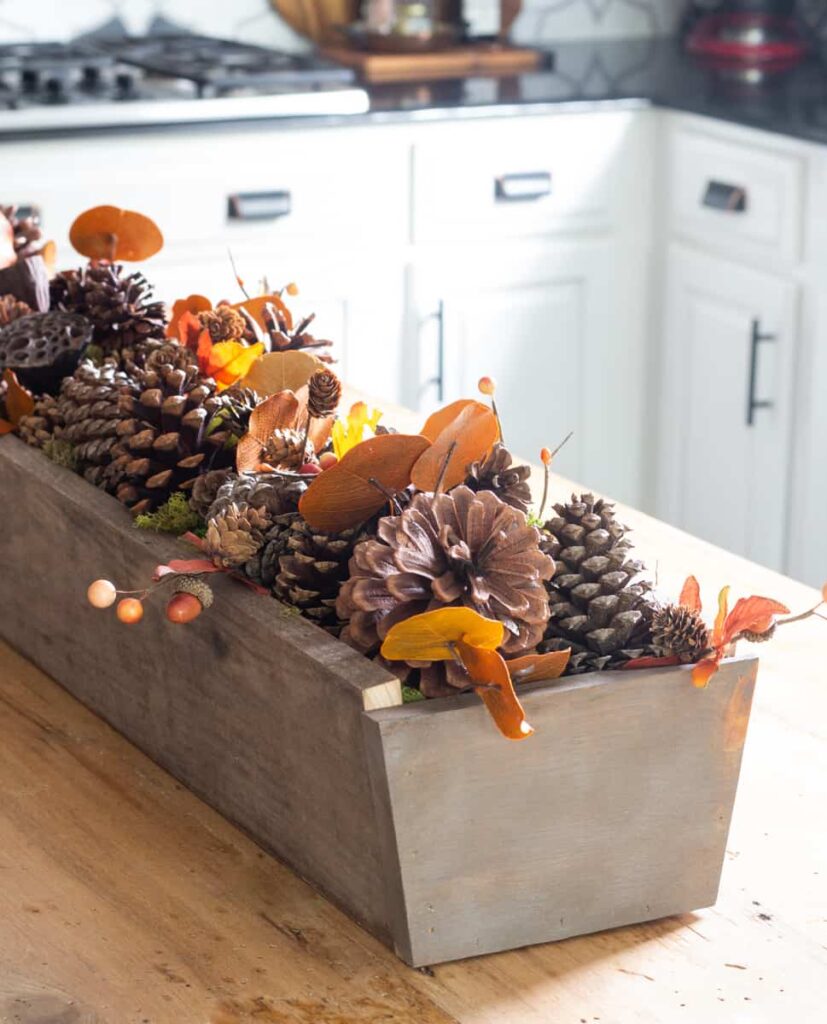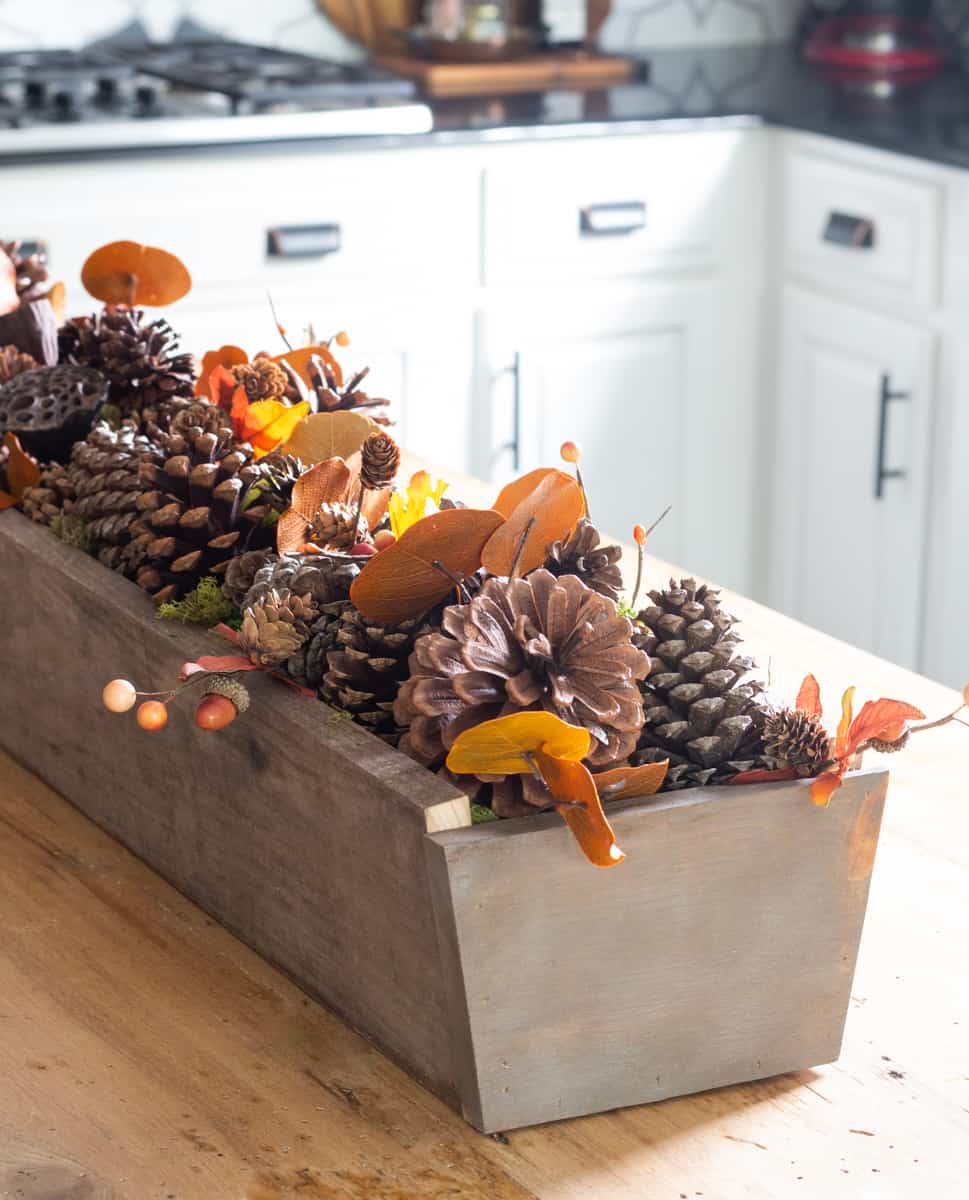 The one thing you need for every season is a beautiful centerpiece! It's not exaggeration that I have styled this trough over 4 different ways since I built it! I walk you through a stepby-step video tutorial for building this simple project! It is a great beginner build!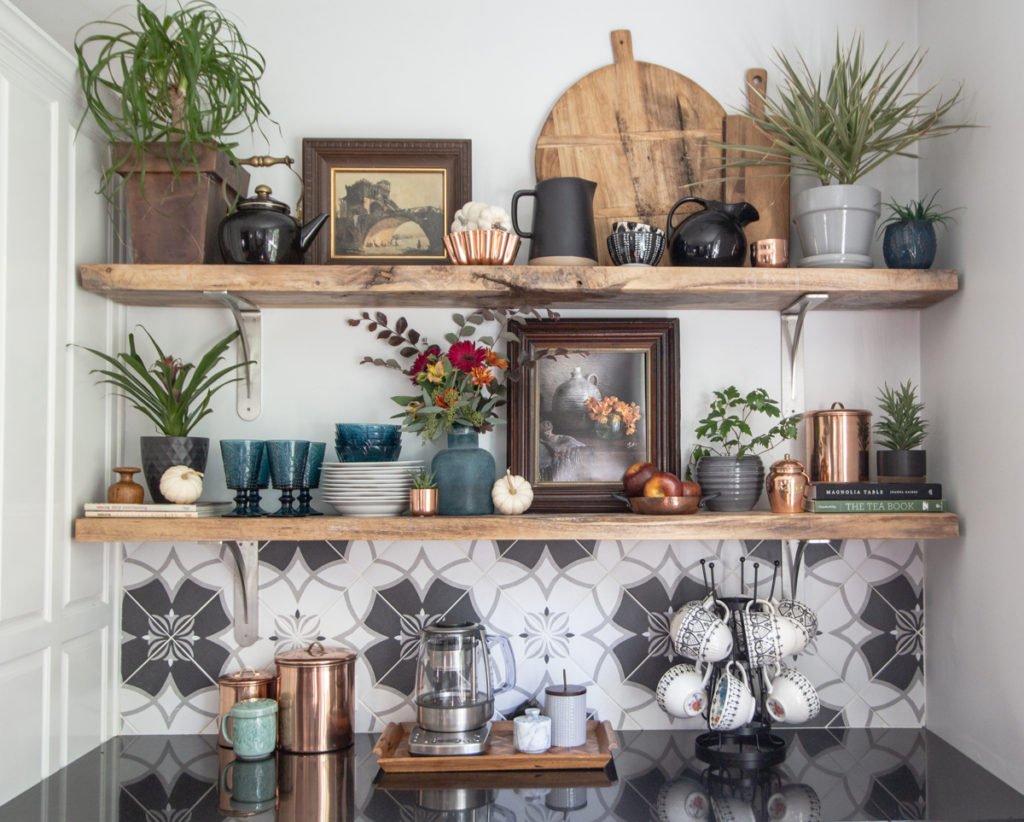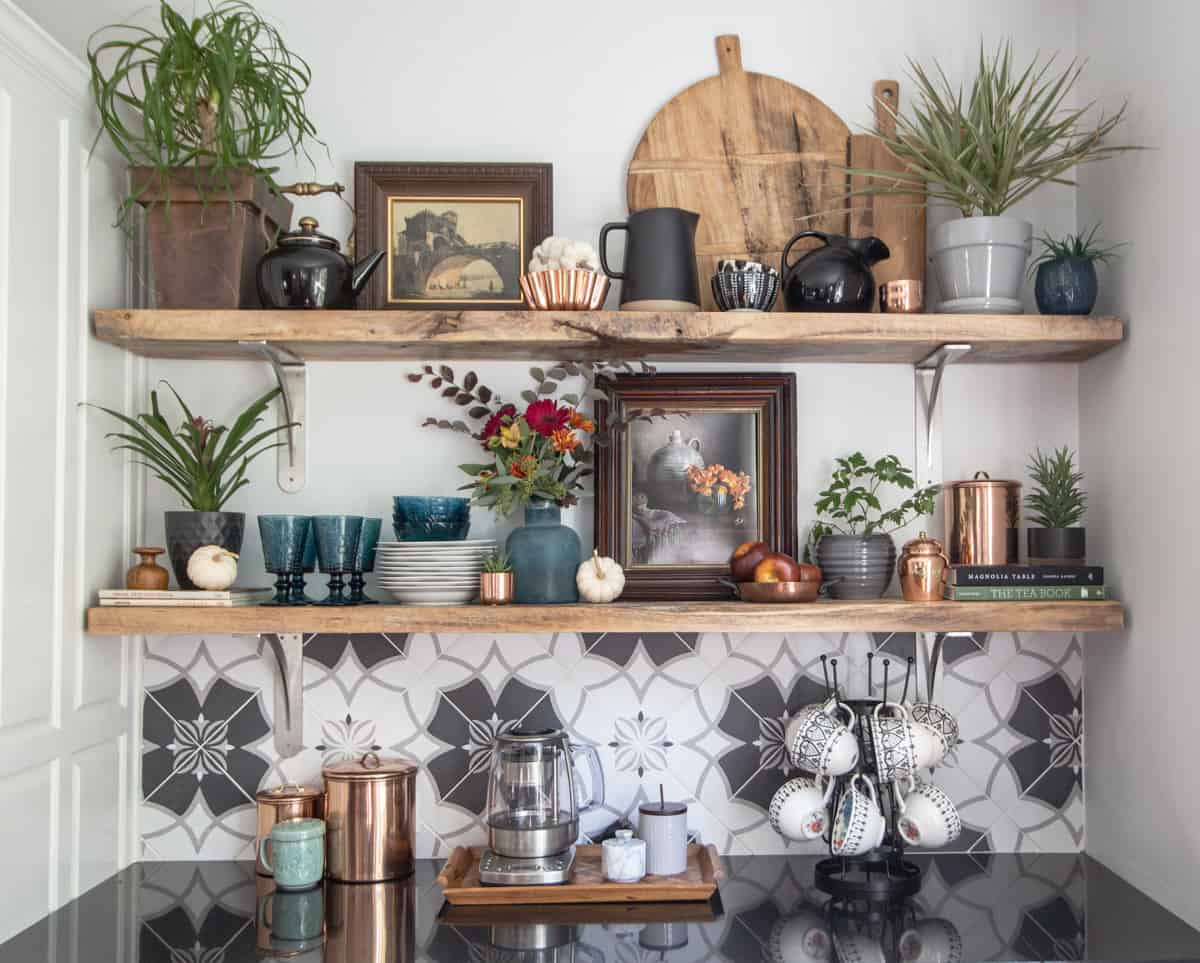 Everyone loves a home tour. In this Fall home tour, I tried to keep things a bit simple and with what I hoped was just the right amount of pumpkins and warm woods to create a seasonal look. We start the tour at the front door and go through most of our house, room by room.
6. Simple Kitchen Refresh & 3 Summer Vignettes for the Kitchen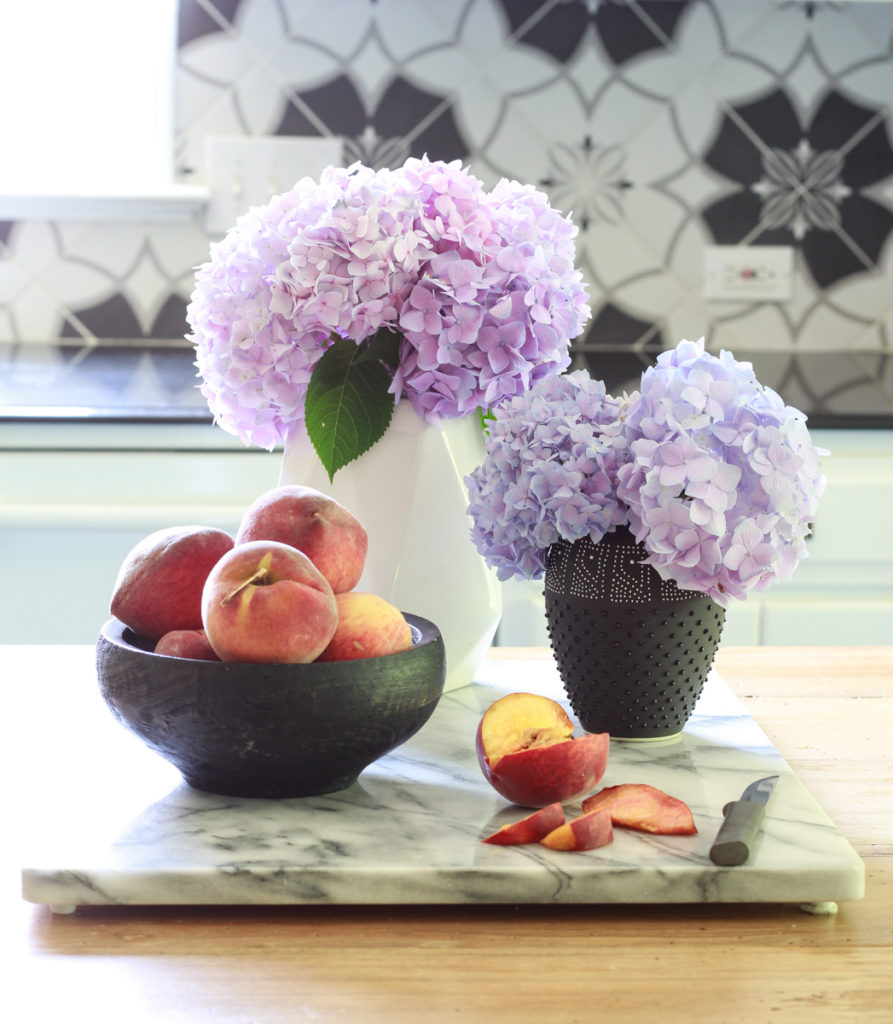 In this post I share three ways to style a summer vignette in the kitchen. I also reveal a little refresh of the kitchen island area. We made just enough changes with paint and accessories to feel significant with out spending a ton of money! (Spoiler: I got new fabulous & comfortable barstools!)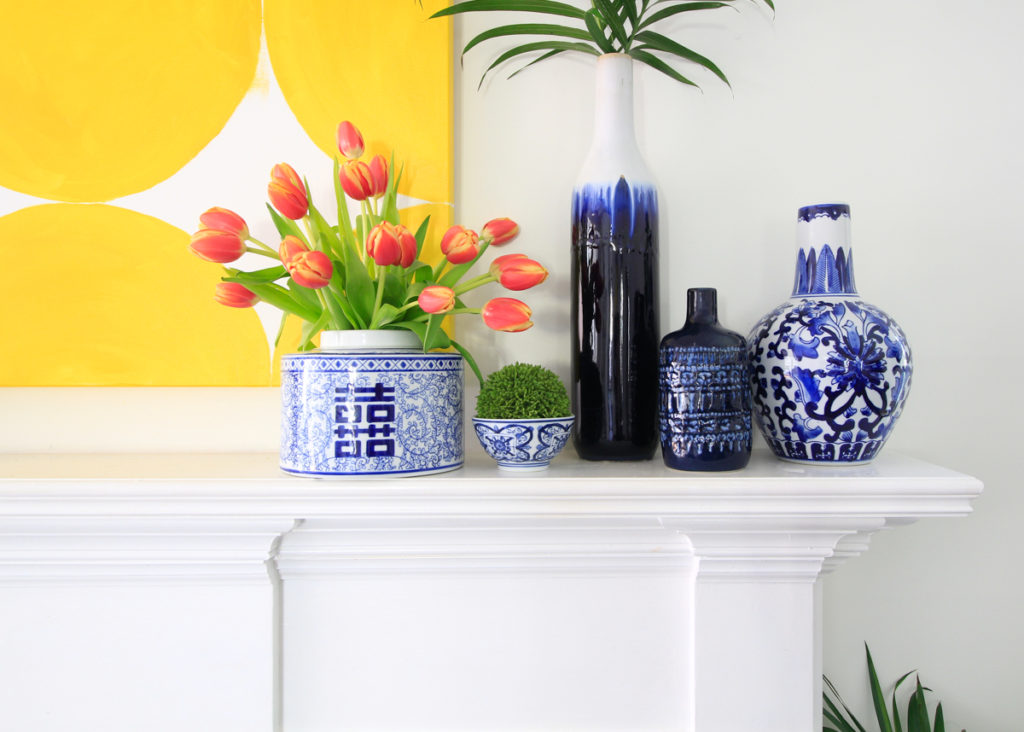 Like I said, y'all seem to really love home tours! Fresh looks for spring around the house.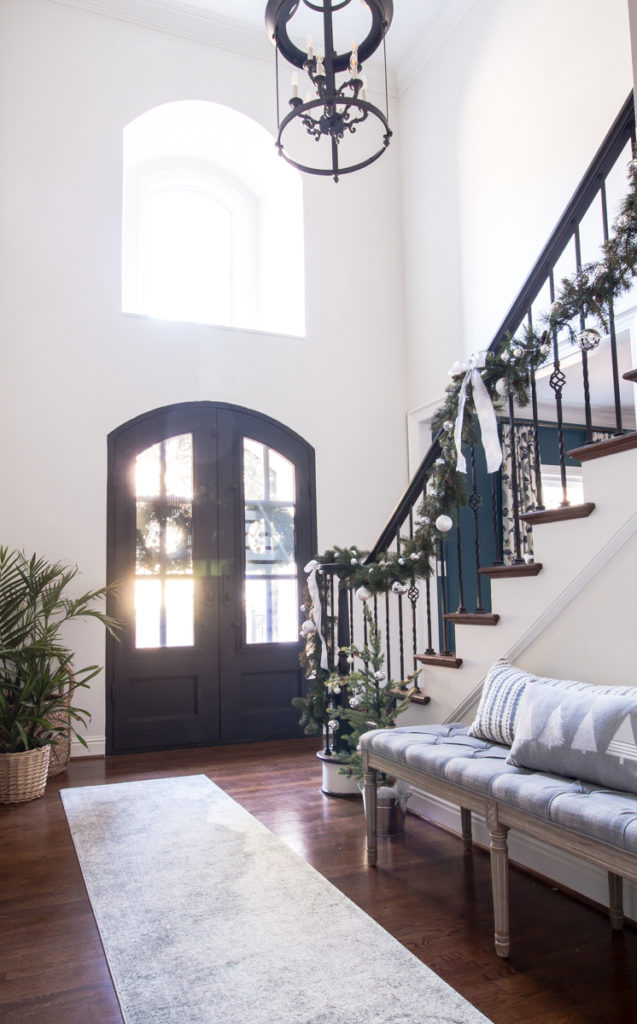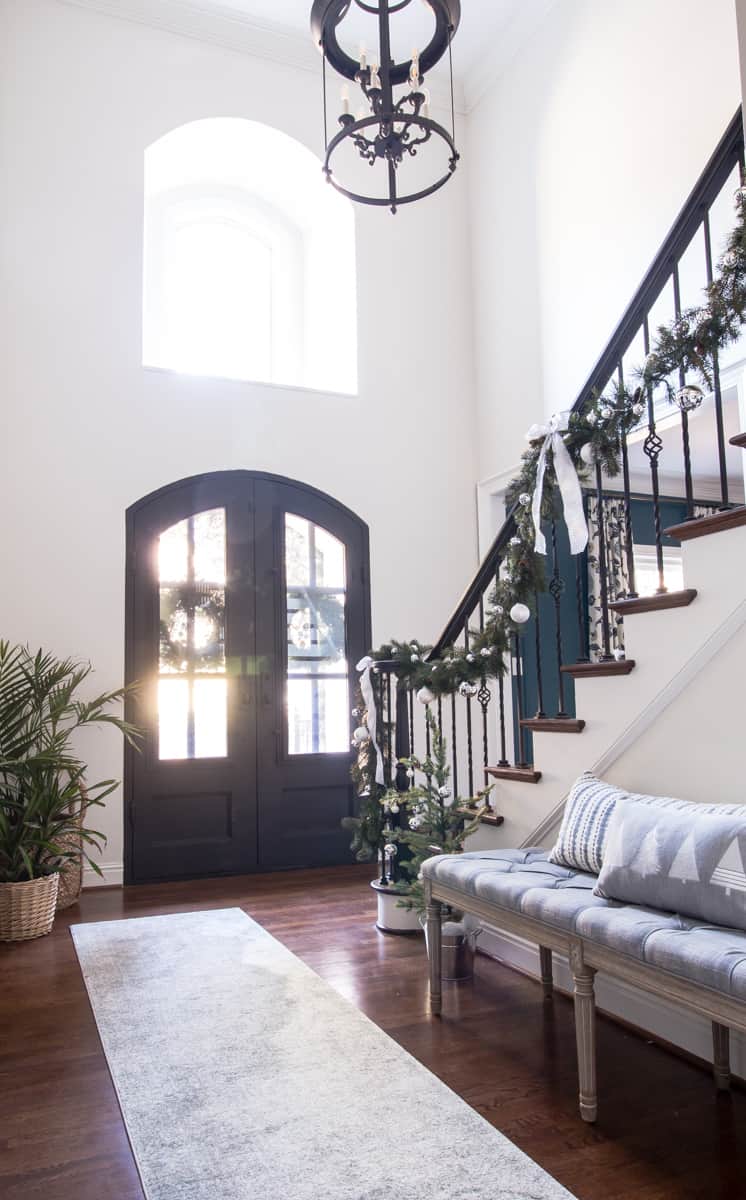 I focused on traditional elements like bells and magnolia leaves to bring Christmas cheer to our home. Come pin this one to you Christmas Pinterest board for next year!!
3. One Room Challenge Spring 2018: Library Office Reveal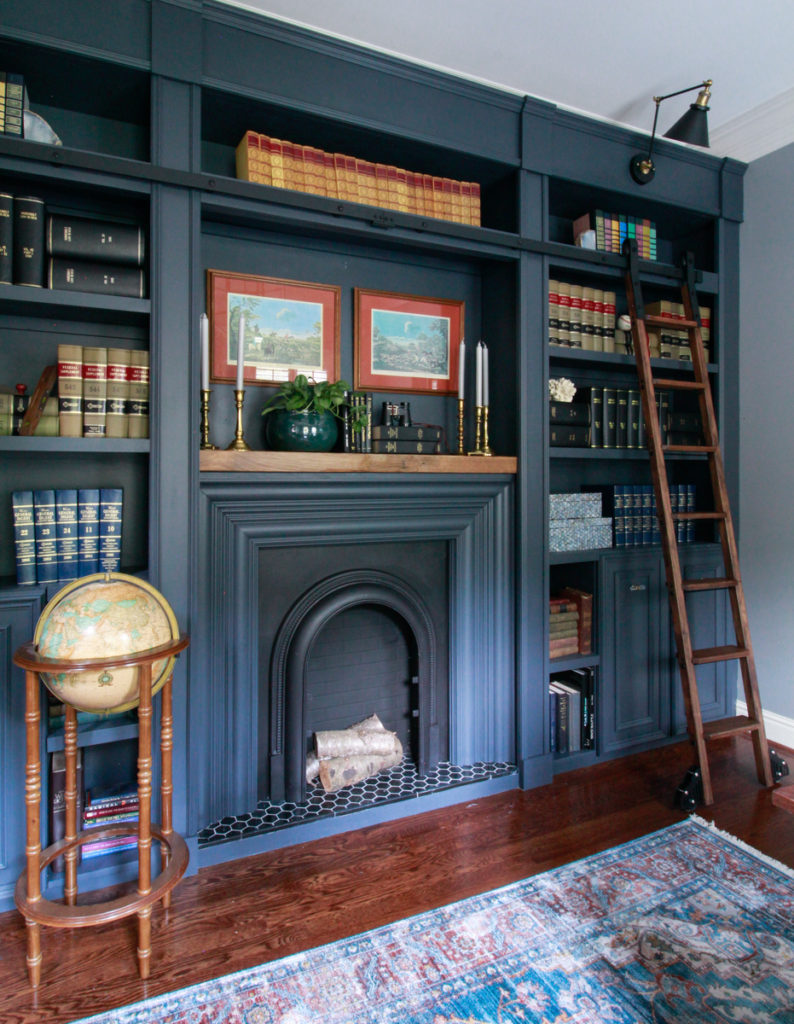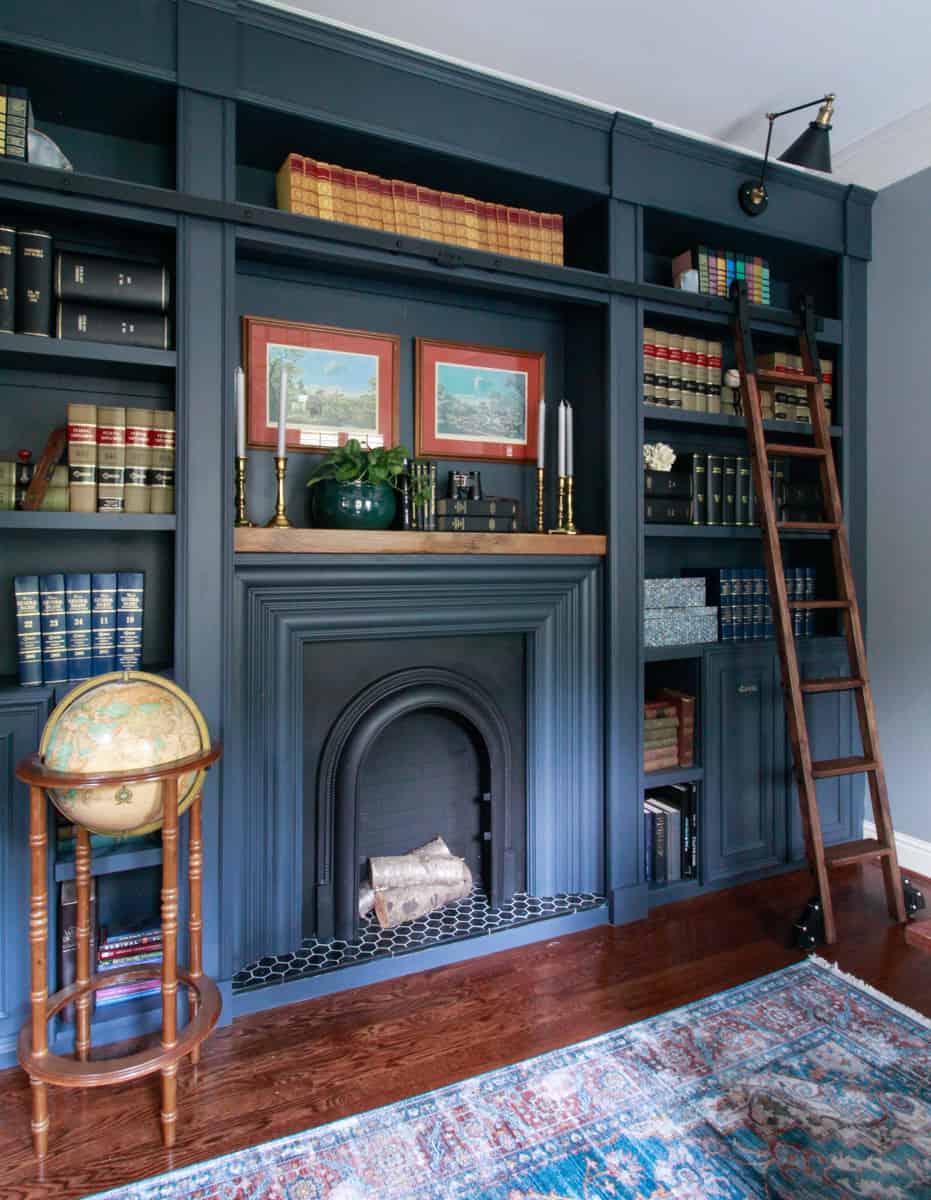 The One Room Challenge is a biannual design event where bloggers and designers across the internet make over a room in 6 weeks. I wait and plan for this with great anticipation each year! The library/my husband's office was the room we tackled in this spring's challenge and it was extremely well received! You've got to take the full tour!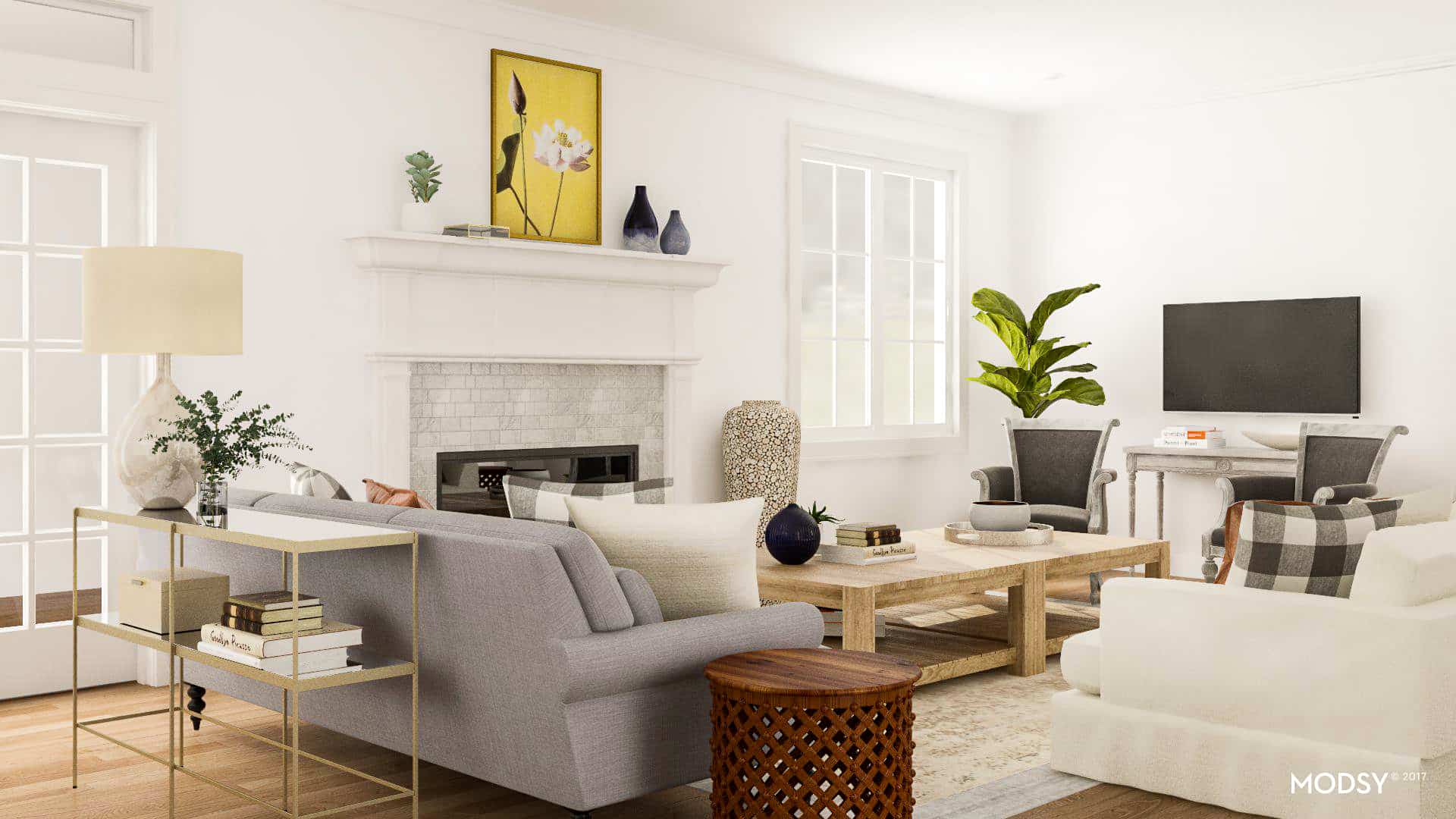 This is the post that was the sleeper! In this post I share my experience with Modsy's design service. I must admit this exposure to online design transformed the way I think about room layouts and the virtual shopping experience. Go check this one out!!
You may be asking how this #2 post was such a surprise? A majority of the visits to the blog come from Pinterest. I spend a fair amount of time tracking trends on Pinterest and how that relates to blog traffic. It turns out that this post was mostly found through Google. (A welcome surprise that proves I just might have been doing something right!)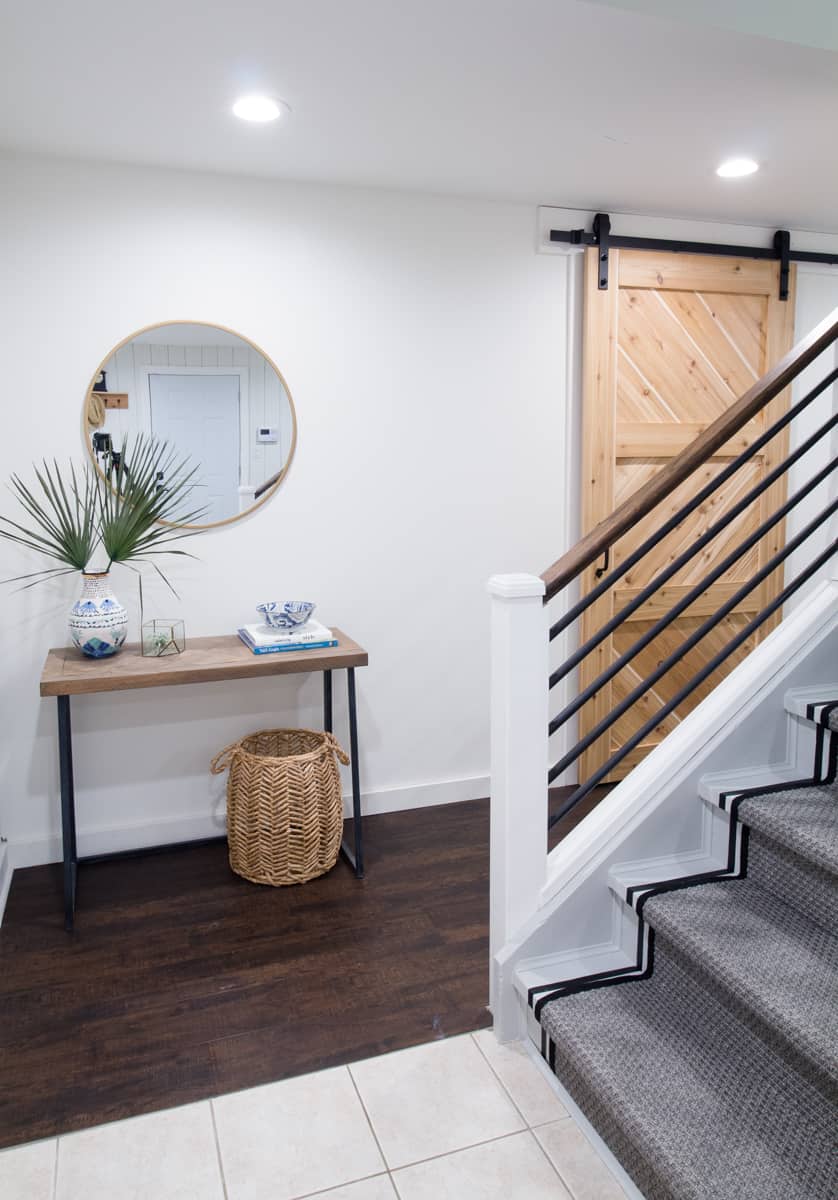 My favorite DIY project of the year was also your favorite!! This was an incredible transformation. Updating a drab and dingy carpeted staircase, and elevating it with a unique stripped treatment and runner combination.
Check out that post for more images and the complete how-to!!
Honorable Mention
Lastly, I am throwing an honorable mention out into the mix. This post was not too far behind in the top 10 list and it's the room transformation that has brought the most peaceful satisfaction to my every day life. Having a master bedroom that is a sanctuary is so vital to our daily happiness. And I especially love that it was done on a fairly small budget.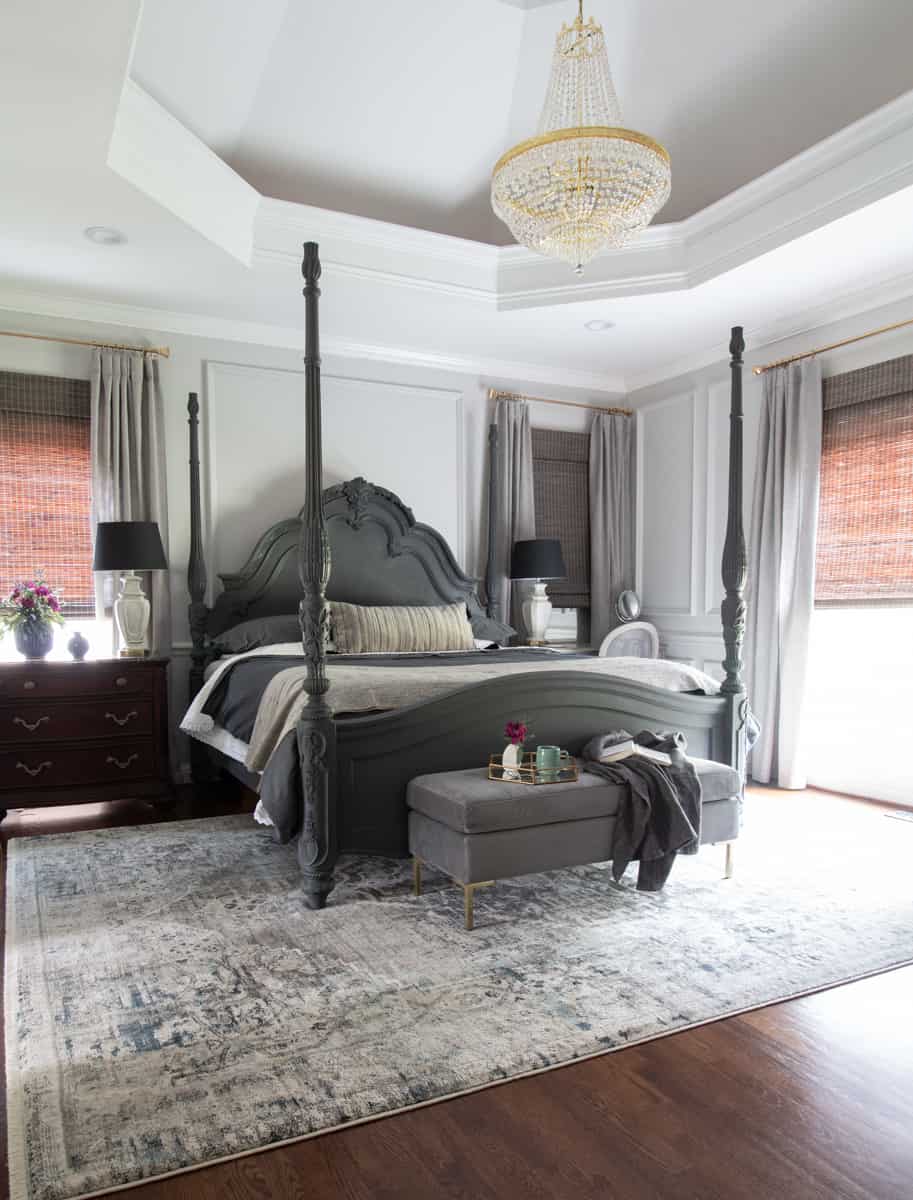 I hope you enjoyed a look back at this year's top blog posts. You might remember that soon after the first of the year I shared the top 9 on Instagram. I find it remarkable the differences and sometimes similarities for how content is consumed and finds popularity across platforms.
If you want to see last year's Top 10 posts click here.