I've got a special treat to share with you today! I was thrilled to be invited to be a guest host with a sweet, talented group of bloggers who feature some of their current or favorite posts each Sunday.
I thought it was a great way for you to meet a few new friends! I always enjoy gaining new perspectives from my blog friends and what they share about their home. We all welcome you in today!
Welcome Home Sunday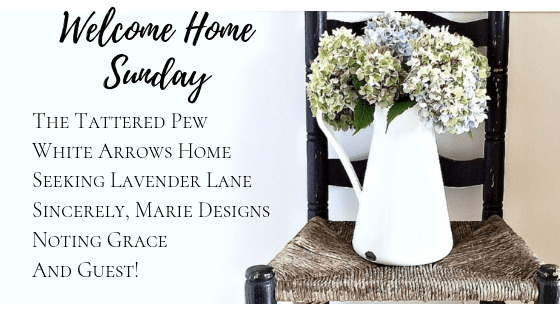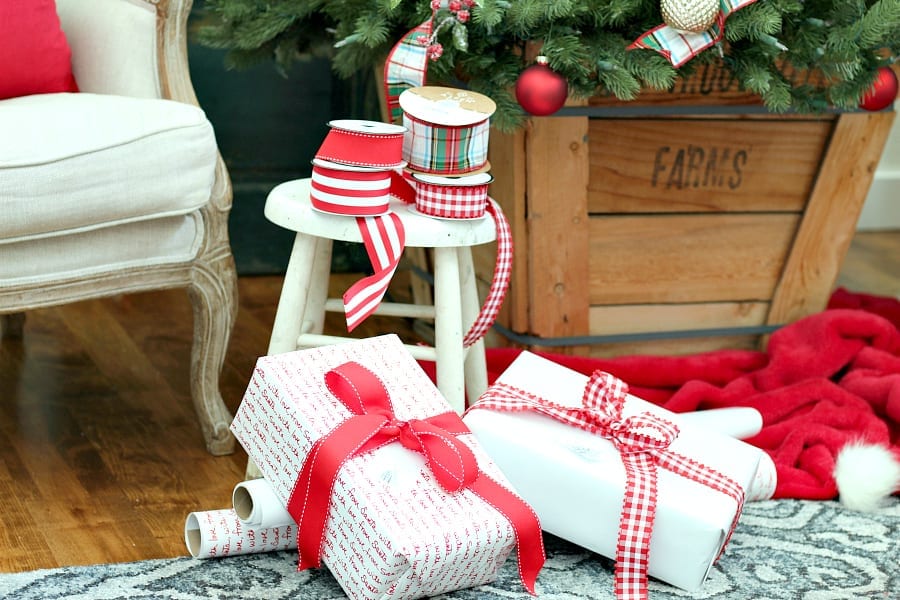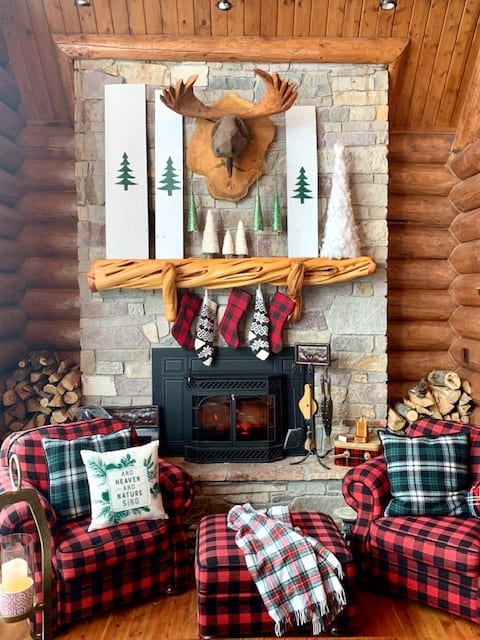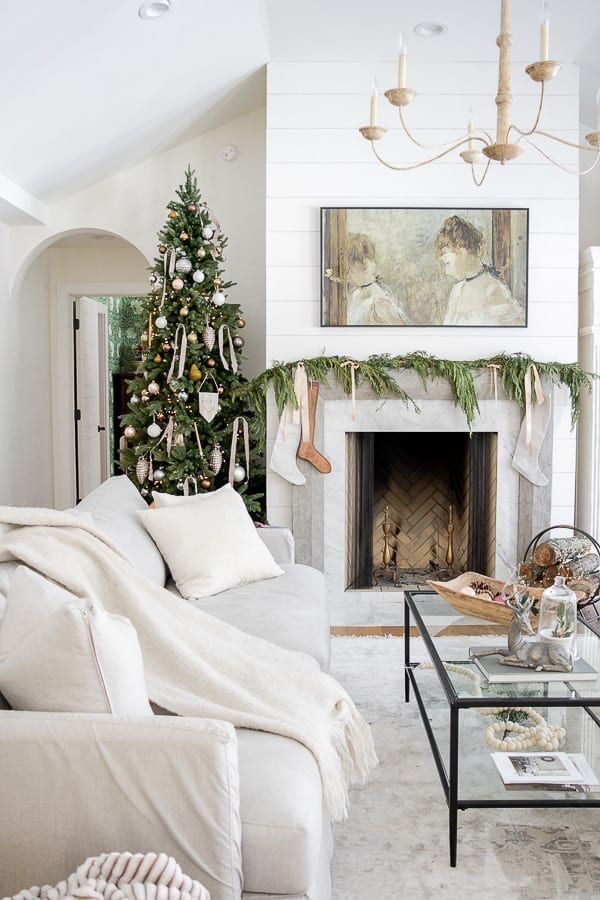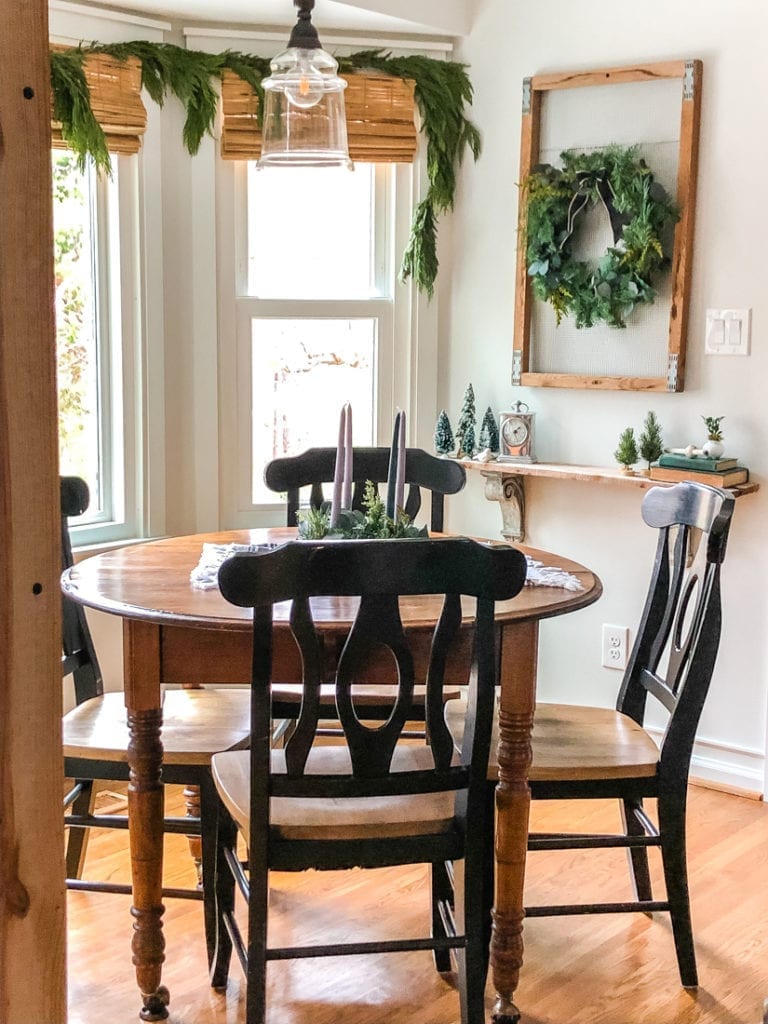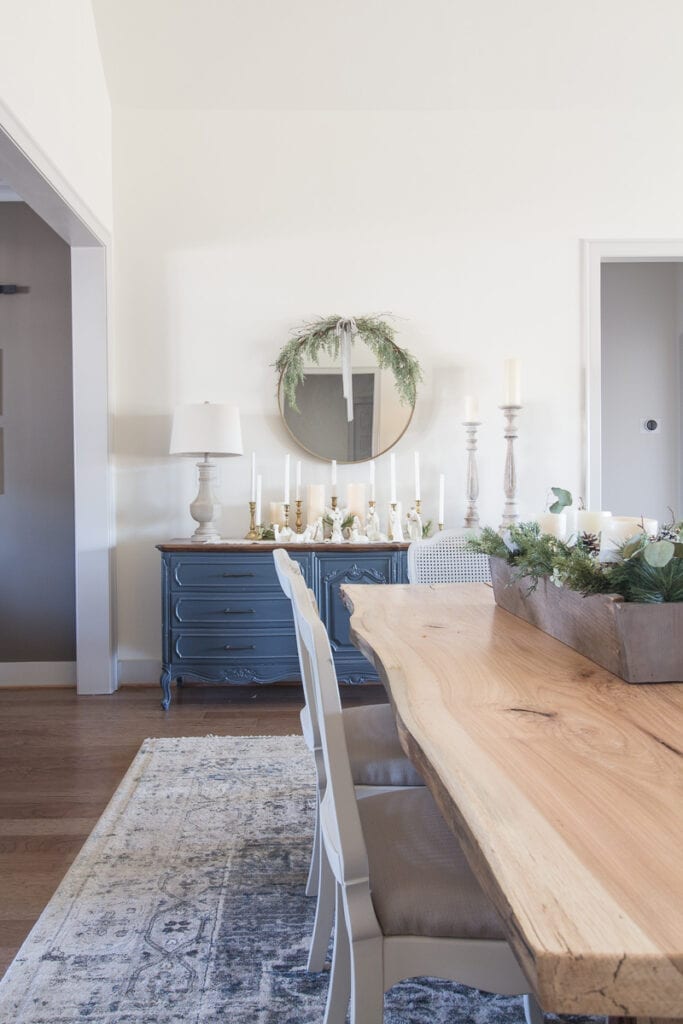 I am grateful to be included this week in their round up! If you are new here or missed the first look around my Christmas decor. I shared the kitchen all decked out for Christmas here as well as a free printable!
Enjoy the week my friends!