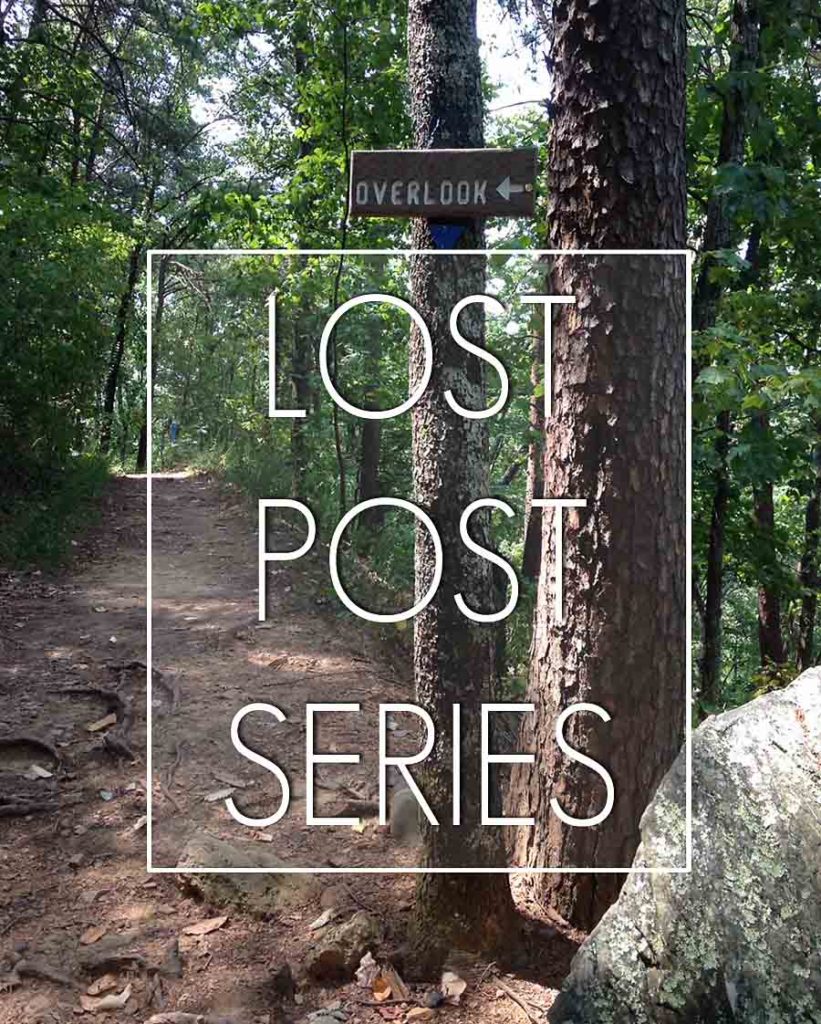 During the transfer from Blogger to WordPress, I was concerned some of my posts would just go missing. This was obviously an unfounded worry, but it did remind me that I do indeed have some lost posts.  Sometimes I get so excited about the next big project that I move on without posting my previous work.  I don't think I'm ADD really, but maybe if there was a designation for a hyper-focused, excitement disorder I'd qualify.  We could call it HFED.
Anyway, this particular post got lost in the move to Birmingham.  I had even pre-edited the photos so that I would have content during the chaos of moving. But then the reality of actually moving set in and my enthusiasm for our new house took over.  There was no looking back. I was focused forward.
Until now, where I find myself in between several big projects, but have little to show for my daily efforts.  So, here we are. The first of the Lost Post Series.
Let's start with this gorgeous antique dresser makeover.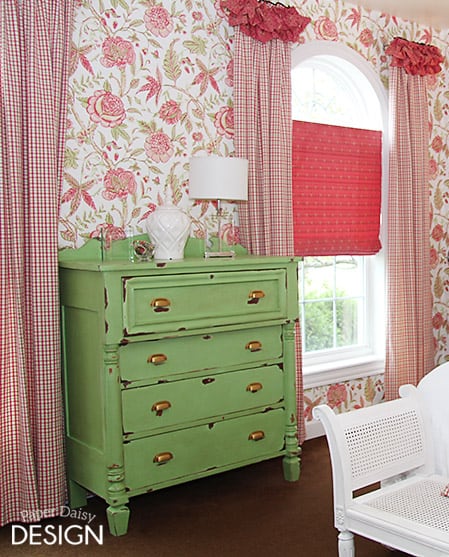 Here's the back story. An acquaintance of mine asked me to help her update a treasured antique of hers.  She wanted to create a focal-point piece of furniture in her daughter's room.
Her family heirloom had previously been painted and distressed.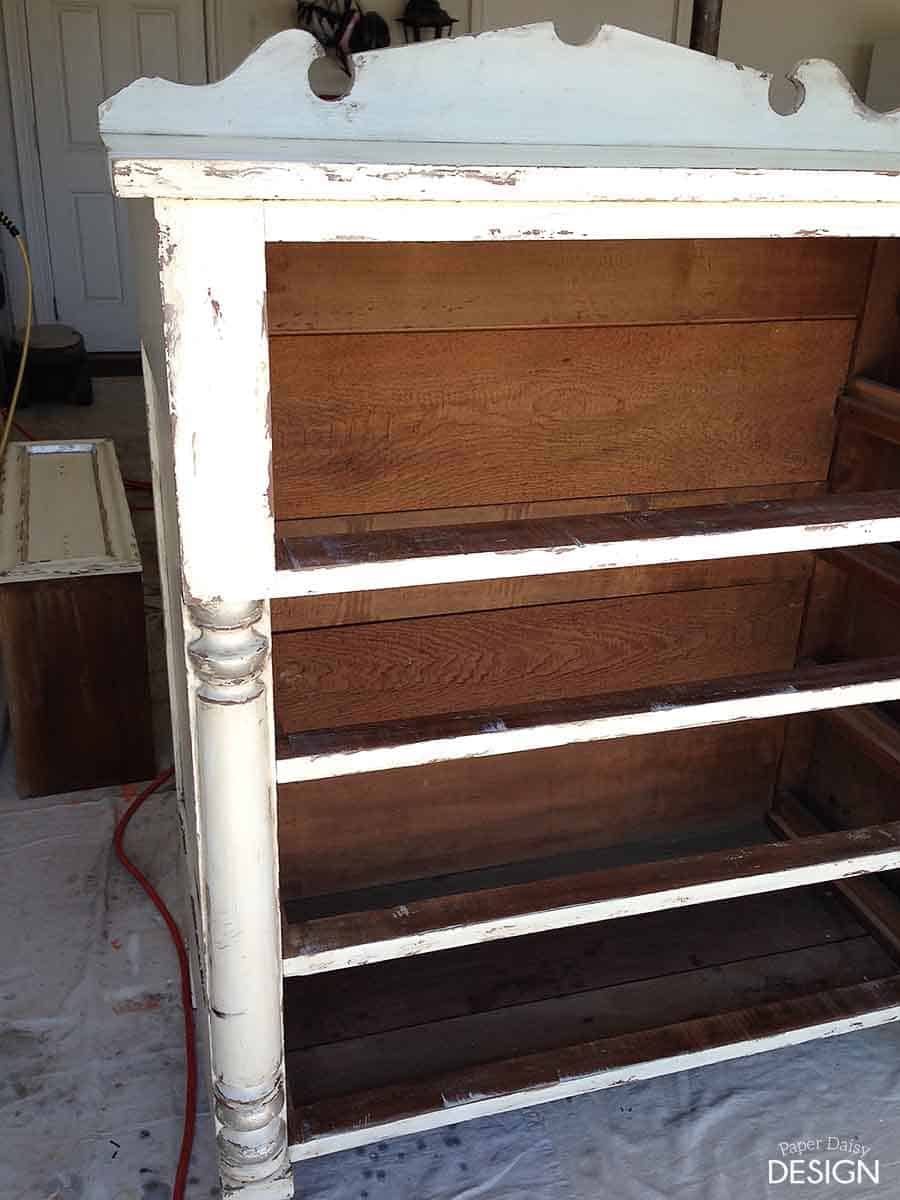 While there were some things I would have done differently than the previous painter, I loved the silver leafing accents.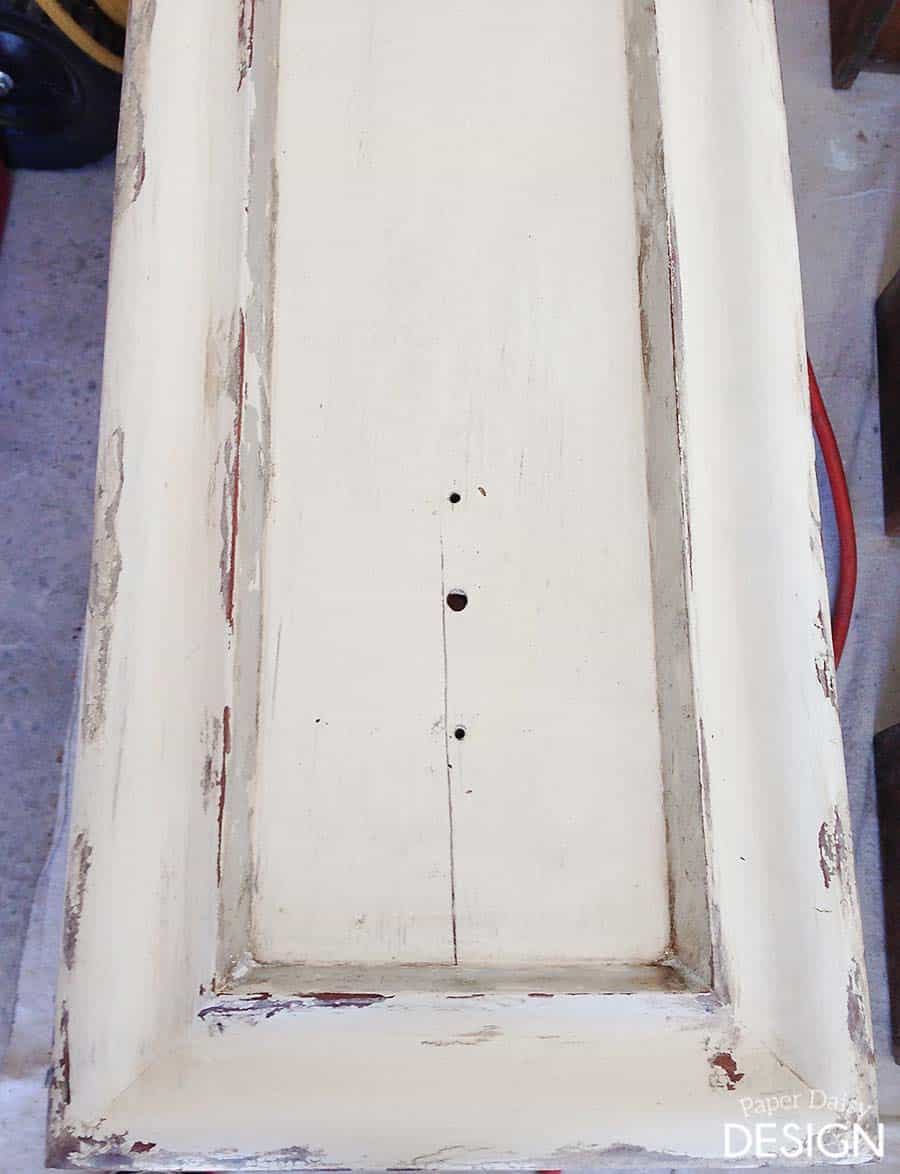 I really don't like the look of distressing when paint is used to age a piece instead of actual layers of paint. And for such a stunning heriloom, it was such a travesty in my opinion.  They also totally covered the beautiful keyhole hardware.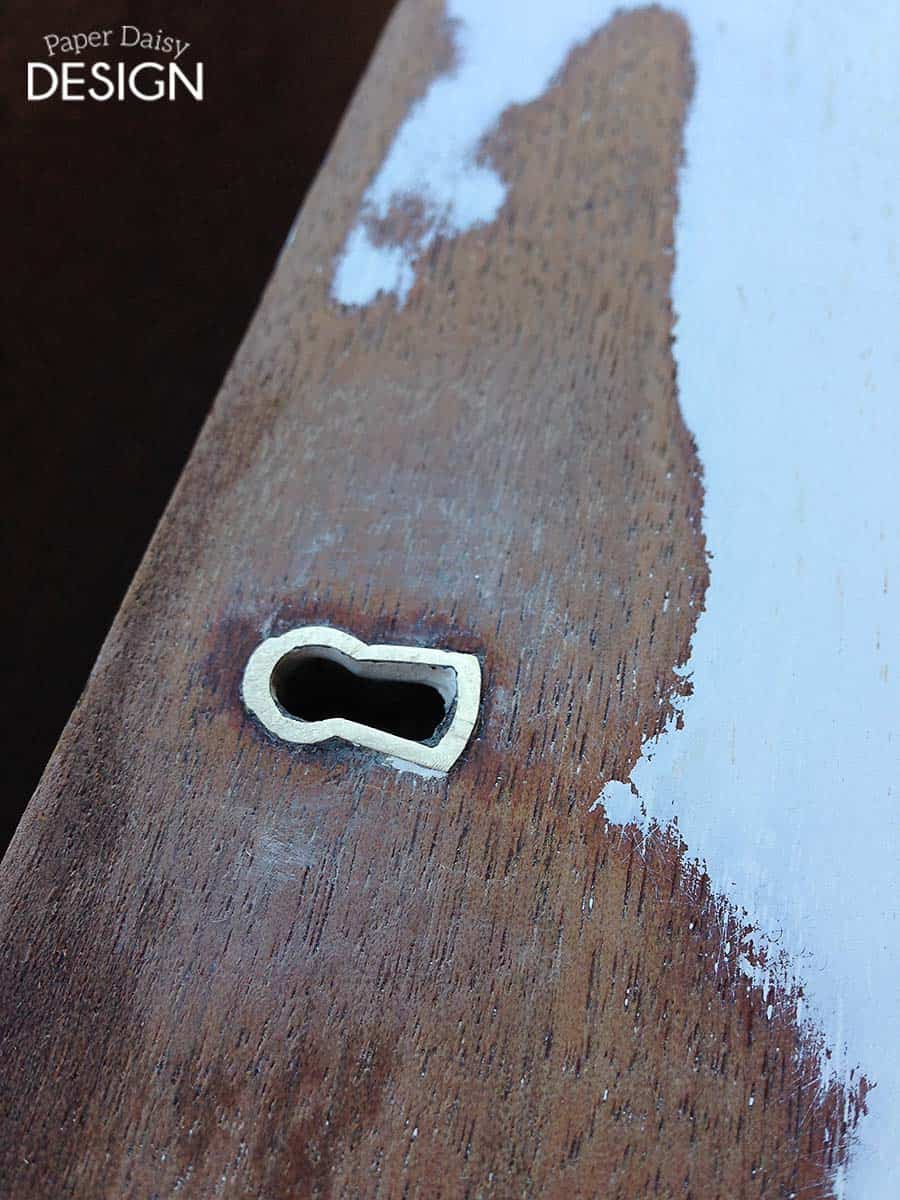 Ah, there's that beautiful, original brass!
In order to protect the piece from overworking, I decided to only sand off the previous paint finish in the key places I would distress.  We wanted the undertones to be wood not white and the goal was to match, if not closely blend with the gorgeous green in the wallpaper.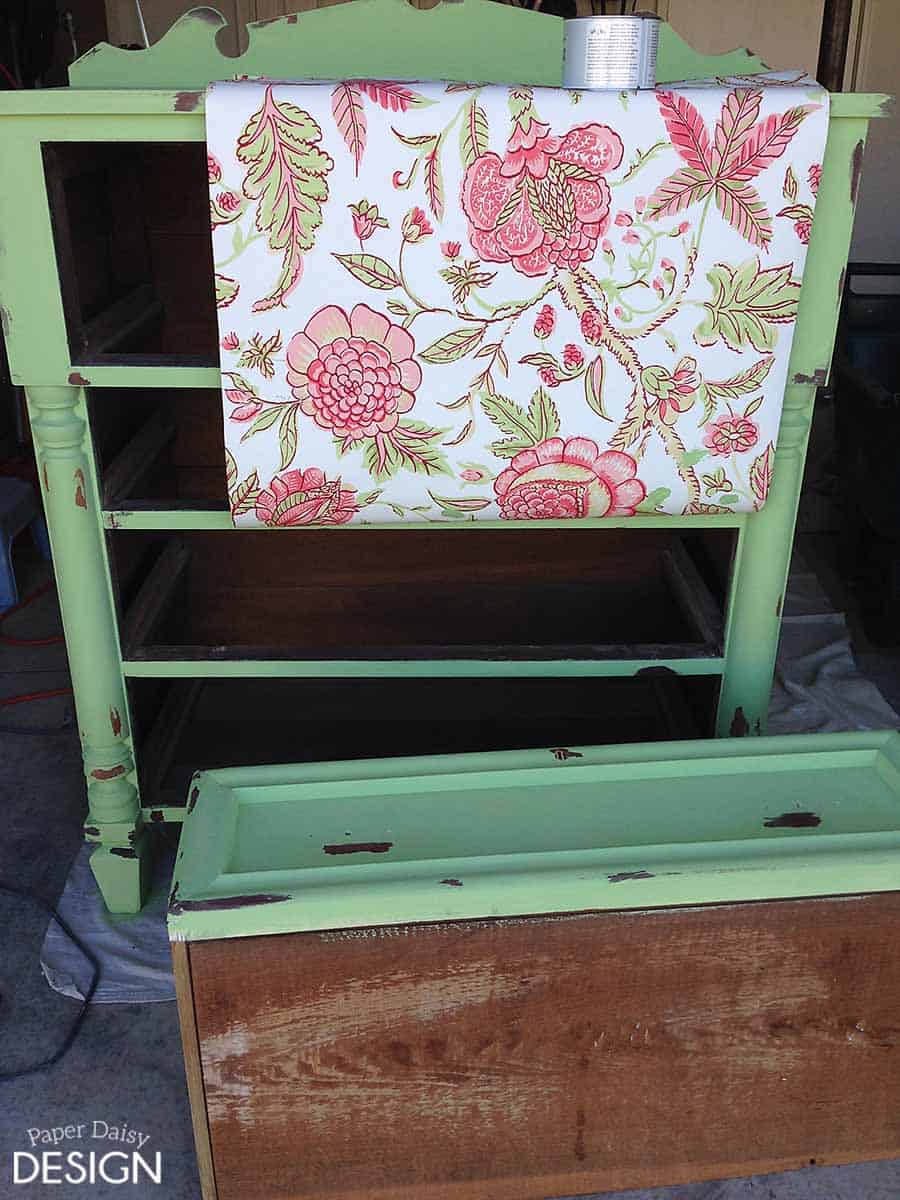 Antibes Green from Annie Sloan Chalk Paint was nearly the perfect color.  I tinted it down a bit with Old White.
For the heavy distressed look my client wanted, I used a bit of Vaseline as a resist. Then once the piece was waxed, I hand-sanded areas that would normally receive wear.
Here's a look at the piece with and without wax.  At this point the outside had been waxed, but not the drawers.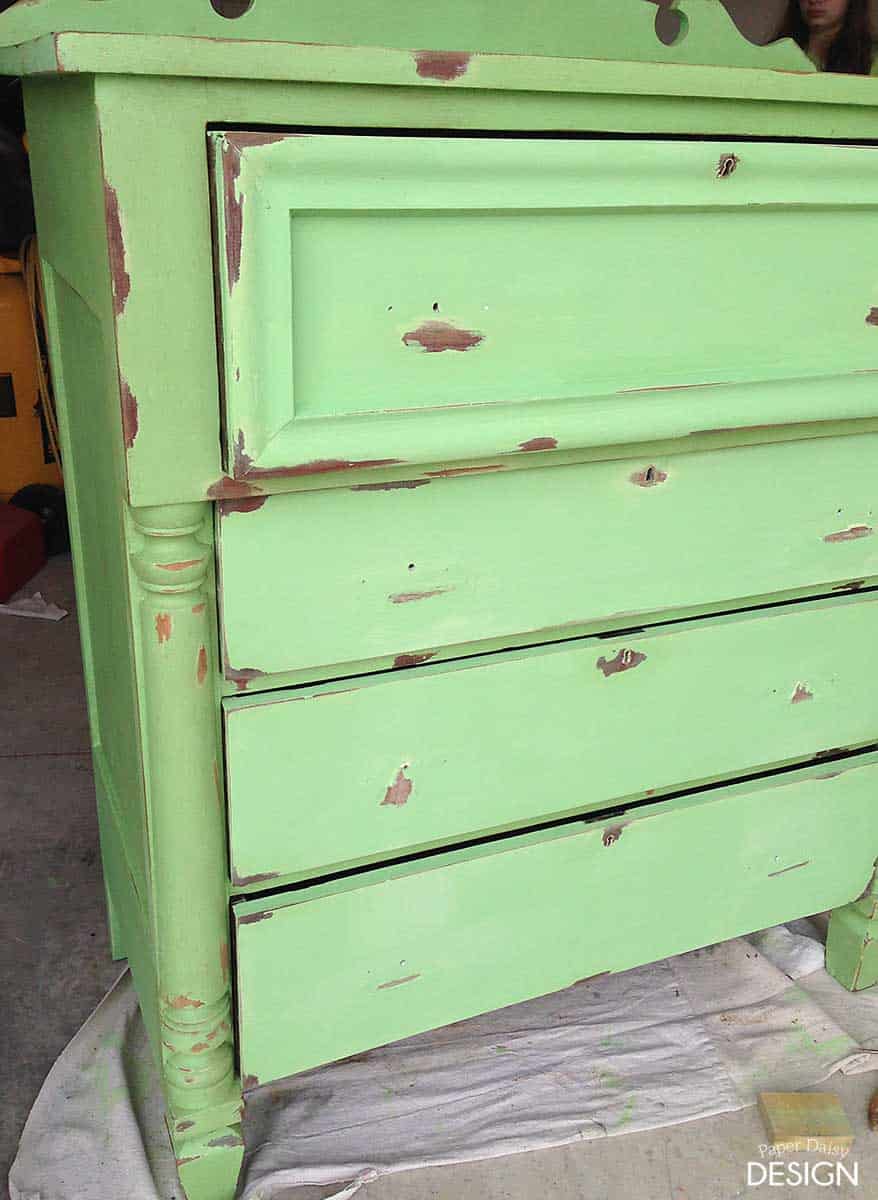 I was proud of my work in restoring the original keyholes, but the handles were a different story.  Initially, I didn't realize they were the original pulls. They had be slathered with several layers of paint, the last coat was obviously black paint and a silverish glaze.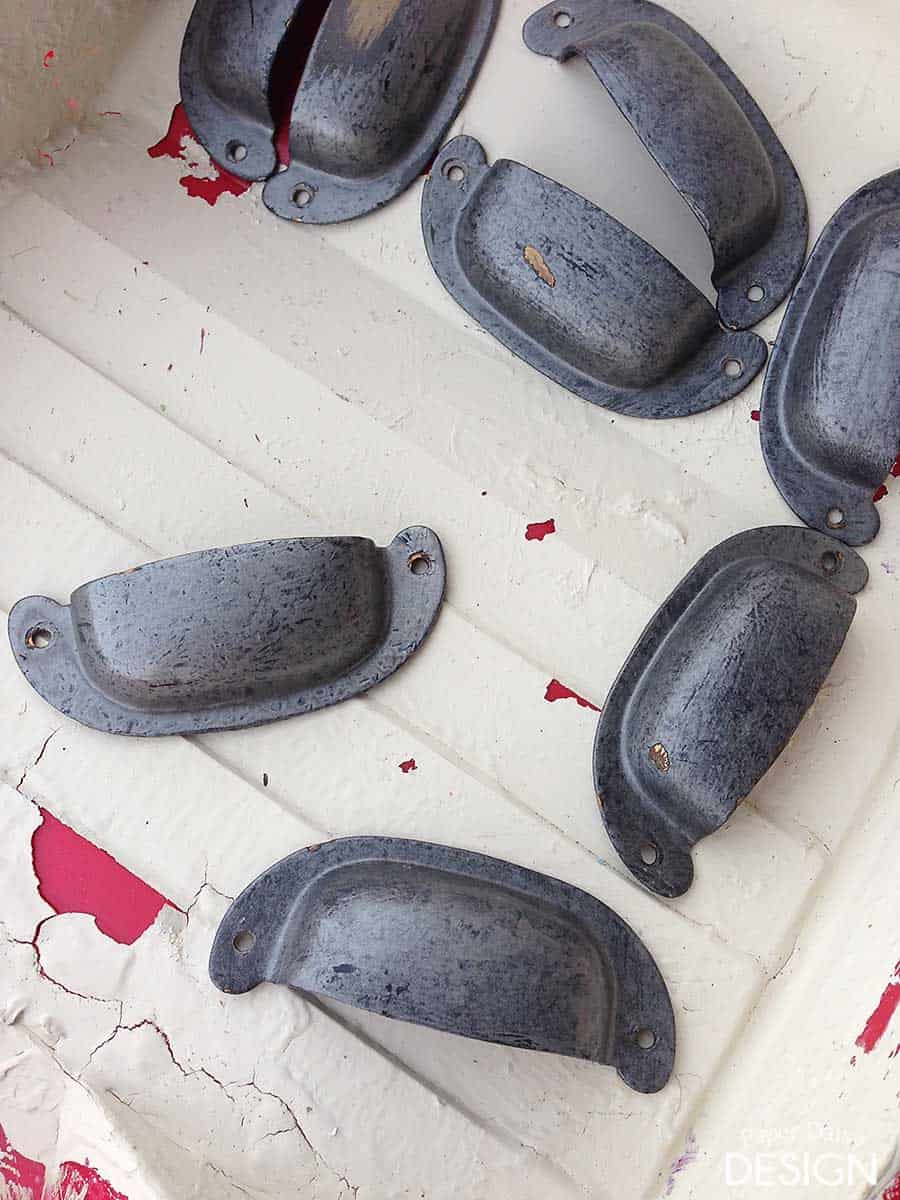 I ended up using paint stripper to get the layers of paint off.  As I did so, it also removed the brass plating.  Not good. But in order to get all the gunk off that was my only choice.
Thank goodness for good old Rub and Buff! With a lot of buffing they look pretty authentic.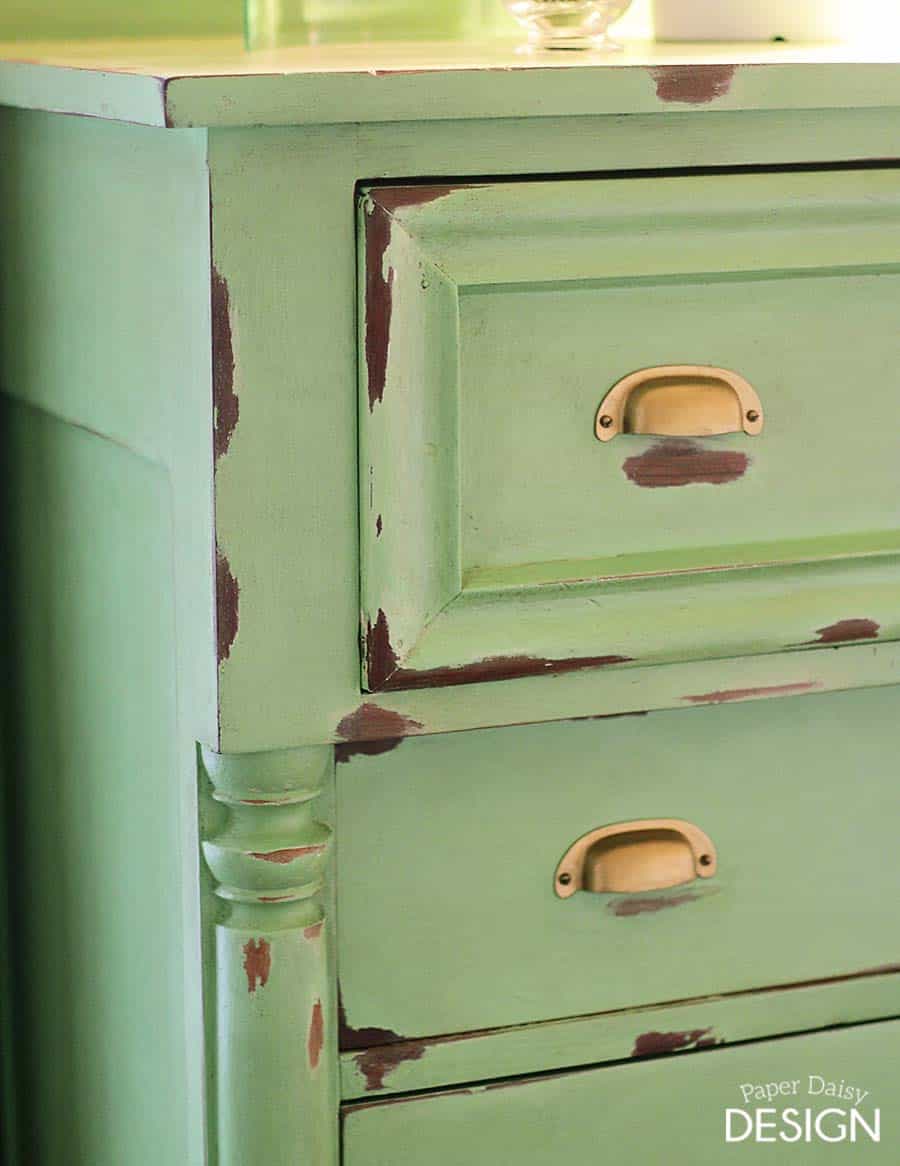 A few weeks after she picked up the piece and right before we moved, I went to her house to see the dresser in the room with this gorgeous floral wallpaper.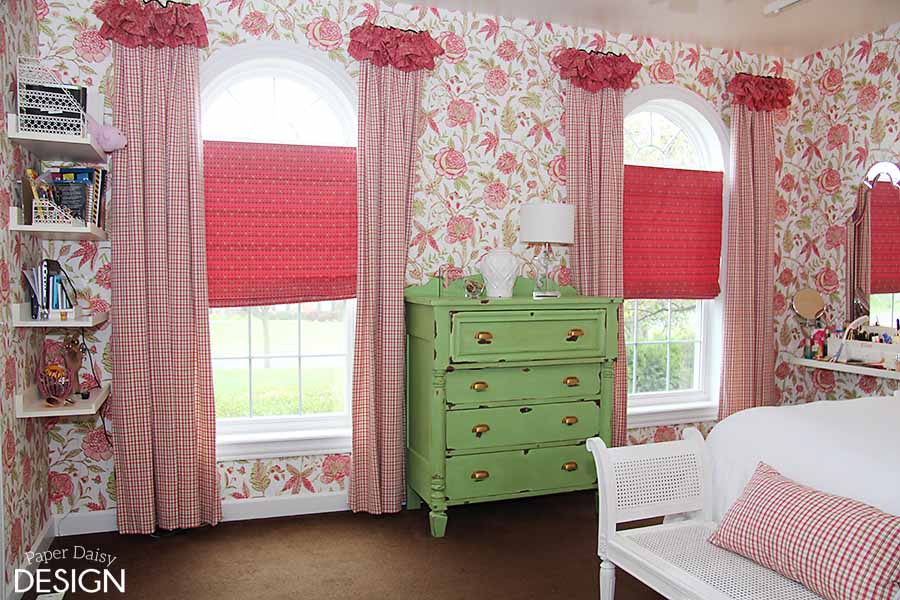 She and I both couldn't be more thrilled with statement it makes in the room.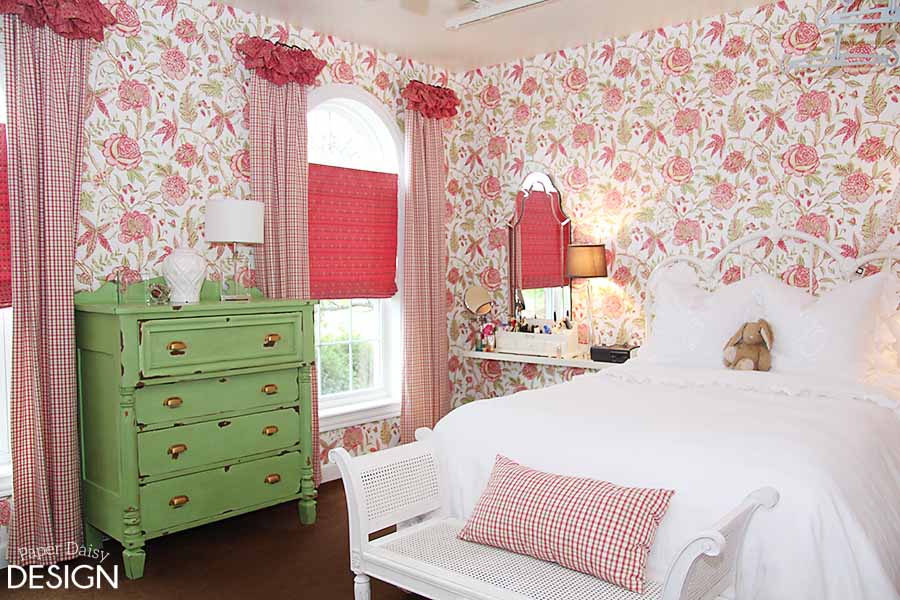 I love that she was so bold in her choice of color and pattern. She said her teenage daughter wanted a room that felt like a Vera Bradly purse.  How's that for inspiration and execution?
So what do you think, could you be this bold? I'm not sure I could, but I do love this striking room.