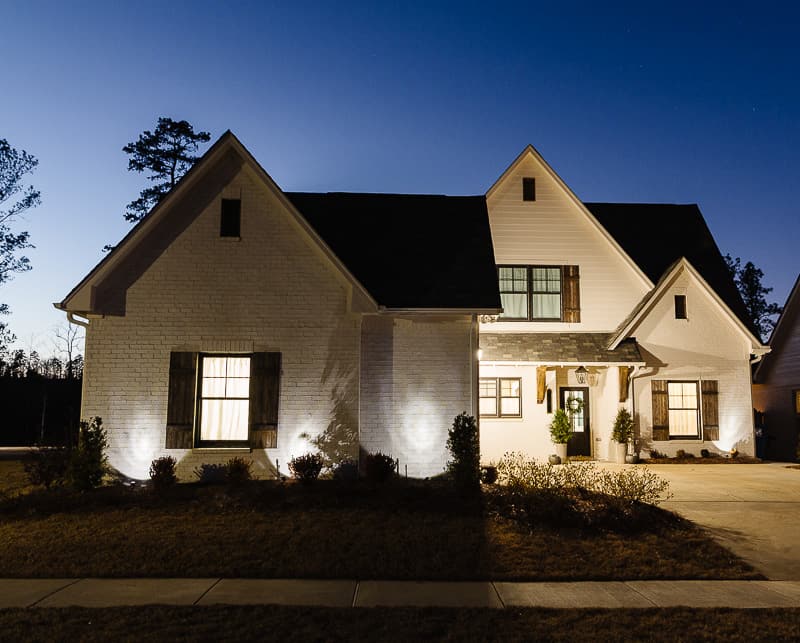 Since moving into our home just a year ago, I've wanted to add outdoor lighting to enhance the curb appeal of our home at night. Nothing literally makes a home shine than outdoor lighting.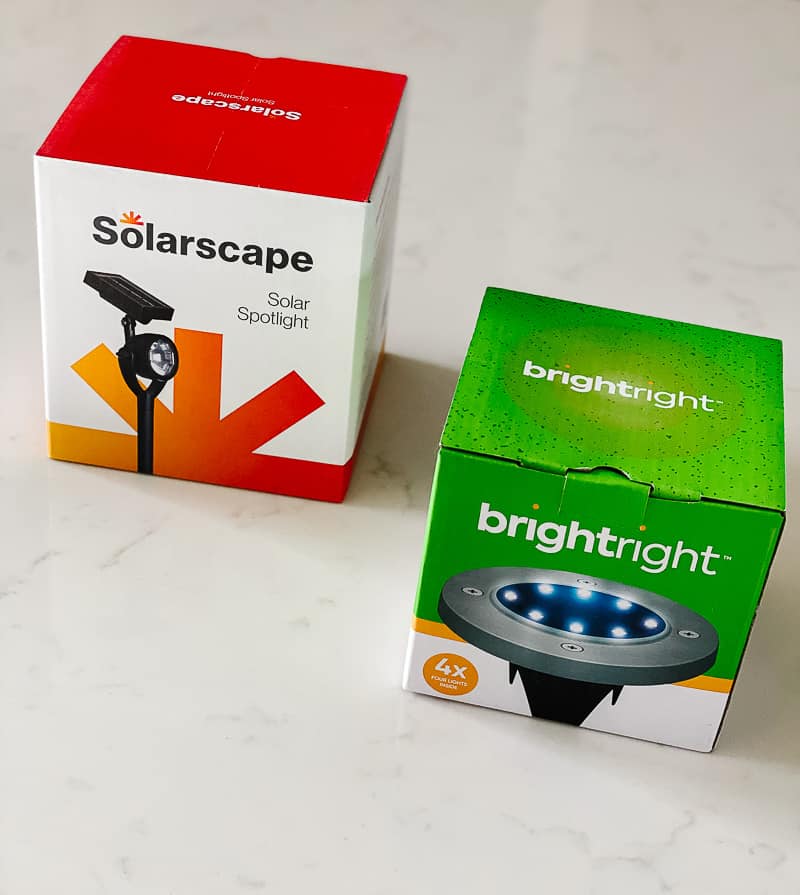 This post was sponsored by Brightology. All opinions, thoughts and ideas are my own.
I was thrilled to work with Brightology Lighting to make that vision come to life! Working with the Solar Scape lights in the front yard and the Brightright lights in the backyard, we have easily transformed both our front and backyard.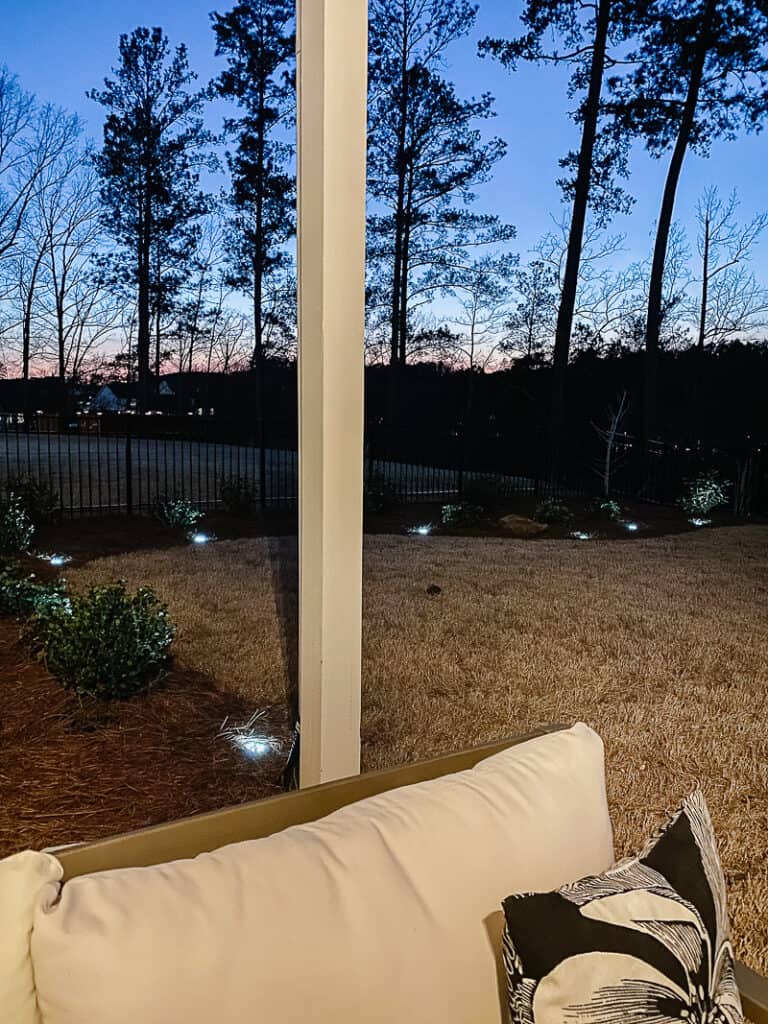 Installation of the Solarscape Spotlights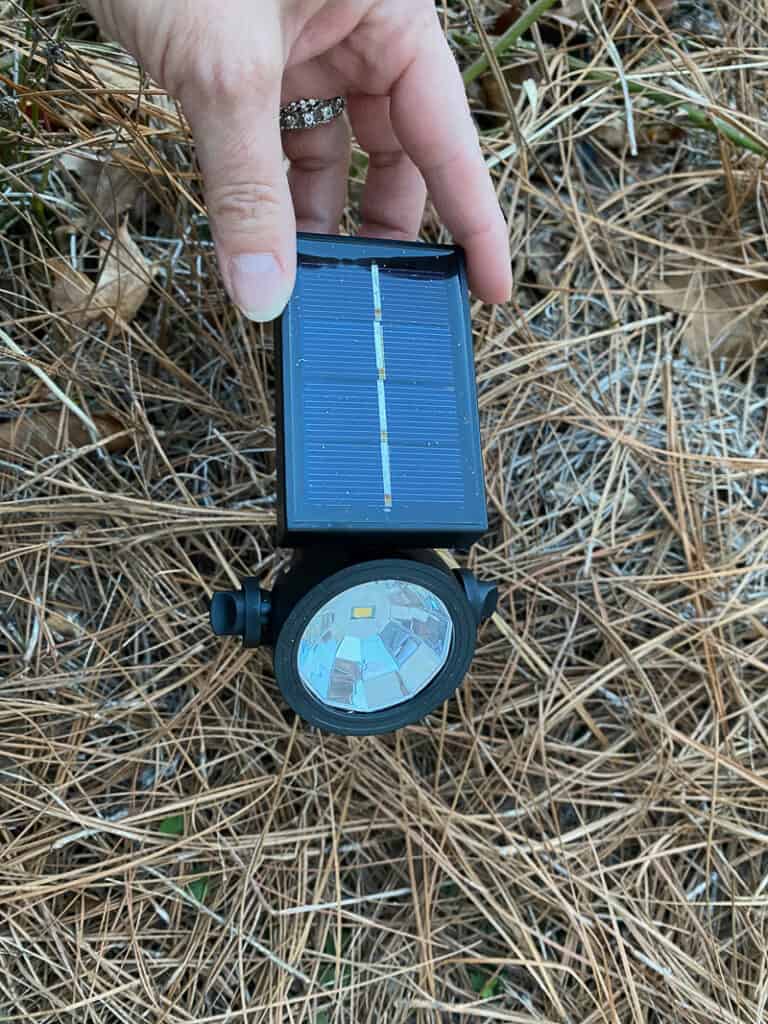 Installation couldn't be any simpler. All you have to do is attach the stake to the light and insert it into the ground.
What I love most about the way these lights work is how both the solar panel and the head of the light can pivot independently of each other. This allows you to capture the greatest amount of sunlight while optimally positioning the beam of light onto your house, tree or whatever you want to highlight in your yard.
At our house, they provide a bright light for 5-6 hours each evening.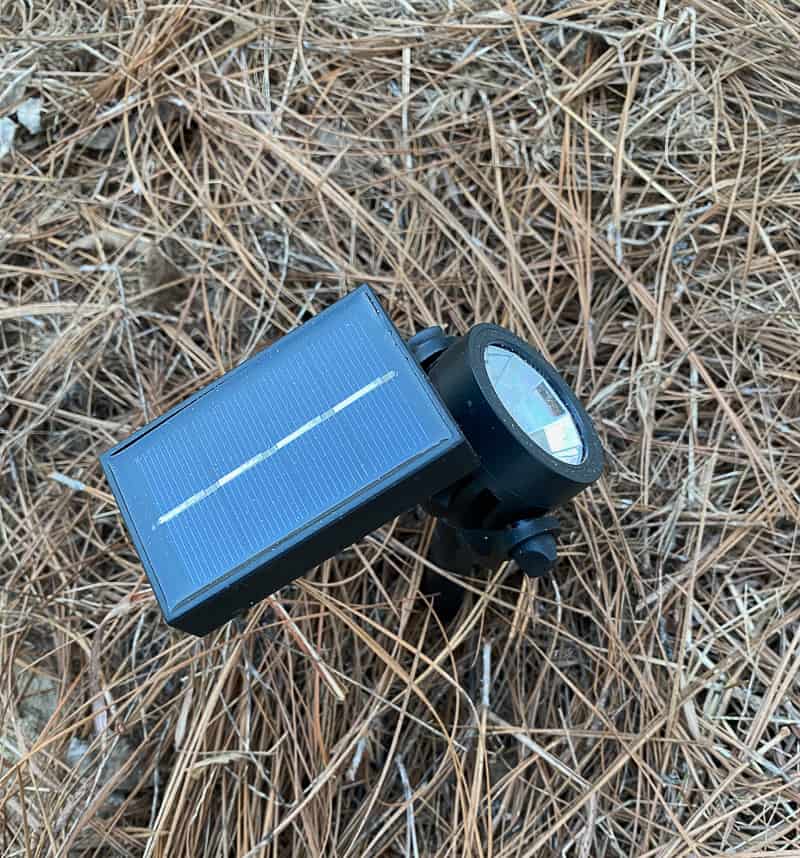 Installation of the Brightright In-Ground Lights
I chose to use this type of flush landscape light for the backyard. Not only does it create visual interest at night, but our very active Irish Doodle can also easily maneuver around these lights without knocking them around when he plays.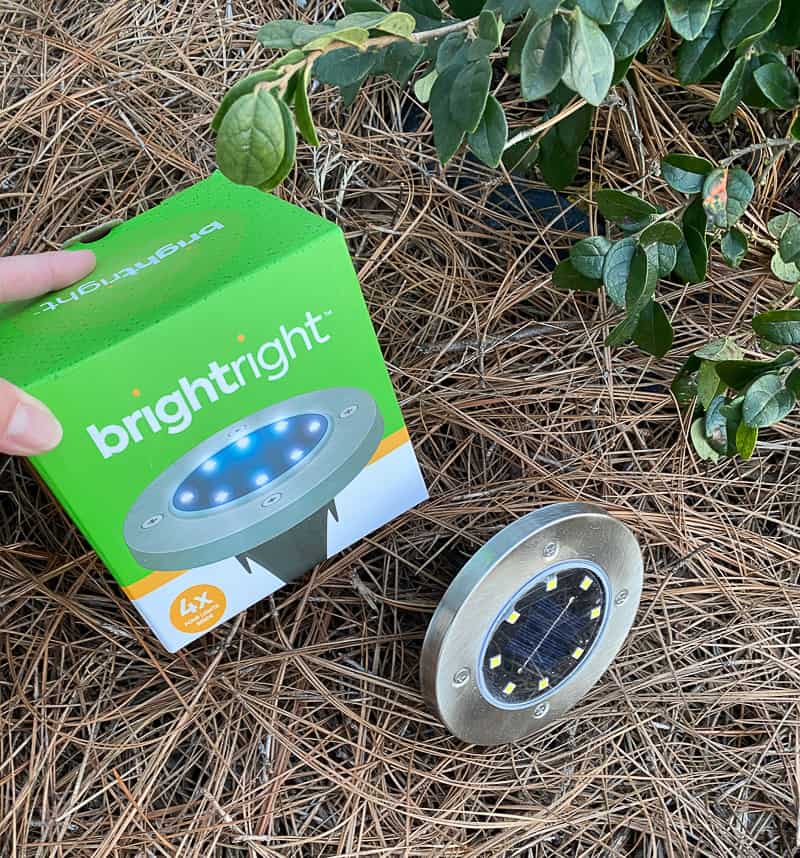 To install the Brightrights, simply attach the two-pronged stakes into the back of the solar disk.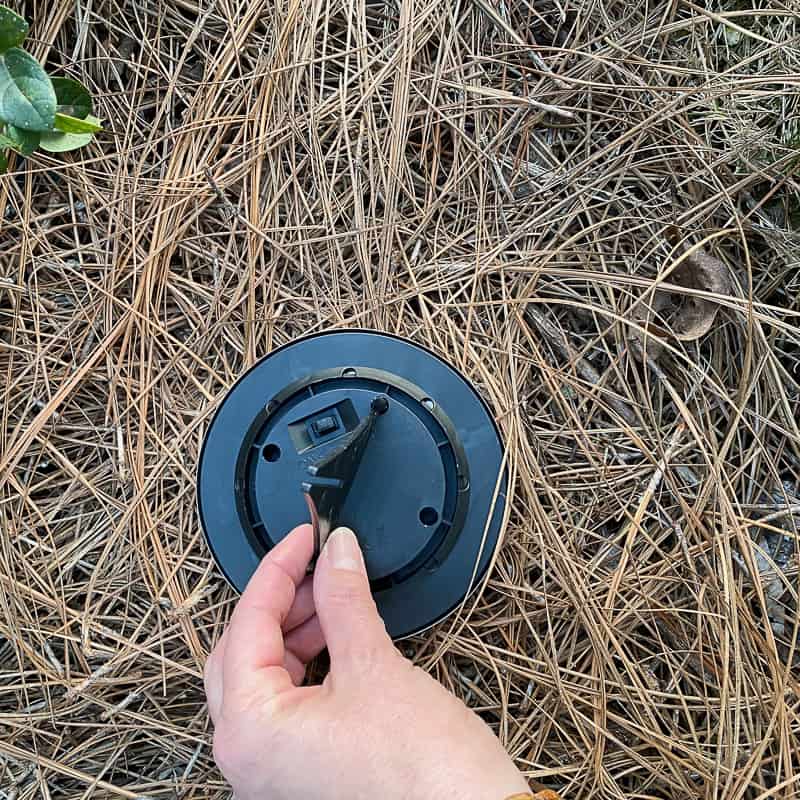 And then be sure to flip the switch to on.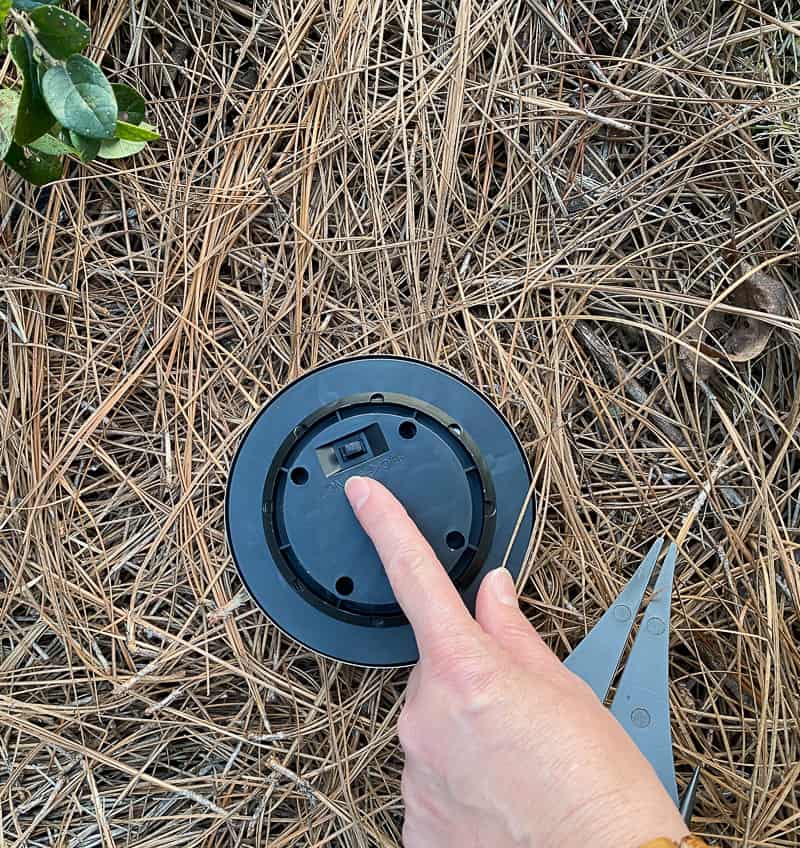 In most cases, the lights can easily just be pushed into the ground.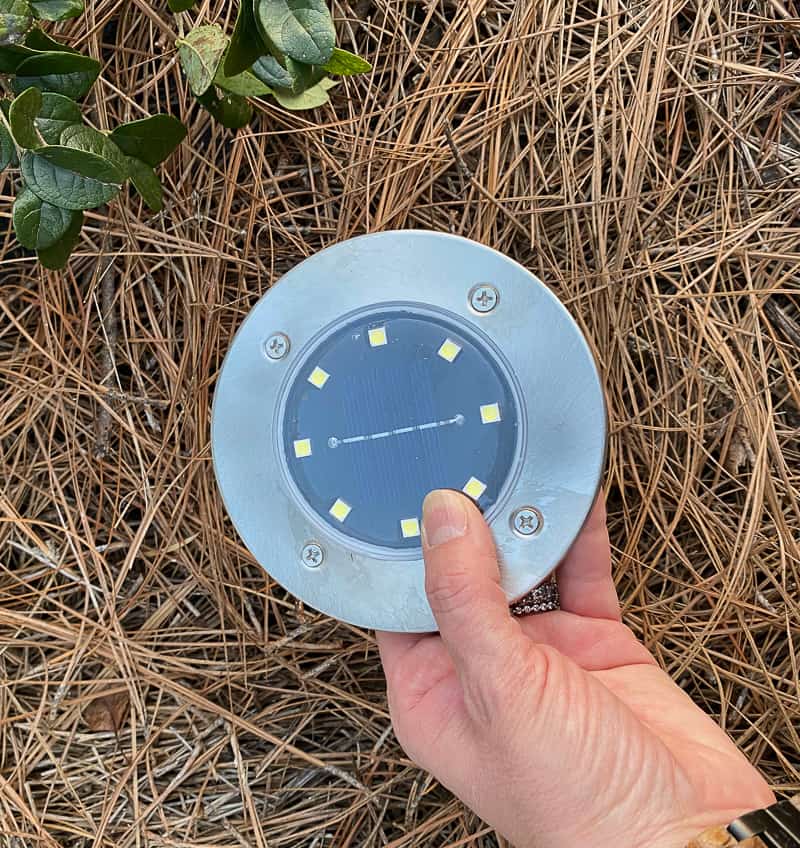 But of course, several of the lights needed a little more effort to get down into our sandstone rock!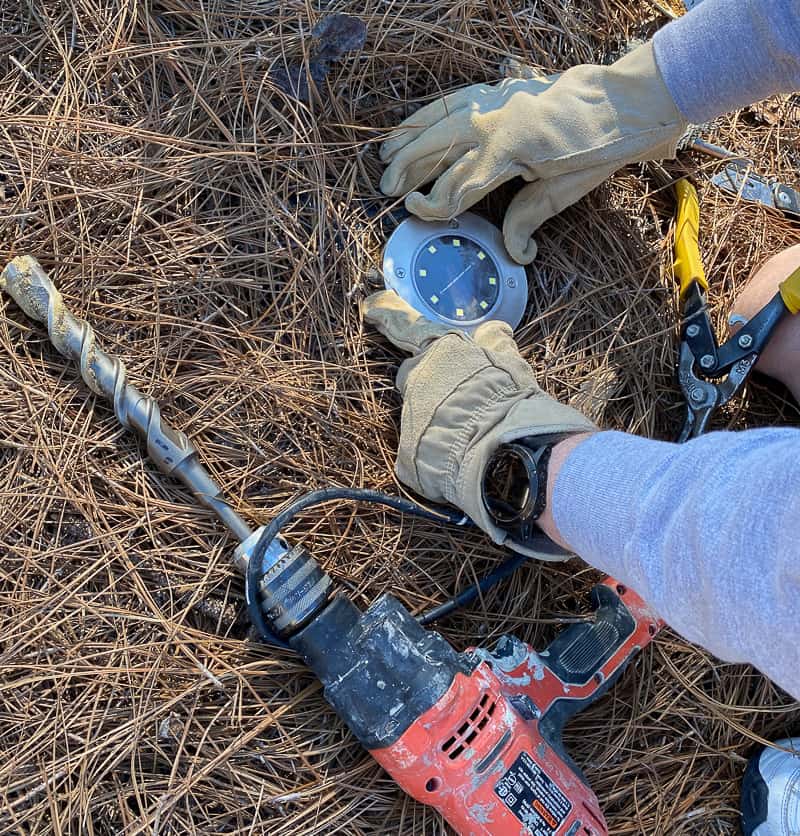 Still, it wasn't much effort at all and we get to enjoy the ambiance of these lights in our backyard for at least 4 hours every evening.
I used them to highlight the shape of our garden beds. As our new landscape continues to grow and thrive, I think the lights will further enhance the landscape.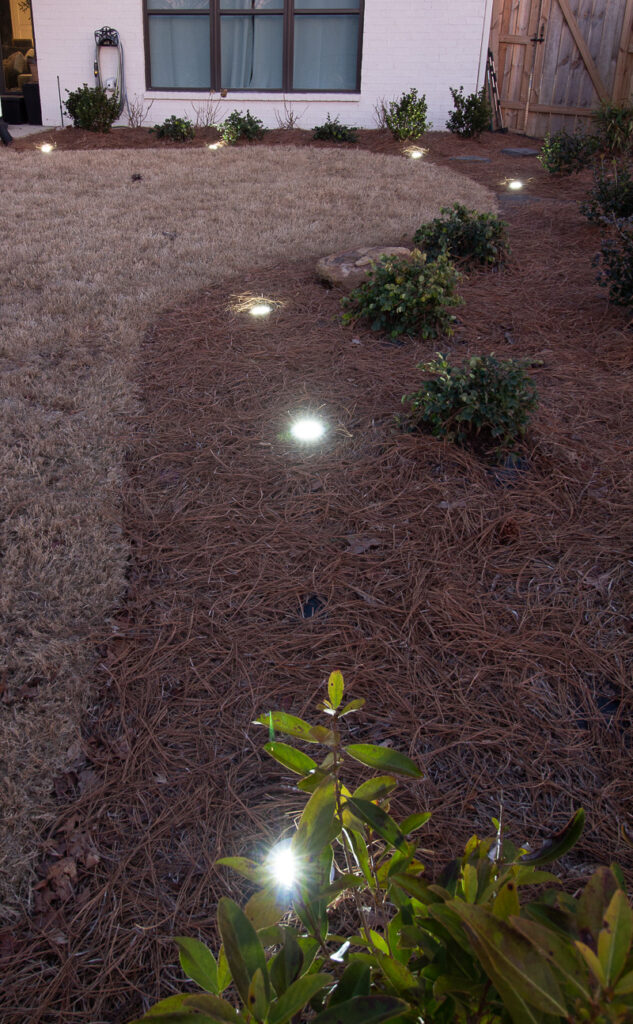 We've loved what the new lighting added to our outdoor spaces!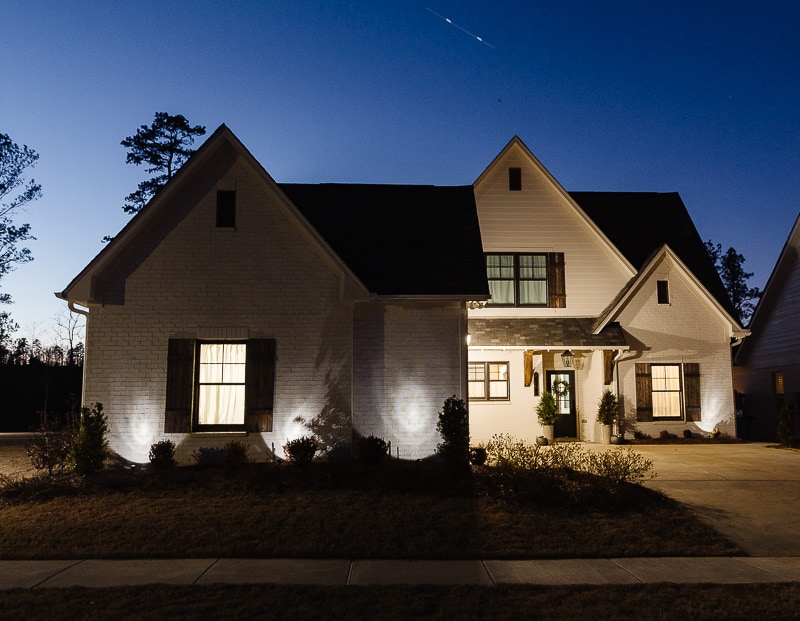 This post was sponsored by Brightology. All opinions, thoughts and ideas are my own.