It is with very mixed emotions I share this final look around #theTrailHouseReno with you. Pride in the work we accomplished in three years, going room by room. Sadness for bidding farewell to what we thought might be our forever home.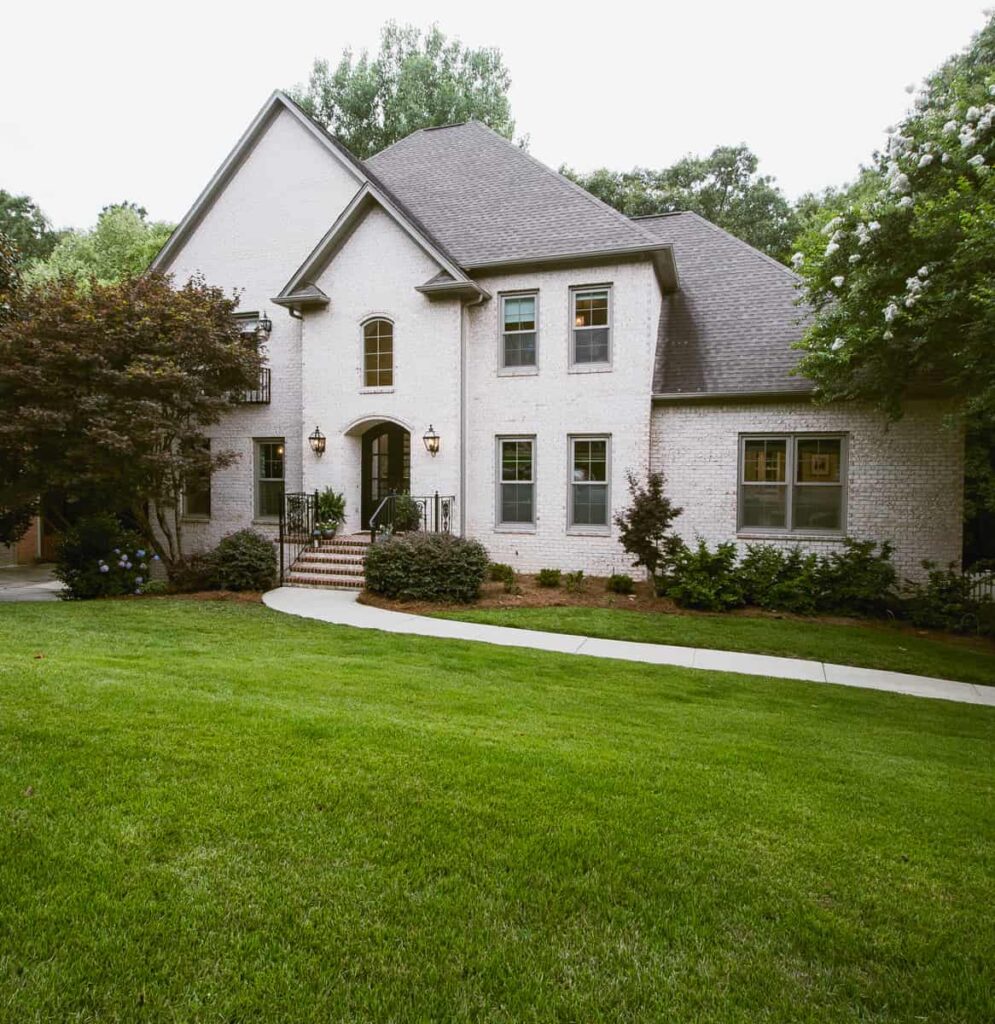 You might be wondering why we are moving? I talk all about our decision to move in this blog post.
You can also read about where we started. From the very beginning where I chronicled the transformation of the exterior and more details of the before and demolition.
The Trail House Reno Week by Week Exterior and Interior
For more details about each of the rooms shared and related DIY blog posts check out these links below.
Room by Room
Thank you for following along with our renovations here at the Trail House. Your support and encouragement have been invaluable. I hope you have been inspired to create a home you love, whether that includes projects big or small.
Please join us as we move to our next home. While it is new construction, we have a few, hopefully inspiring, projects in the works. Our goal will be to take our new, builder grade house and make it our own, filled with custom touches that make it feel like home!